Last updated on July 20th, 2022 at 07:33 am
Driven by the rise in M-commerce, currently, advertisers tend to have a strong preference for full-screen interstitial ads. In fact, it is chosen 41.6% of the time. That data comes from the 2016 Q3 Global Trends in Mobile Advertising report issued by mobile ad platform, Smaato. While interstitial ads come in various dimensions, a Full page ad units display across the entire screen of the user. The Full page ads are interactive ads that often pop while an app is loading or after an app exits.
Publishergrowth: The Revenue Acceleration Platform for Publishers
Blognife is elated to announce the launch of Publisher Growth- a community of publishers that helps you actively accelerate your revenue. This platform assists publishers in growing their traffic and revenue. As publishers, you can share and read reviews of ad networks and hosting companies. You can connect with other publishers to build links for growth and monetization hacks and more. This platform will help you stay up to date with the advertising and publisher ecosystem.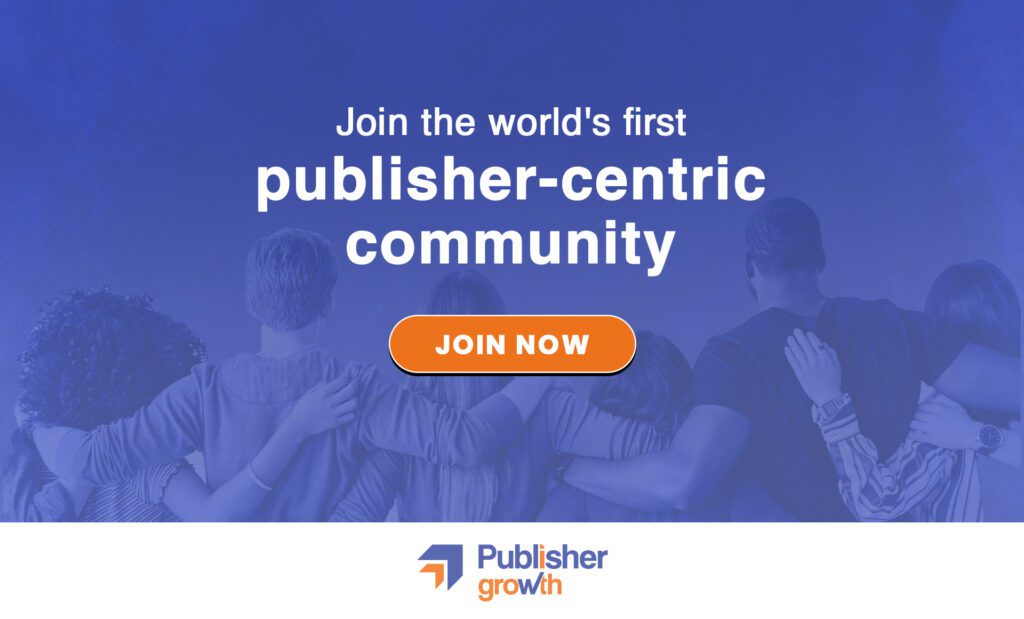 Features:
List of 200+ ad networks to monetize your site across all verticals.
Personalized site audit upon signing up on the platform that can increase your revenue.
Find all upcoming adtech conferences, webinars, and events in one place.
Stay informed with the latest adtech news across the globe.
These ads have the potential to offer the audience a chance to participate in high-level engagement with the advertised product, often featuring attractive and innovative call-to-actions.
Why Full page Ads?
Given the hyper-competitive market conditions, every marketer's utopia is to gain undivided user attention. As the attention span gradually declines, it is difficult to hold the user from not getting distracted. The Full page ad units allow the advertisers to amplify the audience awareness by capturing most of the available space on the screen, whether laptop or Smartphone. Besides, it boosts engagement, retention rates and ultimately, leads to conversions. The fact they cover the entire screen makes it more catchy and stimulating. You can certainly consider these two major reasons for choosing Full page ads again and again: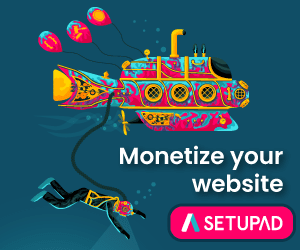 Contrary to other ad formats, full page interstitial ads have bigger click-through rates because of their higher user impressions. These ads require the user to take some action – either click on the ad to view it or skip the ad to continue to the app.

Also, developers now have access to bigger screen space for persuading audience to take an action on the ad, thanks to the convincing and high-quality creative visuals.
Advantages of Full Page Ad Units
Consumes entire screen

Engaging rich media content

Visually gripping

Broader message, exposure and interaction rate

Clicking out or clicking through the ad generates higher user impressions

Attention grabber hence facilitates high conversions
Better Alternative to other Mobile Ad formats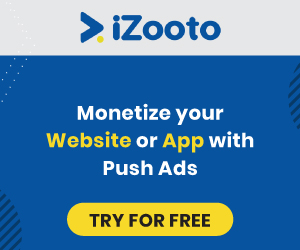 Mobile advertising poses greater challenges given the limited screen space. Full page ads offer an attractive yet effective alternative to banner advertisings and other techniques, which are not sufficiently conspicuous or big to capture a user's attention on mobile devices. For advertisers who are looking to drive the audience to install apps, this technique has indeed proved to be extremely popular, with 92% users using them. Though too many of these ads during a user transaction can lead to a negative impact on user experience. However, with proper employment, full page marketing can yield powerful results in mobile app engagement, sales, and conversion rates.
List of Full Page Ad Unit Networks
There are ad networks which provide full page ad units for both desktop and mobile. Listed below are some ad networks which you can get in touch with. Most of the ad networks provide high CPM rates for full page ads. However, the rates may hugely vary based on the geographic location of the user and tends to perform better for US audience.
Say Media– Say Media has full page mobile and desktop ad units in its media kit. The company was formed in 2010 and is fueled by a mission to make the Internet a better place, Say Media continues that legacy of innovation through our comprehensive publishing platform, Tempest.
Undertone- Undertone is a popular ad network which works best for tier 1 traffic. They have myriad ad formats, the most popular being the Page Grabbar which is like a full page ad unit- an immersive, highly engaging, full-page takeover. Built with responsive design, this unit ensures a seamless and scalable experience across devices that empowers brands to break through the clutter.
Undoubtedly, the Full page video ads are really effective when it comes to consumer interaction. Popular mobile ad networks such as Youyield, Admob, Adcash, Appnext, AppsUnion, etc. use full page ad videos for successful engagement. To ensure success, To ensure success, it is important to tailor an approach that caters to both organization's value proposition and the specific needs of the customers.
Our Recommended Tools for Publishers:
Looking to Increase your Ad Revenue:
Get in touch with me for a personalised consultation and increase your ad revenue across native, display, video (instream and outstream), in-app and other verticals. I also assist in customized DFP setup, header bidding, and content creation strategy. My skype id is:
ronniedey
. Feel free to connect!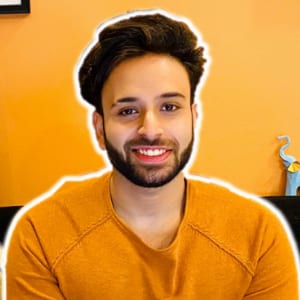 I and my team research various ad networks and can help you increase your overall ad revenue; so you could rake in more greenbacks with the best monetization platforms. Tap into the power of the online publishing business with me. I am just a mail away, so reach out to me if you want to scale up your website revenue. mail: [email protected]