Last updated on July 20th, 2022 at 07:35 am
As a publisher, we often try to find the right set of ad networks for our blogs and websites. Over the last few years, native advertising has grown and have emerged as an additional source of monetization for publishers. Due to high volume restrictions, major publishers miss out on monetizing their traffic through native ads. Like, Outbrain is one such native advertising platform that places very high emphasis on the quality of content of a particular website and shares good revenue with publishers. But their traffic requirements for publishers are very high. Similarly, MGID is a native ad platform that delivers ads that can be easily integrated according to the look and vibe of the website and has proved to be a help for both advertisers and publishers.
Table of Contents:: Summary
Hide
Publishergrowth: The Revenue Acceleration Platform for Publishers
Blognife is elated to announce the launch of Publisher Growth- a community of publishers that helps you actively accelerate your revenue. This platform assists publishers in growing their traffic and revenue. As publishers, you can share and read reviews of ad networks and hosting companies. You can connect with other publishers to build links for growth and monetization hacks and more. This platform will help you stay up to date with the advertising and publisher ecosystem.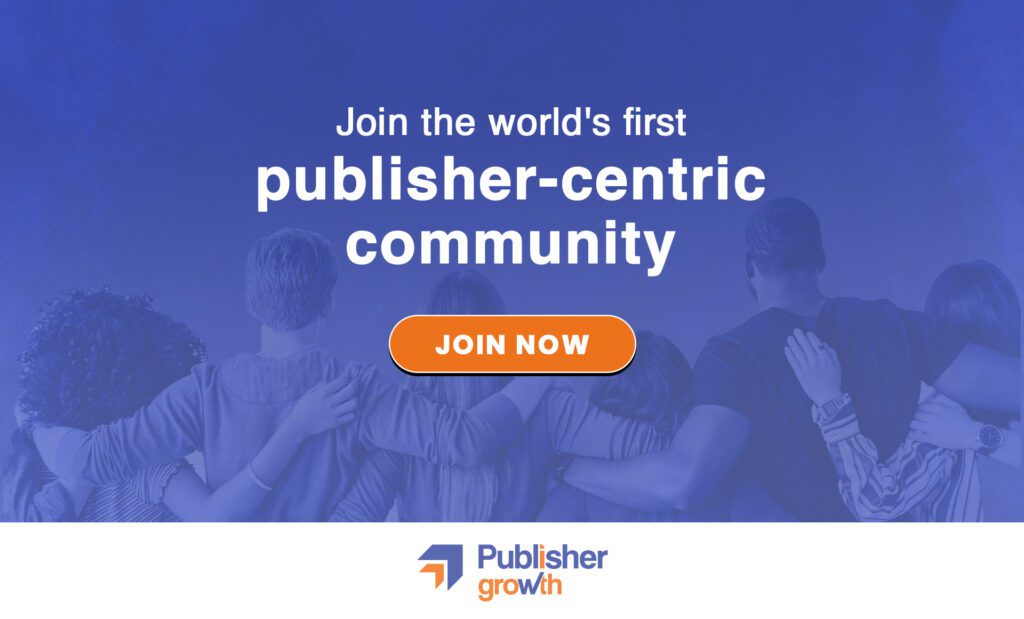 Features:
List of 200+ ad networks to monetize your site across all verticals.
Personalized site audit upon signing up on the platform that can increase your revenue.
Find all upcoming adtech conferences, webinars, and events in one place.
Stay informed with the latest adtech news across the globe.
In this article, we'll do a comparative study of these two native ad networks and try to understand which one would be better suited for particular needs of a website- primarily the traffic constrains.
MGID vs Outbrain: Minimum Traffic Requirement
Publishers can get started with Outbrain as long as they can manage to match the quality of content with standards set by Outbrain. Websites need to attract 10 million US page views every month to be qualified by Outbrain in the first place. There is no language constraint for becoming a publisher.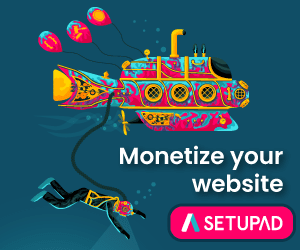 The MGID traffic requirement is more flexible, with a publisher requiring around 10,000 page views per day or 300,000 monthly page views on their websites.
Outbrain shares 50% of the total revenue with its publishers and keeps the rest as charges for the services rendered.
Unfortunately, nothing valid is known about MGID's revenue share percentage as of now. We will update this page once we know more about it.
MGID vs Outbrain : Ad Quality
As has been mentioned earlier, Outbrain strongly endorses high-quality content. Thus the editorial team itself approves all advertisements to assure high-quality and a transparent viewing experience for the visitor.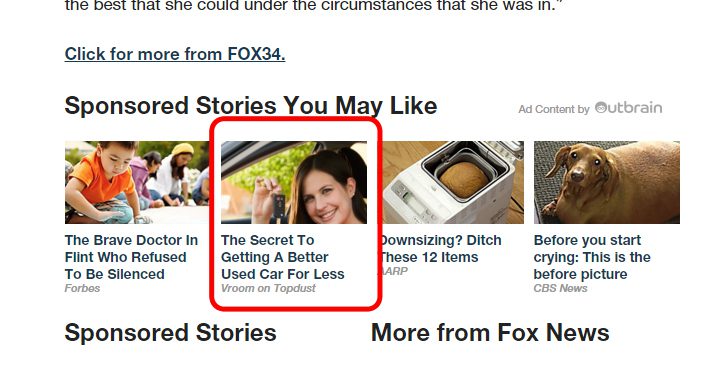 In comparison, the ad quality in MGID is quite low. The advertiser base of MGID is weak in Asia, with most of its advertisers operating out of Russia, Africa and parts of South America. Thus the majority of the ads from this network is product or affiliate based ads.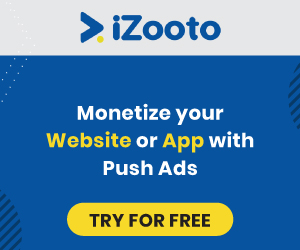 MGID vs Outbrain : Publisher List
MGID boasts of names like blinkbox, Tradedoubler, snakkle and Organic Authority among many other quality publishers in its publisher list.
Outbrain has an enviable publisher list with premium publishers like The Guardian, Washington Post, Men's Health, Runner's World and many others partnering with them. They also have Indian new age media houses such as Scoopwhoop and Storypick as their publishers.
MGID vs Outbrain : CPM and RPM rates
MGID provides a CPM in the range of 1 to 5 cents, which becomes higher in the case of tier 1 traffic. News and viral sites have the highest CTR with an average ad RPM of USD 1. Publishers who concern themselves with just displaying the advertisements tend to get an average RPM of USD 1 to 3, with no cap.
Outbrain reports a cost per click in the range of 15 to 30 cents and click rates in the range of 0.50% to 0.75%, which narrowly means a RPM rate of 37 cents to USD 1.12 per thousand page views.
We would like to mention that the CPC and the RPM for Outbrain is higher since they tend to restrict the publisher's list to premium ones and have direct partnerships. However, Mgid tends to accept smaller publishers too.
MGID vs Outbrain: Payments and Earning Reports
Publishers in MGID are paid through PayPal and Wire Transfer, according to a 30-day cycle once they have accomplished USD 100 in payable earnings. News and viral websites make the most revenue with their advertisements in MGID.
Outbrain pays the publishers on a monthly basis after they cross a threshold mark which is set individually, depending on location and website.
Verdict:
In this day and age of cut-throat competition, publishers and companies want the best of everything. In this discussion, Outbrain has a slight advantage with its high-quality native ads. The reason why Outbrain is known to partner and share revenue with big, seasoned brands. But native marketing is the fastest growing advertising technology and MGID is a frontrunner in that domain. However, we believe MGID needs to capitalize on its advertiser segment on certain geographies if it wants to retain its market share in the native advertising industry. While top publishers and advertisers will prefer Outbrain, MGID can occupy the smaller businesses and medium-sized publishers, but only if it manages to improve the quality of its ads.
Our Recommended Tools for Publishers:
Looking to Increase your Ad Revenue:
Get in touch with me for a personalised consultation and increase your ad revenue across native, display, video (instream and outstream), in-app and other verticals. I also assist in customized DFP setup, header bidding, and content creation strategy. My skype id is:
ronniedey
. Feel free to connect!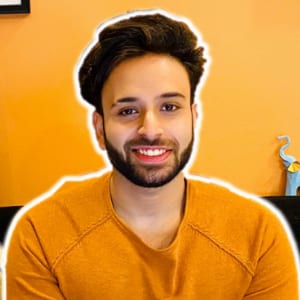 I and my team research various ad networks and can help you increase your overall ad revenue; so you could rake in more greenbacks with the best monetization platforms. Tap into the power of the online publishing business with me. I am just a mail away, so reach out to me if you want to scale up your website revenue. mail: [email protected]