Last updated on July 19th, 2022 at 07:06 pm
Native ads are the future. We're seeing a number of growing native ad networks and quite a few of them have consolidated their positions as industry leaders in native advertising. In today's post, we are going to compare two such native ad companies- RevContent vs MGID. Both these networks are extremely well known and are within top 10,000 Alexa ranked sites. In this comparative study, we'll discuss the RPM, CPM rates, best-performing geos for these networks and will also share the earning reports so that you can make a better choice while selecting any of these two ad networks. Let's get started with RevContent vs MGID.
Table of Contents:: Summary
Hide
Publishergrowth: The Revenue Acceleration Platform for Publishers
Blognife is elated to announce the launch of Publisher Growth- a community of publishers that helps you actively accelerate your revenue. This platform assists publishers in growing their traffic and revenue. As publishers, you can share and read reviews of ad networks and hosting companies. You can connect with other publishers to build links for growth and monetization hacks and more. This platform will help you stay up to date with the advertising and publisher ecosystem.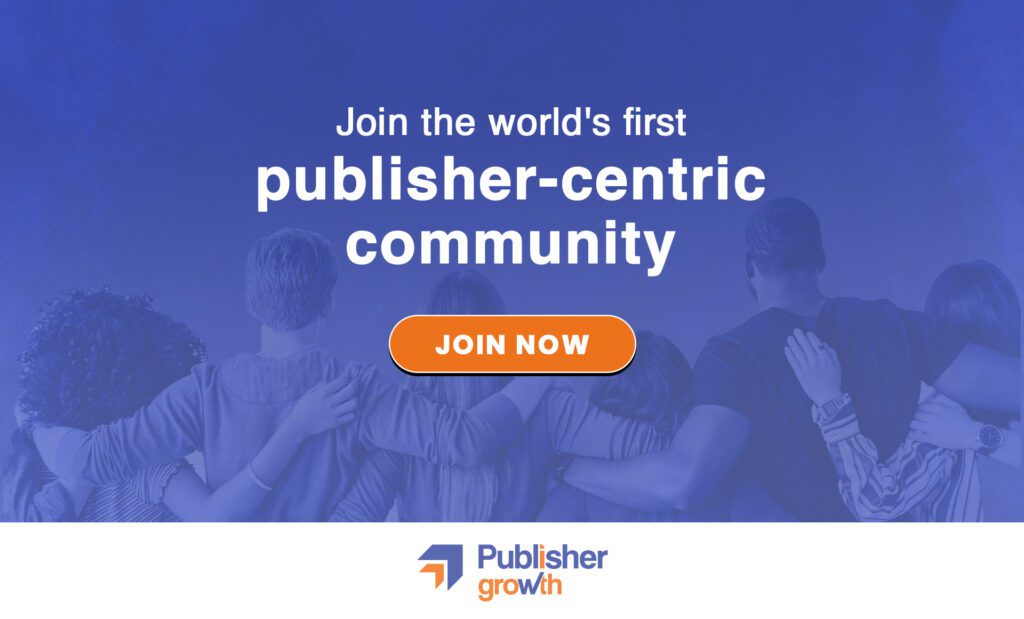 Features:
List of 200+ ad networks to monetize your site across all verticals.
Personalized site audit upon signing up on the platform that can increase your revenue.
Find all upcoming adtech conferences, webinars, and events in one place.
Stay informed with the latest adtech news across the globe.
RevContent Minimum Traffic Requirement vs MGID Minimum Traffic Requirement
Revcontent offers more than 100 billion recommendations every month to improve user engagement through quality native advertisements. But it is not an easy task to engage with Revcontent and the company rejects 94% of the applications on an average. They don't compromise on the quality of the websites and work only with publishers who have the potential to reach the premium level. Once approved as a publisher it is important to include a Javascript code on the website to portray native recommendations. It lays certain specific qualities of websites to get engaged into its system. Here are the publisher requirements to join RevContent
Client's websites should attract substantial page impressions monthly on an average. Publishers who are accepted into the Revcontent network typically have an average of 2-3 millions of page views a month. This is the RevContent minimum traffic criteria.
Sites should refrain itself from objectionable content such as hacking, banned pharma products, malware etc.
Sites have to ensure that the content they post should be original and fresh. Revcontent is very strict with its copyright laws.
The Content of websites should be of high quality, it would not pardon the wrong usage of words and spelling errors.
Mgid has a more flexible minimum traffic requirement. You should be approved with less than 10,000 page views a day ie. 300,000 monthly traffic volume. You will also be assigned a dedicated account manager who can answer your queries and help you with the entire setup.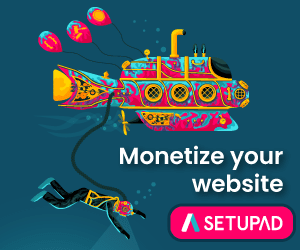 RevContent has an industry competitive revenue share. It has a revenue share of 80:20. That means, it takes only 20% of the advertiser's revenue and pays 80% of the cost per click which an advertiser bids for to the publisher. This is one of the most competitive revenue shares in the ad tech industry. We couldn't find any information regarding MGID's revenue share. We hope to provide an update on the same once we've more information.
RevContent Ad Quality vs MGID Ad Quality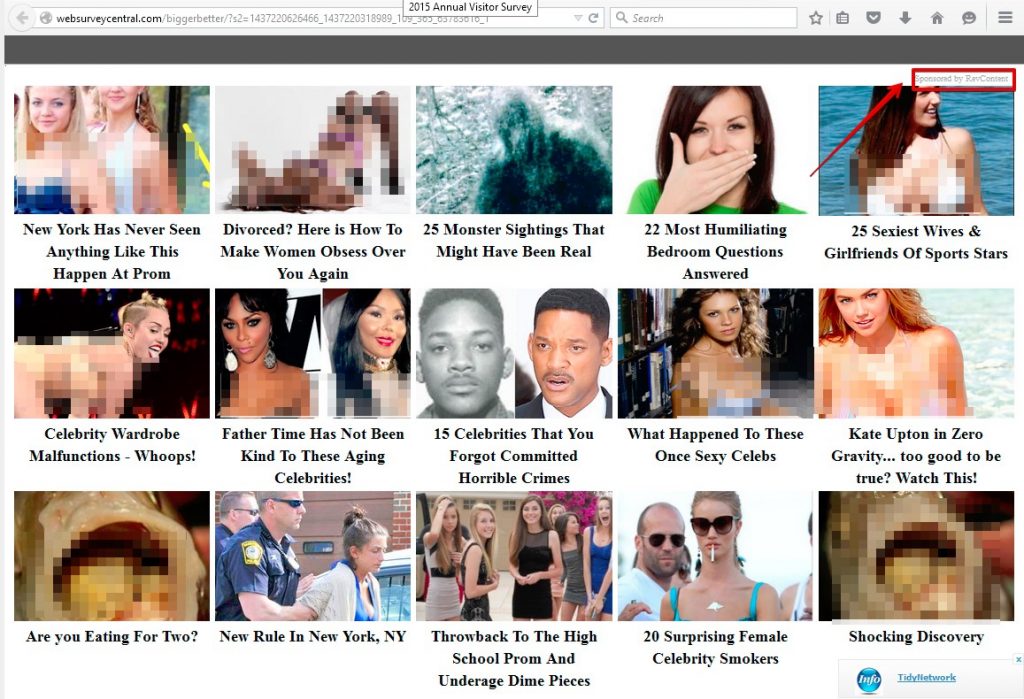 RevContent has more advertisers in US, UK, Canada and Australia. RevContent ads run on top sites like Forbes, CNN etc and thus they help publishers monetize their ad revenue at higher rates with quality ads. MGID have more advertiser base in Russia, Africa and parts of South America. Both of these native ad networks are somewhat weak in Asia. Both MGID and RevContent have a similar type of ad quality for Asian traffic but RevContent has been ads when it comes to monetizing tier 1 traffic.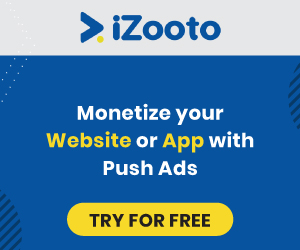 RevContent CPM Rates vs MGID CPM Rates
MGID CPC rates vary from 1- 5 cents and are higher for tier 1 traffic. News and viral websites tend to have the highest CTR with MGID and thus they perform quite well in these niches with average ad RPM going as high as USD 1.
I don't have RevContent up and running on any of my sites. However, I managed to ask one of my friend about the RevContent earnings and he shared his revenue report. As you can see the average RPM is $0.44 (i.e. RevContent CPM rate). Upon discussing with him, he informed that the RPM used to be almost 2-3 times more than what it is currently now. In fact, they have tested Taboola, Content.ads and Revcontent and found RevContent to be better in terms of revenue generation.
In terms of overall CPM or RPM value, RevContent pays its publishers a much higher revenue compared to that of MGID.
RevContent vs MGID: Dashboard
Both Taboola and Mgid have clean reporting which is not only detail oriented but also real time with a little delay. This makes both the networks quite robust in terms of their ad performance monitoring and reporting. I have personally found MGID's dashboard is be more appealing in terms of UX.
RevContent Earnings Report vs MGID Earnings Report
RevContent provides some steady earnings to its publishers if you've good volume of tier one traffic. Their competitive revenue share has been proven beneficial to publishers and advertisers.
RevContent vs MGID: Best Performing Geographies
More advertiser demand definitely increases the cost per click. On the other hand, less publisher's supply increases the cost per click. Getting an idea of the best performing geos can actually help you make higher revenue by running multiple native ad networks in the same ad position. RevContent has strong CPMs is US, UK, Canada, Australia and parts of EU. MGID has strong CPMs in Russia,South America and Latam and parts of Asia.
RevContent Payment Structure vs MGID Payment Structure
Revcontent pays his publishers on a net 30 basis; it assures sure returns ranging from $3 to $10 to its clients. It is possible to withdraw earning after every 30 days. It is important to have a minimum threshold of $50 before taking the payment. RevContent payment method is PayPal. Be rest assured that RevContent is a legit ad network working with thousands of premium publishers worldwide.
On the other hand, Mgid pays directly via Paypal and thus is much easier. Mgid also pays its publishers in NET 30 days once you've $100 is payable earnings. Both the networks pay its publishers on time and thus have no record of scams.
Conclusion
Native ads are the fastest growing ad format currently and is estimated to overtake banner advertisement in the next 4-5 years. Viewers are tired of traditional forms of advertisements that pop out every time a website is opened. It makes online advertisements more engaging and imparts a high brand engagement. More and more brands are slowing turning towards native advertising and the industry is rapidly growing. Also, affiliate marketers promote their products through native ads. A good balance between ad quality and revenue can make native ads the next big thing. Companies like RevContent and MGID should take up ad quality seriously and set the path for a more profitable future for both publishers and advertisers. Hope, you've found this RevContent vs Mgid comparison helpful.
Our Recommended Tools for Publishers:
Looking to Increase your Ad Revenue:
Get in touch with me for a personalised consultation and increase your ad revenue across native, display, video (instream and outstream), in-app and other verticals. I also assist in customized DFP setup, header bidding, and content creation strategy. My skype id is:
ronniedey
. Feel free to connect!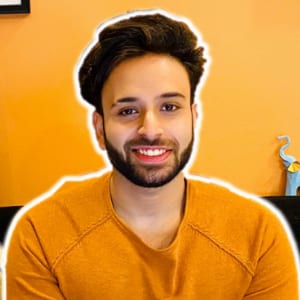 I and my team research various ad networks and can help you increase your overall ad revenue; so you could rake in more greenbacks with the best monetization platforms. Tap into the power of the online publishing business with me. I am just a mail away, so reach out to me if you want to scale up your website revenue. mail: [email protected]