Last updated on January 26th, 2023 at 05:09 pm
Chartboost is an ad network where publishers and developers can monetize their app or game by showing ads of other Chartboost users, or they can create and display ads of their own app to get downloads. In this post, we will discuss on Chartboost CPM Rates 2023 with respect to the earning model, ad unit types, and payment proof and earnings report to help you decide if it is the right platform to monetize on mobile.
Publishergrowth: The Revenue Acceleration Platform for Publishers
Blognife is elated to announce the launch of Publisher Growth- a community of publishers that helps you actively accelerate your revenue. This platform assists publishers in growing their traffic and revenue. As publishers, you can share and read reviews of ad networks and hosting companies. You can connect with other publishers to build links for growth and monetization hacks and more. This platform will help you stay up to date with the advertising and publisher ecosystem.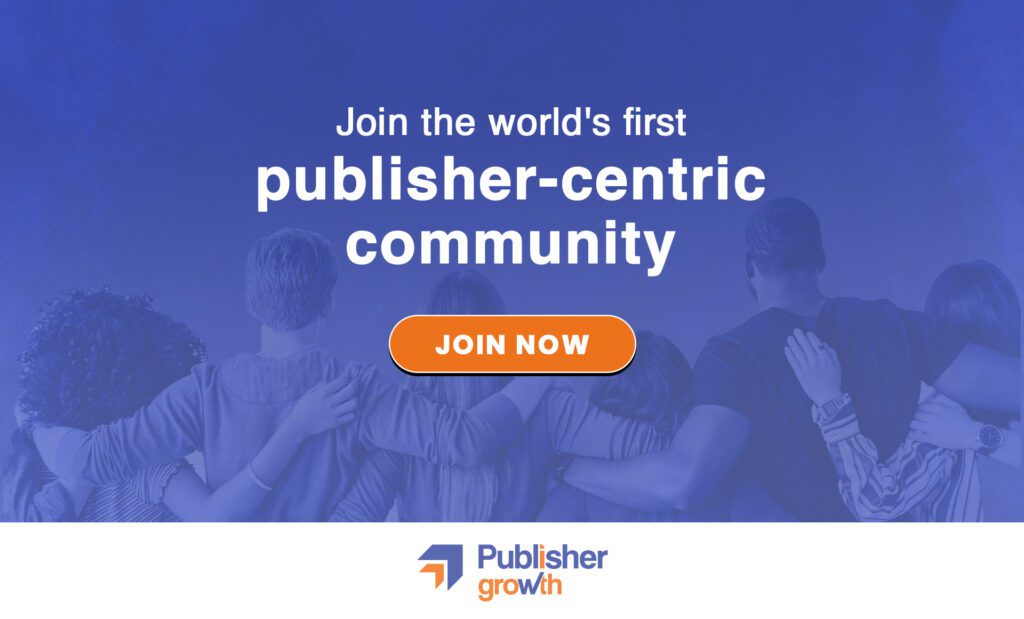 Features:
List of 200+ ad networks to monetize your site across all verticals.
Personalized site audit upon signing up on the platform that can increase your revenue.
Find all upcoming adtech conferences, webinars, and events in one place.
Stay informed with the latest adtech news across the globe.
Brief of the Company
Chartboost is a mobile game discovery and monetization platform, based in the city of San Francisco. It works like a business engine for mobile games. Video game developers can use this platform to create customized interstitial and video ads and also promote new games. They are also provided a direct access to game data which has been obtained from Chartboost enabled games. It is also possible for them to exchange traffic among one another. As of 2023, there are more than 300,000 games which have been integrated into the platform with more than 40 billion game sessions on a monthly basis. There are more than a billion active players. The company has raised USD 21 million in funding.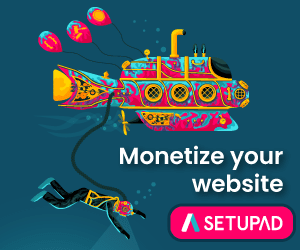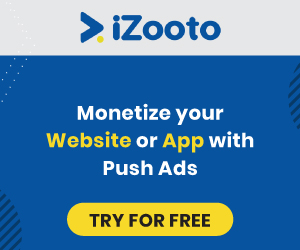 Ad Unit Types
The Chartboost system retrieves a pool of advertising campaigns which matches the targeting conditions of the campaign of the publisher. An ad from the best-performing design, as defined by eCPM, gets served on your game. On this network, eCPM is a combination of an advertising campaign's Install Rate (IR), Click through Rate (CTR), and bid that is used to reflect the overall competitiveness of the campaign.
Earning Model
You can earn money using Chartboost with the following methods:
Cost per Install (CPI) – You can specify the minimum amount that you'll receive for installs which result from clicks on ads. This is also available for interstitial video ads.

Cost per Click (CPC) – This bid represents the maximum amount that an advertiser is willing to pay for clicks on advertisements which promote their game.

Cost per Completed View (CPCV) – This bid allows the advertiser to pay an already defined maximum amount for rewarded or interstitial video views.

Cost per Thousand Impressions (CPM) – With this, publishers get paid based on the number of times their advertisements is seen. This campaign doesn't serve MoreApps or InPlay ads anymore.
You can watch the following video for more information.
CPM Rates in 2023
(Source: flippa.com)
eCPM is the crucial metric that Chartboost uses to decide which advertising campaign to serve to a given publishing campaign. The advertisers follow a bid per click or install (instead of per impression) and therefore, as previously mentioned, the eCPM combines the IR, CTR, and bid. Better the performance of the ads, more will be the traffic. On Chartboost, the average RPM for iOS is in the range of USD 3 to 6 while for Android, it is about USD 2 to 4. Android usually makes about 80% of what an iOS game makes.
Chartboost processes the payment around the 15th of every month. Money gets detected from the earnings of the publisher and they are sent an email notification. The minimum payout threshold is USD 75. But, if you are using the Wire Transfer method then you need to have a minimum balance of USD 300 before you'll be allowed to make a withdrawal. If the monthly earnings do not reach the threshold then it gets added to the next month's payment. When Chartboost processes the payment, the amount will get deducted from the dashboard. In case the advertising balance is negative, the balance has to be refilled before you'll be sent any payment. The amount specified can be reduced or denied if Chartboost determines that there has been a suspicious activity with respect to a transaction.
Analytics, on a regular level, take about two to six hours to get updated on the publisher's dashboard. Information regarding Impressions, clicks, and installs can take up to 2-3 hours to be reflected on the dashboard. The status page can also be checked to see when the analytics were last updated in the dashboard. The reports can be grouped by campaigns, platforms, and dates. The analytics report which gets shown is based on the Pacific Standard Time (PST). Most of the reports which get returned from the API are in JSON format. If any programmatic changes are made to analytics data received from Chartboost then the system has to be updated to account for tab separation. The reports can be opened in Excel or other spreadsheet programs.
Conclusion
Chartboost is "a marketplace built by developers for developers". The company wants to empower developers so that they can succeed. Using this platform, revenue can be maximized, new players can be captured with video and interstitial ads through the ad network. Users get new mobile ad experiences which are tailor made for mobile games, including video, animated GIFs, and interstitials.  You are also given the control to see who advertises in your games, including where and how often do the ads appear. All the performance metrics can be tracked and acted upon via one intuitive dashboard. We hope that you found this discussion on Chartboost CPM Rates 2023 with respect to earning model, ad units, and payment proof and earnings report helpful.
Our Recommended Tools for Publishers:
Looking to Increase your Ad Revenue:
Get in touch with me for a personalised consultation and increase your ad revenue across native, display, video (instream and outstream), in-app and other verticals. I also assist in customized DFP setup, header bidding, and content creation strategy. My skype id is:
ronniedey
. Feel free to connect!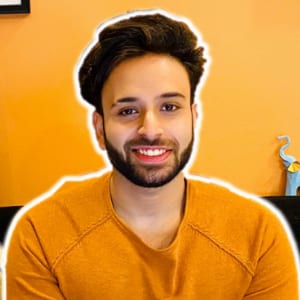 I and my team research various ad networks and can help you increase your overall ad revenue; so you could rake in more greenbacks with the best monetization platforms. Tap into the power of the online publishing business with me. I am just a mail away, so reach out to me if you want to scale up your website revenue. mail: [email protected]