Last updated on April 27th, 2023 at 06:13 pm
.  Over the years, we have seen a growing interest among advertisers when it comes to quality video inventory for tier 1 traffic. The video ad industry is slowly adapting to this growing demand for quality video supply! Programmatic channels have also fueled the rise of video advertising– as smart marketers are looking to use video as a medium for their marketing campaigns. Marketers are nowadays targeting popular websites for the reach of their video campaigns as YouTube alone doesn't seem to suffice their needs.
Publishergrowth: The Revenue Acceleration Platform for Publishers
Blognife is elated to announce the launch of Publisher Growth- a community of publishers that helps you actively accelerate your revenue. This platform assists publishers in growing their traffic and revenue. As publishers, you can share and read reviews of ad networks and hosting companies. You can connect with other publishers to build links for growth and monetization hacks and more. This platform will help you stay up to date with the advertising and publisher ecosystem.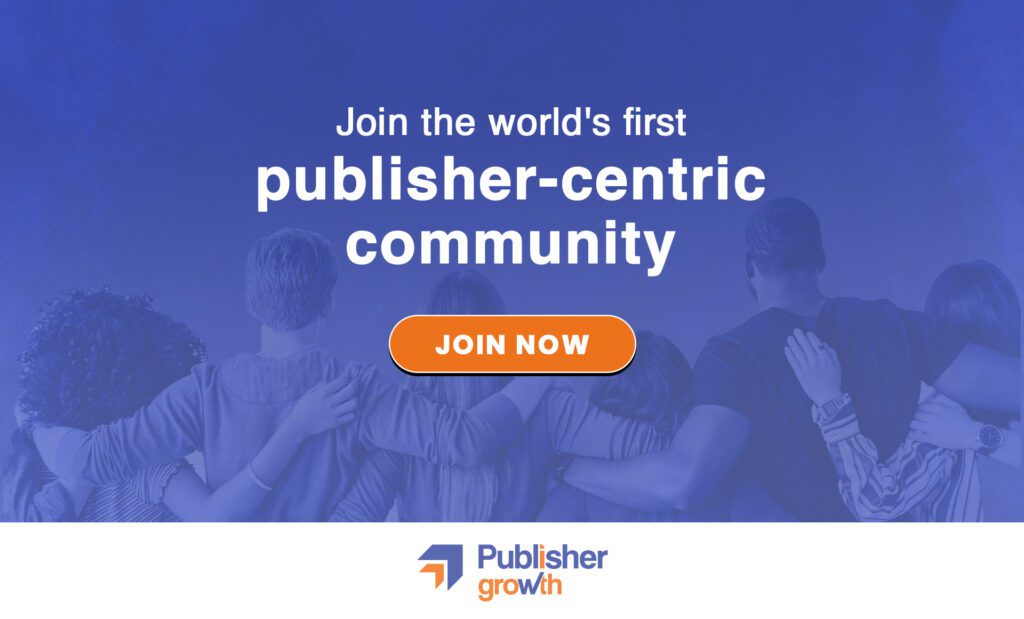 Features:
List of 200+ ad networks to monetize your site across all verticals.
Personalized site audit upon signing up on the platform that can increase your revenue.
Find all upcoming adtech conferences, webinars, and events in one place.
Stay informed with the latest adtech news across the globe.
Choosing the Right Video Ad Platform or SSP
For a publisher, it is very crucial to choose the right video ad platform for SSP since the majority of the video ad networks or exchanges are not capable to provide a 100% fill. So, it is always recommended to work with an intermediary and not a network/exchange when it comes to sourcing demand for video inventory. There are a number of leading video SSPs which are again segmented by market.
Getting Started with Video Ad Optimization
Unlike display ad optimization, video ad optimization is more manual and there aren't companies that are built around optimizing your video ad setup. The entire process is still manual and requires a lot of tweaks within your ad server. I would suggest you choose a good ad server to ensure the maximization of your revenue.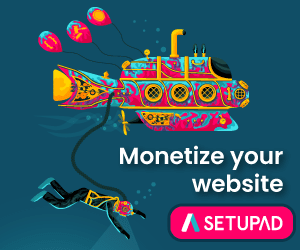 Video Ad Optimization Tips and Best Practices for Beginners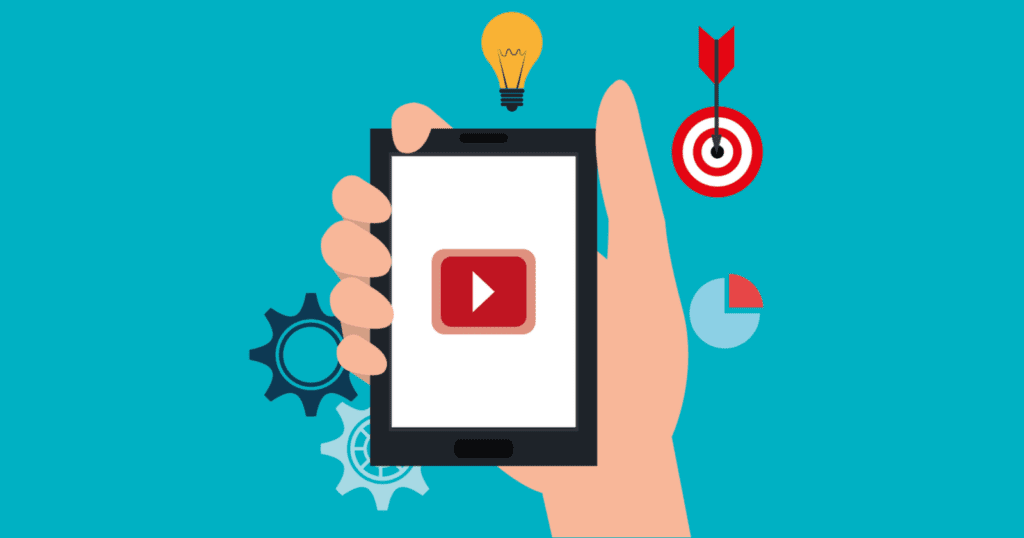 Listed below are some of the most common video optimization guidelines that publishers should follow to increase their revenue from video ads.
1) Video Ad Optimization Tip #1: Setting up the Right Waterfall
For normal to mid-sized publishers who are doing less than 100 million viewership per month, video header bidding wouldn't really make the noise. Video header bidding is still at a very early stage with companies trying to fit their tech to ensure a small header bidding for video. The market is still using a waterfall setup to backfill ads from video ad networks and an optimized waterfall should be the way forward, at least for now. It is good to set up line items on price priority to force ADX to pay more if you've good demand for your traffic. Additionally, segmenting your audience from a demographic point of view makes more sense when line items are placed on price priority.
2) Video Ad Optimization Tip #2: Looking into the VAST errors that DFP pulls out and see where they can be Minimized
DFP provides an option to pull out the VAST errors and see what is causing them. If you're seeming the majority of the errors are 303s, it means that the network is not able to fill your request. So, you need to come up with some alternative video ad networks which can be passed back to the current network to ensure the opportunities are filled. A VAST report error can be created using the Query Tool.
A video player can trigger some errors but still, play the ad. These errors are considered "non-fatal" warnings. Other "fatal" errors often cause the video ad to stop the request for the failed ad and either request another ad, or resume playback of the video content. Behaviour varies by player implementation.
3) Video Ad Optimization Tip #3: Looking into the priorities of the different vendors and see how they fill for what CPM
You need to partner with a number of video ad networks, SSPs, and demand platforms. Normally, the video demand is very regional and most of the demand platforms use exchanges to buy video inventory. So, if you talk with the high vendors and demand platforms and see which are the geographies they are filling well, you can obviously get some sweet takeaways from the interaction.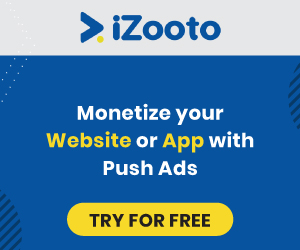 4) Video Ad Optimization Tip #4: Take a closer look at Time Outs
One of the most common errors is caused by timeouts which normally happen when the ad fails to process within the defined time frame. The most common fix to this is to change your timeout settings. However, this can vary from one site to another. A site with more ads, scripts, and image content should keep a higher timeout compared to a less heavy site. I suggest you play around with the settings and optimize the setup for anything between 8 seconds to 12 seconds depending on the complexity of the setup.
5) Video Ad Optimization Tip #5: Test Different Players to Choose the Right One
There are a number of players out there in the market and somehow the revenue would slightly be impacted by the player. This is primarily because different players respond differently to ad settings and thus choosing the right player is extremely crucial.
6) Video Ad Optimization Tip #6: Potential partners that can fill your video inventory
You need to analyze your site traffic and then reach out to potential partners who should be able to fill your inventory at premium rates. Before you finalize a partner, make sure they work with an ad server like DFP and is not providing a single SSP tag. Even if they do provide an SSP tag, make sure two same ad networks are not competing against earn other on a price priority setup.
7)Video Ad Optimization Tip #7: Setup Price Priority in DFP
Price priority always seems to perform well if you've a strong demand or the worth of your inventory is higher in the RTB. Adding more buyers would force ADX to pay more for every impression and soft floor pricing can also change the auction mechanism.
8) Video Ad Optimization Tip #8: Optimize CPMs for Maximum Fills
One of the most crucial parts of video ad optimization is to optimize the fill rates while keeping the CPMs intact. Adding the right partners and setting up a solid waterfall is extremely crucial to ensure that your CPMs aren't hampered. Additionally, you have to constantly monitor for the logs to maximize the fills across networks.
Most publishers are still at a very early stage when it comes to video ad optimization. There are definite ways that can increase your video ad revenue and one of the foremost ways to ensure that happen is to find a very good video SSP and place their ad code on top of your waterfall in DFP followed by other players. However, the entire process would require you to have your video content setup, source video ads, play upfront for an OVP, and take care of video hosting.
VDO.AI (Blognife Recommended)
VDO.AI's native units are designed to be non-obtrusive and provide a seamless way for publishers to leverage the power of video. A lot of publishers see more revenue from a single VDO.AI unit compared to multiple banners and traditional native units. VDO.AI is headquartered in Mountain View, CA. With VDO.AI's native video widget, you can see an increment of almost 50% of your regular earnings on sites that are typically known to perform well with video ads. The setup usually takes less than a day to get started to go live once your site gets approved by the demand partners. Listed below are the benefits of joining VDO.AI
Easy integration using a single javascript

See an additional revenue of almost 50% of your regular earnings

One tag that sources the video demand is from Google ADX, Appnexus, Sovrn, and other demand platforms.

Generate higher CPMs from native video ads

No player, video content or ad integration separately. Everything comes bundled in a simple js tag.
Our Recommended Tools for Publishers:
Looking to Increase your Ad Revenue:
Get in touch with me for a personalised consultation and increase your ad revenue across native, display, video (instream and outstream), in-app and other verticals. I also assist in customized DFP setup, header bidding, and content creation strategy. My skype id is:
ronniedey
. Feel free to connect!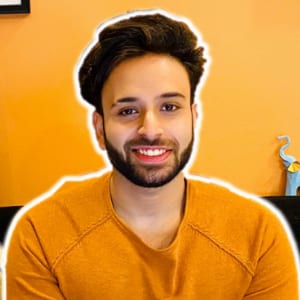 I and my team research various ad networks and can help you increase your overall ad revenue; so you could rake in more greenbacks with the best monetization platforms. Tap into the power of the online publishing business with me. I am just a mail away, so reach out to me if you want to scale up your website revenue. mail: [email protected]