Last updated on July 12th, 2022 at 08:43 am
The ad tech industry is one of the most exciting industries to be a part of chiefly because of its dynamic nature. The industry is almost always going through a transitional phase and keeps on evolving. New technologies and ad formats keep on appearing which makes the evolution of ad tech ongoing. Both publishers and advertisers have to be on their toes, so as to not miss the new technology bandwagon. One of the new entrants in this emerging ad format club is the 'video ad' which has been talked about for the last few years.
Publishergrowth: The Revenue Acceleration Platform for Publishers
Blognife is elated to announce the launch of Publisher Growth- a community of publishers that helps you actively accelerate your revenue. This platform assists publishers in growing their traffic and revenue. As publishers, you can share and read reviews of ad networks and hosting companies. You can connect with other publishers to build links for growth and monetization hacks and more. This platform will help you stay up to date with the advertising and publisher ecosystem.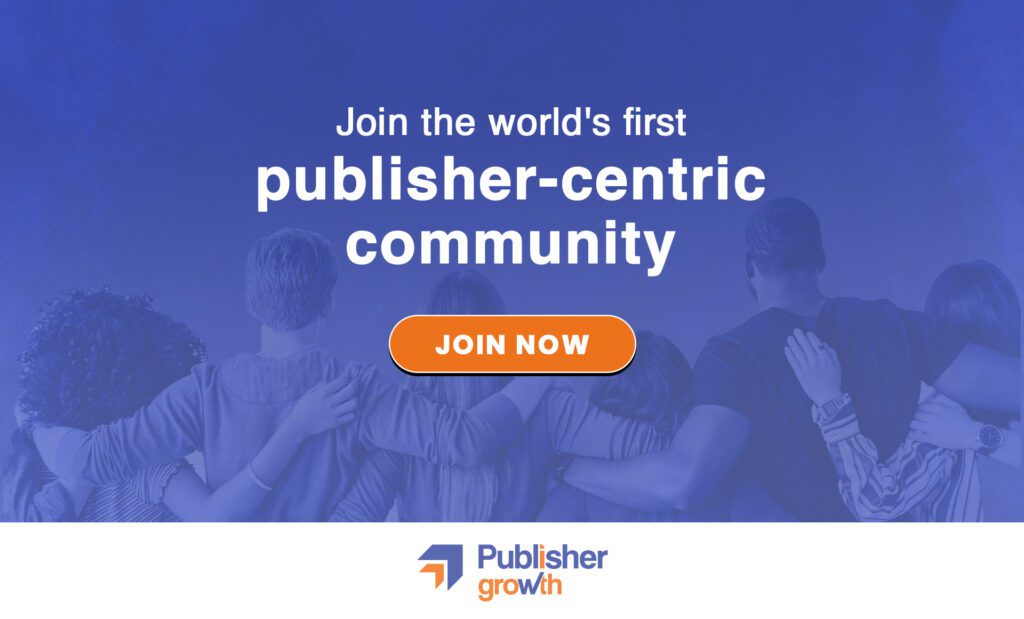 Features:
List of 200+ ad networks to monetize your site across all verticals.
Personalized site audit upon signing up on the platform that can increase your revenue.
Find all upcoming adtech conferences, webinars, and events in one place.
Stay informed with the latest adtech news across the globe.
Video advertising has become an integral part of the marketing strategy for brands. Video ads are the way through which advertisers look forward to building an online presence. Studies show that video is on the way to claiming more than 80% of all Internet traffic within the next two years. Advertisers are on the lookout for different ways to implement videos in their campaigns. This is because no other ad format can beat video in terms of capturing attention and engagement across social, mobile-web, in-app, and desktop channels.
A lot of factors have to be kept in mind while creating an ad, irrespective of the format. Creative, messaging, and targeting options are only a few of them. One factor that has to be exclusively kept in mind when it comes to video ads is the battle between Instream and Outstream video ads and their consequences.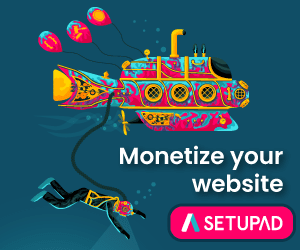 Until recently, instream video ads- the ones within an existing video were in vogue. But this created certain discrepancies for both publishers and advertisers. Publishers without premium inventory were losing out on revenue by playing instream ads. On the other hand, advertisers found it too expensive for such a limited number of placement options. These created the need for outstream video ads. In this article, we are going to discuss the difference between Instream and Outstream video ads; the pros and cons of the respective formats.
Difference between Instream and Outstream Video Ads
Instream Video Ads: Instream video ads are more common and you must have come across them within an existing video on YouTube, Facebook, or any other digital platform. Instream video ads are of three types- pre-roll, mid-roll, and post-roll. Instream has been in use ever since the inception of video ads and is the tried and tested way of implementing videos in ad campaigns.  
Benefits of Instream video ads: 

The biggest advantage of an in-stream video ad is that the viewer is committed to watching the video content that lies

beyond the ad, which makes him/her automatically interested in the ad. Also, it is best to play a video ad when the viewer is already a part of the video environment. Also, with the targeting done right, the ad or content can seem like a natural progression and that will make the ad seem less intrusive.
Disadvantages of Instream video ads: The biggest disadvantage of instream is the limited scope for ad placement. Instream video ads can only be run within existing videos. So, if the videos are not popular ones or the channel does not fall within the niche of your target audience pool, that can drive down numbers. Another factor to keep in mind for instream is that your ad must not look out of place. You must be careful to not place an ad accounting for the number of deaths in the Syrian crisis in the midst of a jovial music video. While the former is an important topic that needs to discuss

the world over, wrong placement can cause the viewer to leave your video and channel.
Outstream Video Ads: Outstream video ads do not need existing video content to run. It is a form of video that generally appears as a page break within the main body of the text-based content or social feeds, in a non-video ecosystem.  As the user scrolls down, the video ad starts playing by itself. When the user scrolls away, the video pauses. When the viewer finishes watching the ad, the ad disappears. Outstream video ads are less popular and are still an emerging ad format. It has mostly grown in the last year and is projected to grow by leaps and bounds in the recent future. Teads and Zedo are some of the pioneers of outstream video ad formats.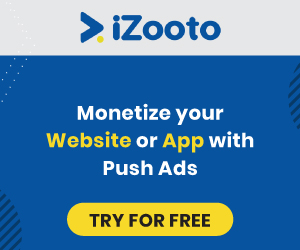 Benefits of Instream video ads: The biggest advantage of outstream video ads is the immense scope of ad placement. Ad placements are no longer limited to existing videos and their content. The ads can be placed anywhere and everywhere. Outstream video ads are better suited to capture users' attention as they stand out in a non-video environment. It has been seen that users watch outstream videos up to 25% longer compared to instream. Tracking is not an issue in outstream since the video itself pauses when the user scrolls away.
Disadvantages of Outstream video ads: Just because there are no constraints when it comes to ad placement if you place ads that pop out just about anytime and every time, there is always a risk that the user will form a negative impression of both the advertiser brand and your site. Since outstream is generally placed in a non-video environment, it runs the risk of appearing out of place, invasive and obtrusive. So, targeting has to be done properly for outstream.
One-third of all the time people spend online is dedicated to watching videos. So, it is of no surprise that video ads are able to draw the most attention and are projected to generate $15.4 billion in total spending within the next few years. So, it makes sense to run video ads for both publishers and advertisers. However, no one can tell you which is the right video format for your site. As a publisher, you have to keep in mind a lot of factors such as niche, targeted audience, length, messaging, ad placement, etc before choosing either instream or outstream. So, we suggest not following any trend blindly but trying out both the formats on your sites and then making a decision. Do take a look at various Out-stream video ad companies you can work with to increase your ad revenue. We hope this article on instream vs outstream video ads was helpful to all our readers at Blognife. 
VDO.AI (Blognife Recommended)
VDO.AI's native units are designed to be non-obtrusive and provide a seamless way for publishers to leverage the power of video. A lot of publishers see more revenue from a single VDO.AI unit compared to multiple banners and traditional native units. VDO.AI is headquartered in Mountain View, CA. With VDO.AI's native video widget, you can see an increment of almost 50% of your regular earnings on sites that are typically known to perform well with video ads. The setup usually takes less than a day to get started go live once your site gets approved by the demand partners. Listed below are the benefits of joining VDO.AI
Easy integration using a single javascript

See an additional revenue of almost 50% of your regular earnings

One tag that sources the video demand is Google ADX, Appnexus, Sovrn, and other demand platforms.
Generate higher CPMs from native video ads

No player, video content, or ad integration separately. Everything comes bundled in a simple js tag.
Our Recommended Tools for Publishers:
Looking to Increase your Ad Revenue:
Get in touch with me for a personalised consultation and increase your ad revenue across native, display, video (instream and outstream), in-app and other verticals. I also assist in customized DFP setup, header bidding, and content creation strategy. My skype id is:
ronniedey
. Feel free to connect!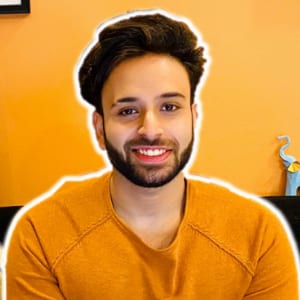 I and my team research various ad networks and can help you increase your overall ad revenue; so you could rake in more greenbacks with the best monetization platforms. Tap into the power of the online publishing business with me. I am just a mail away, so reach out to me if you want to scale up your website revenue. mail: [email protected]