Last updated on July 21st, 2022 at 12:15 pm
Over the years, programmatic media buying has emerged and marketers have adopted buying media with the use of fixed CPMs or CPC as their metric. Additionally, the optimization algorithms of technology companies like Google, Facebook, and Appnexus make marketers rely on their technology and machine learning capabilities to bring in more ROI with the existing ad spent. Google Adwords still remains one of the main sources of ad revenue for publishers and its entire demand is accessible to Google AdSense publishers. You must have seen a lot of publishers using refreshing ads, which however are ads served through Google Ad Exchange which makes it eligible for ads to be auto-refresh. In this post, we will discuss how you can refresh Google AdSense ads, the best practices for ad refresh rates, and policy enforcement.
Table of Contents:: Summary
Hide
Publishergrowth: The Revenue Acceleration Platform for Publishers
Blognife is elated to announce the launch of Publisher Growth- a community of publishers that helps you actively accelerate your revenue. This platform assists publishers in growing their traffic and revenue. As publishers, you can share and read reviews of ad networks and hosting companies. You can connect with other publishers to build links for growth and monetization hacks and more. This platform will help you stay up to date with the advertising and publisher ecosystem.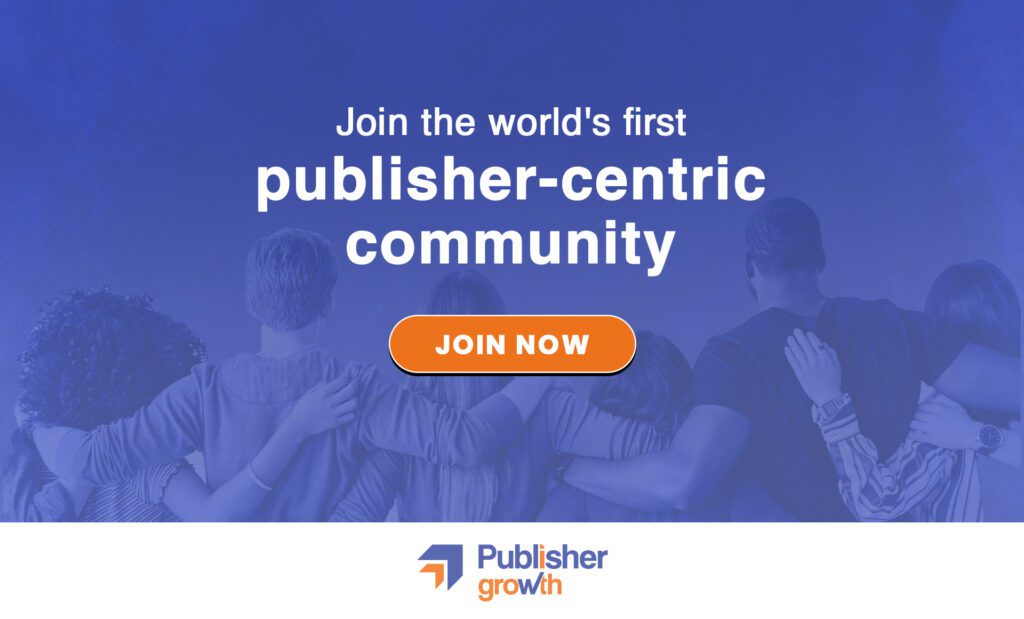 Features:
List of 200+ ad networks to monetize your site across all verticals.
Personalized site audit upon signing up on the platform that can increase your revenue.
Find all upcoming adtech conferences, webinars, and events in one place.
Stay informed with the latest adtech news across the globe.
Ad Refresh Rate Policy for Google AdSense
If you take a look at the majority of buyers of your ad inventory via your Google AdSense dashboard, you will notice that Adwords take the maximum number of impressions followed by other networks. Since buyers on AdWords bid mostly on a CPC basis, using auto-refresh ads wouldn't essentially give you higher revenue as the model is CPC based. However, it makes sense to not show the same ad for a long time to the visitor since he or she hasn't engaged in the ad (after a fixed interval of time). So, the AdSense ad refresh policy stands firm here, "AdSense publishers are not allowed to auto-refresh Google AdSense ad tags." However, knowing this to be a policy violation, if you still wish to auto-refresh AdSense ads, here is a detailed tutorial on how you can do it.
How to Auto Refresh Google AdSense Ads?
First, you need to have access to Google Doubleclick Small Business, which is an Ad Server and an SSP that help publishers to maximize their ad revenue. It is going to be a 3-4 step process where you first need to create an ad unit, then create an order, traffick the order with line items, and finally add creatives to your line items. Once the steps are done, you need to approve your order so that the ad serving is enabled.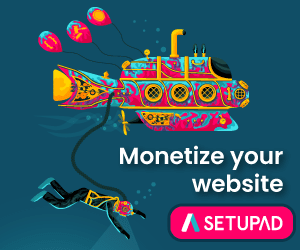 Next, you need to generate the ad tag which you've created in the first place and use the code here to make it auto-refresh. Once done, you can place the code in your ad widget and make it live on the website. Typically, it takes 3-4 hours for a newly created ad unit to start showing up on your website and if you can't see it, then you must be doing something wrong. Once the ads start showing up, you can analyze the performance metrics in real-time from your Google AdSense account if you're auto-refreshing Adsense ad tags.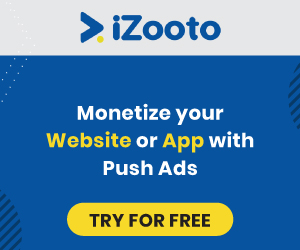 If you're creating AdSense line items directly by choosing the option of Google AdSense from the Network type, then you won't be able to see that revenue on your AdSense account but via your DFP account. To see the generated revenue, head over to Reports and then click on Query, generate a new query. Here, you need to select the line items/ad units and define the metrics you are willing to generate your report on, and once done, click on the RUN button to see the stats. This enables you to monitor the performance of these ads in real-time.
AdSense Ad Refresh Rate
A common question is what should be the best refresh interval and ad refresh rate for ADX or AdSense ads. Google allows publishers to declare their auto-refresh inventory via an ADX rule and the time intervals are 30, 60, 90, 120, 180, 240, and 360 seconds. Normally, we suggest publishers refresh ads at an interval of 60 seconds to 180 seconds depending on the average time on site of the users. Note that with every refresh rate interval, your CPM will decrease as advertisers won't be willing to show the same ad to your visitor multiple times. Thus, an advertiser who already should the ad to your visitor for a $1.5 CPM way not bid again on the next refresh, and thus your overall CPM will be a bid lower eventually. Thus, we instruct publishers to not show more than 4-5 ad impressions on refresh-able ad slots and also make their refresh slots sticky so that it ensures a high viewability rate to the advertisers.
Benefits of Auto-Refresh Ad Units
Auto-refresh ad units increase the overall yield of your advertising space. If you've got a high-quality website with good page engagements, then auto-refresh ad units provide additional advertising inventory and enable publishers to earn more revenue. Also, visitors can see new ads at specific intervals which don't hamper the overall reading experience of your readers. Once you've got the auto-refresh unit up and running, you can remove 1-2 in-content ads which negatively impact the user experience but shouldn't impact your revenue at all.
Does Auto Refresh Increase your Overall Ad Revenue?
A significant volume of buyers bid on your inventory on a CPM basis. However, we have seen that adding more networks and SSPs to your DFP along with ADX can significantly increase the overall revenue of auto-refresh ad units. This is something that we continuously test and optimize until we reach a threshold. Get in touch with me for a consultation if you're willing to get started with auto-refreshing ad units to increase your overall ad revenue by more than 20-30%.
Our Recommended Tools for Publishers:
Looking to Increase your Ad Revenue:
Get in touch with me for a personalised consultation and increase your ad revenue across native, display, video (instream and outstream), in-app and other verticals. I also assist in customized DFP setup, header bidding, and content creation strategy. My skype id is:
ronniedey
. Feel free to connect!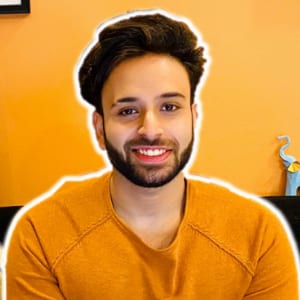 I and my team research various ad networks and can help you increase your overall ad revenue; so you could rake in more greenbacks with the best monetization platforms. Tap into the power of the online publishing business with me. I am just a mail away, so reach out to me if you want to scale up your website revenue. mail: [email protected]