Last updated on July 20th, 2022 at 12:02 pm
In this tutorial, we are going to discuss how you can create a video ad unit using DFP. A DFP video ad unit can be created after logging into the DFP platform. It allows publishers to make use of the dynamic allocation feature of DFP to increase overall ad revenue and also serve in-house ads or sponsorship ads. The foremost step to running ads via DFP is to create an ad unit, and then traffick it with line items, add creativity and approve the order to start serving impressions. So, now, let's begin with a video ad unit creation.
Publishergrowth: The Revenue Acceleration Platform for Publishers
Blognife is elated to announce the launch of Publisher Growth- a community of publishers that helps you actively accelerate your revenue. This platform assists publishers in growing their traffic and revenue. As publishers, you can share and read reviews of ad networks and hosting companies. You can connect with other publishers to build links for growth and monetization hacks and more. This platform will help you stay up to date with the advertising and publisher ecosystem.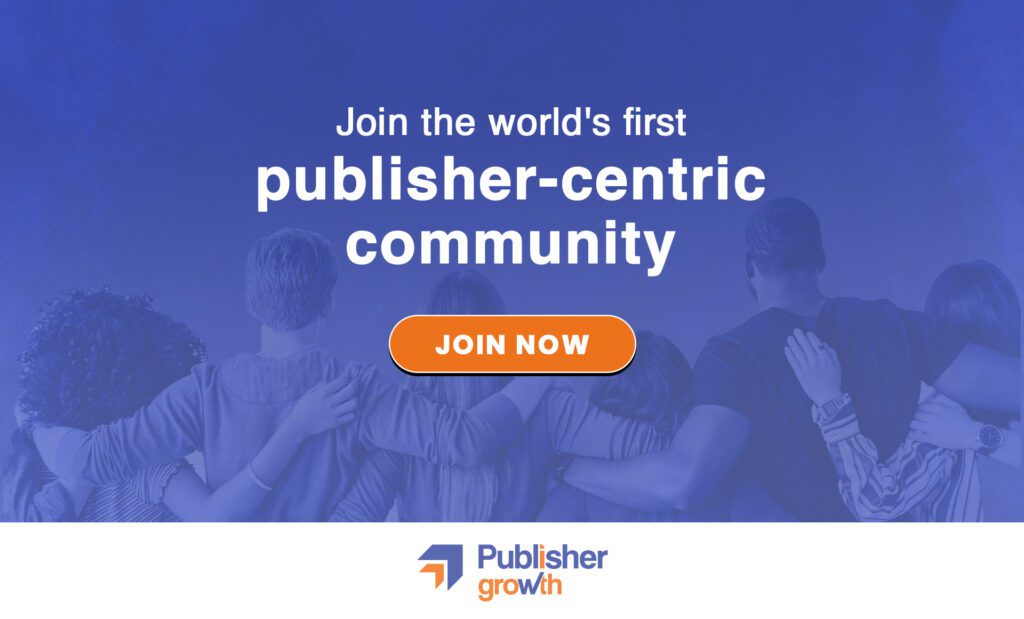 Features:
List of 200+ ad networks to monetize your site across all verticals.
Personalized site audit upon signing up on the platform that can increase your revenue.
Find all upcoming adtech conferences, webinars, and events in one place.
Stay informed with the latest adtech news across the globe.
Benefits of Running Video Ad Unit via DFP
DFP allows standard, sponsorship, and price priority line items that can help publishers increase overall ad revenue with DFP. With DFP, publishers can traffic various line items from video ad networks and run it on price priority model and see which ad unit is taking the maximum impression. Also, the geography filtering feature in DFP can be targeted to segment video line items from networks which pays high CPMs on certain geographies. Thus, DFP's platform can be used to run multiple video ad networks via line item basis and use one particular ad network for remnant inventory. This ensures publishers are maximizing the profits with DFP.
How to Create a DFP Video Ad Unit
Outlined below, are the steps that can help you create line items in DFP. Video ad serving is enabled for both DFP small business and DFP Premium. However, DFP Premium has advanced targeting options and enables cookie-based audience targeting which is not available in DFP Small business.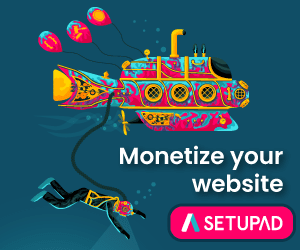 1. Sign in to Doubleclick for Publisher dashboard.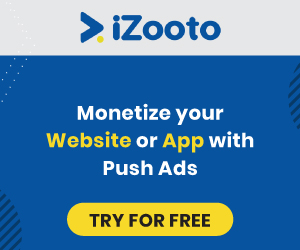 2. Once logged in, do to Inventory and select Ad Units. Now click on "New Ad Unit" and select the level from the hierarchy.
3. Next, enter the ad unit name and the ad unit code. Now, you need to select the size of the video player from the video vast sizes option.
(Optional) Add sizes. If your video ad unit should include ad sizes other than the video and companions, enter those here, separated by commas. Do not enter video or companion sizes here.
4. Click Video (VAST) sizes and enter the following: The master size is the size of the video player in its default resolution, not fullscreen. The letter "v" appears automatically at the end of all video sizes, indicating that it's capable of playing VAST videos.
The companion sizes are the sizes of any optional companion ad slots on the same page. If you have multiple video players on a page, click ADD SIZE and enter the sizes. Now click on Save button once everything is done.
5. Upon successful creation of the video ad unit, you can generate the video ad tag by click on "Generate tags" button on the top right. Click on "Generate Ad Tags".
6. Select the ad tag as GPT and add targeting if required. If you're using the ad tag for live streaming, check on "Enable for live traffic" checkbox.
7. Once done, click on the "continue" button and your video ad tag is ready. Here is a sample video ad tag unit.
As you can see, there are macros which you can define like URL description (it can include a sample URL page from your site), timestamp and more.
Now, you need to traffic the ad unit with line items. To get started with this, we need to create some video line items. This video line item tutorial will help you in getting started. Keep visiting Blognife for more interesting tutorials on DFP and website monetization. You can get in touch with us to increase your ad revenue.
Our Recommended Tools for Publishers:
Looking to Increase your Ad Revenue:
Get in touch with me for a personalised consultation and increase your ad revenue across native, display, video (instream and outstream), in-app and other verticals. I also assist in customized DFP setup, header bidding, and content creation strategy. My skype id is:
ronniedey
. Feel free to connect!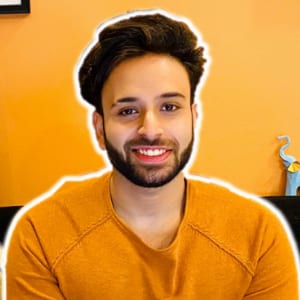 I and my team research various ad networks and can help you increase your overall ad revenue; so you could rake in more greenbacks with the best monetization platforms. Tap into the power of the online publishing business with me. I am just a mail away, so reach out to me if you want to scale up your website revenue. mail: [email protected]