Last updated on July 20th, 2022 at 09:31 am
Video Line items are essentially used to traffick video ad units and generate maximum revenue from them. In this tutorial, we will learn how publishers can create video line items in DFP and run pre-roll video ads on their video inventory. Before getting started with video line item creation, you need to create a video ad unit. This tutorial on video ad unit creation can help you get started.
Table of Contents:: Summary
Hide
Publishergrowth: The Revenue Acceleration Platform for Publishers
Blognife is elated to announce the launch of Publisher Growth- a community of publishers that helps you actively accelerate your revenue. This platform assists publishers in growing their traffic and revenue. As publishers, you can share and read reviews of ad networks and hosting companies. You can connect with other publishers to build links for growth and monetization hacks and more. This platform will help you stay up to date with the advertising and publisher ecosystem.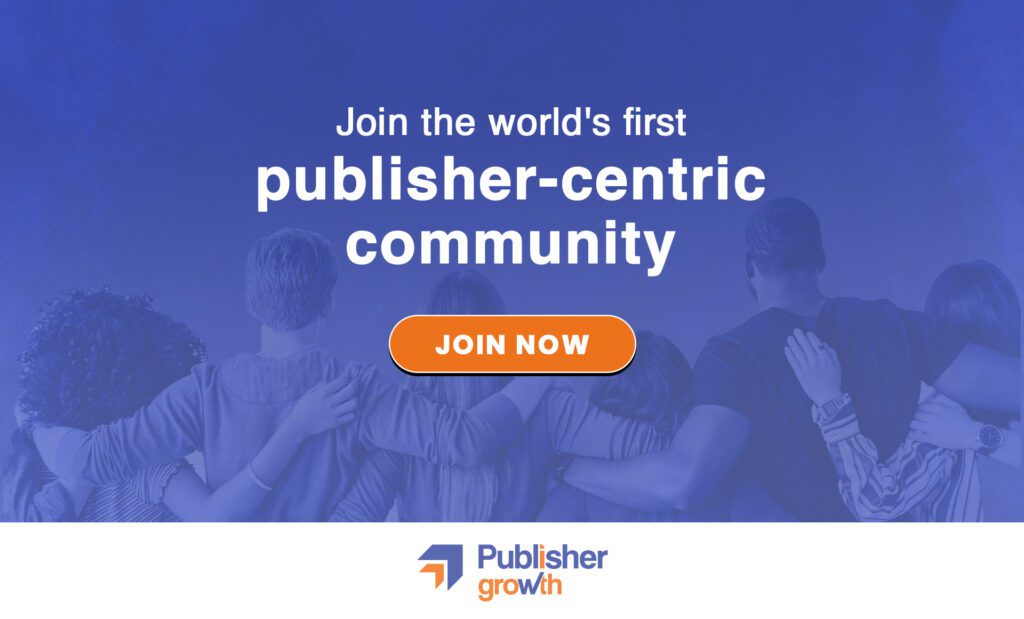 Features:
List of 200+ ad networks to monetize your site across all verticals.
Personalized site audit upon signing up on the platform that can increase your revenue.
Find all upcoming adtech conferences, webinars, and events in one place.
Stay informed with the latest adtech news across the globe.
How to Create a Video Line Item in DFP
1. Sign in to your Doubleclick for Publisher account.
2. Click on 'Delivery' and then click on 'Orders'.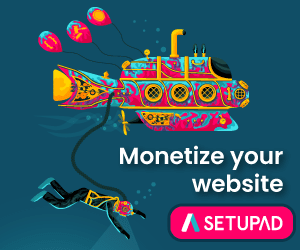 Now you need to create an Order, select the advertiser and name the Line item. Once done, you need to select the inventory size by clicking on Video VAST.
In the Master field, enter a video size. Suggested video sizes appear as you type, representing the video sizes in your inventory. The letter "v" appears automatically at the end of all video sizes.
Under settings, you can set the type as 'price priority'. Also, If this is an Ad Exchange line item and you want to compete with other remnant video ad providers on price, it's recommended that you set the line item type to 'Price Priority'. Set the start and the end date according to your order requirement. For ADX, you can the start date to Immediate and end date to Unlimited. Also, you must declare the CPM value.
For AdX line items, I would suggest you change the CPM value regularly and see which CPM threshold is giving you maximum revenue.
You can additionally setup the frequency cap. Generally, the ad CPM shown to the user for the first time is higher and as the frequency of the visit increase, the CPM decreases, so it's a good to set the frequency to 1 if you've demand for your inventory.
You can additionally set the targeting rules with pre-sets and key values, apart from geographic targeting.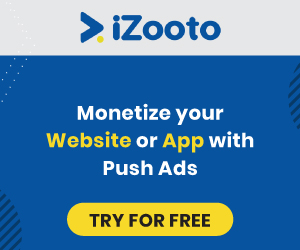 Next, filter the ad unit you want the line item to traffick with and then click on the save button.
This is the stepwise procedure to create a video line item using DFP. Once you've created the video ad unit and the video line item, the next step is to upload a DFP video creative so that the line item is ready for ad delivery. Click on the link to see how you can upload a video ad creative in DFP to get started with video ad serving. Feel free to get in touch if you've any queries or need consultation!
Recommended List for You:
Our Recommended Tools for Publishers:
Looking to Increase your Ad Revenue:
Get in touch with me for a personalised consultation and increase your ad revenue across native, display, video (instream and outstream), in-app and other verticals. I also assist in customized DFP setup, header bidding, and content creation strategy. My skype id is:
ronniedey
. Feel free to connect!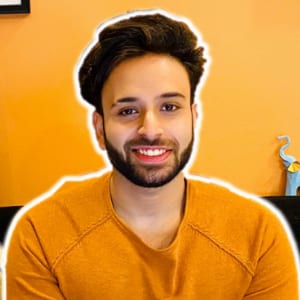 I and my team research various ad networks and can help you increase your overall ad revenue; so you could rake in more greenbacks with the best monetization platforms. Tap into the power of the online publishing business with me. I am just a mail away, so reach out to me if you want to scale up your website revenue. mail: [email protected]