Last updated on January 26th, 2023 at 05:05 pm
Outstream video is an ad format where the video ad doesn't require any video content to be served on the publisher's page. Publishers can select the location where they want to show the video and it opens once the user scrolls 50% of the section. Outstream videos can be muted and the sound can be initiated by the user, ensuring a healthy user experience. These days, Outstream ads are becoming more popular as the demand for video ads is growing and there is less number of publishers who directly own video inventory. Also, Outstream ads help in the additional monetization of a publisher's site. Listed below, are some advantages of outstream video ads.
Table of Contents:: Summary
Hide
Publishergrowth: The Revenue Acceleration Platform for Publishers
Blognife is elated to announce the launch of Publisher Growth- a community of publishers that helps you actively accelerate your revenue. This platform assists publishers in growing their traffic and revenue. As publishers, you can share and read reviews of ad networks and hosting companies. You can connect with other publishers to build links for growth and monetization hacks and more. This platform will help you stay up to date with the advertising and publisher ecosystem.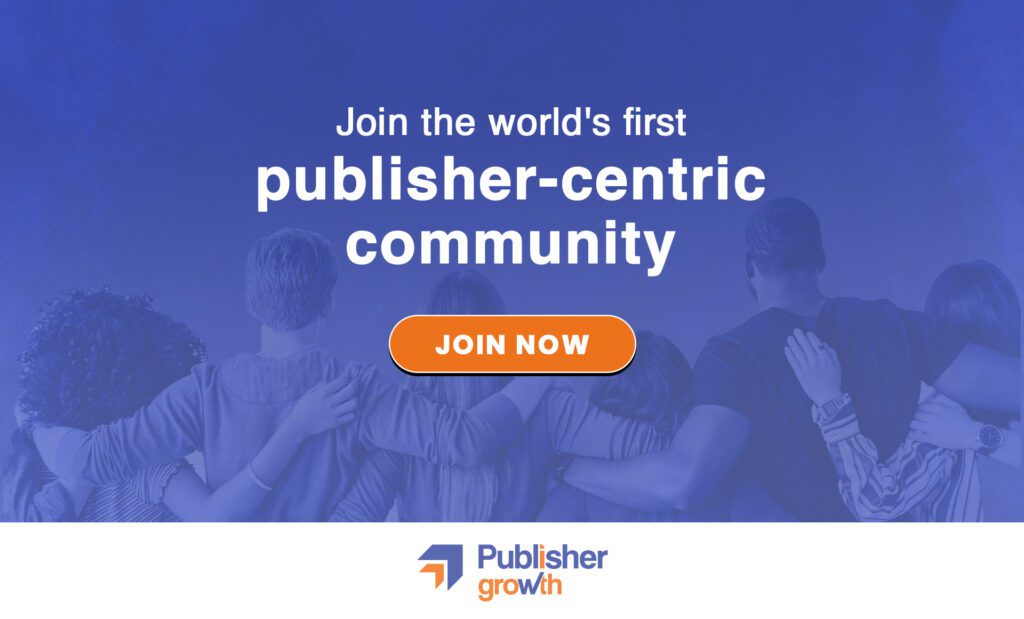 Features:
List of 200+ ad networks to monetize your site across all verticals.
Personalized site audit upon signing up on the platform that can increase your revenue.
Find all upcoming adtech conferences, webinars, and events in one place.
Stay informed with the latest adtech news across the globe.
Advantages of Outstream Video Ads
Outstream video ads are high-impact ad formats

They engage well with the visitors and are an additional source of revenue for publishers.

Outstream ads are highly targeted.
Outstream Video Ads CPM Rates 2023
The average CPM rate for outstream video ads is around USD 5 to USD 10. The rate is high for tier 1 and Middle East traffic and gradually decrease for Asian traffic. However, programmatic video ad serving is becoming more prominent these days and things can change rapidly. As a publisher, you should know that the coverage or take-rate for Outstream ads may vary hugely and also depends on the advertiser base of the ad network. It can typically be anywhere around 10-30% of your total request impressions. While there are quite a few popular video ad networks, there is only a handful that offers outstream video ad formats. Some of them include Zedo, Adform, Outstream.com, Teads, and Altitude Digital. Here, let us talk about the CPM rates for some of the top outstream video ad networks.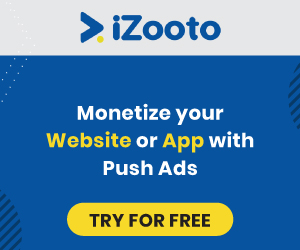 Teads Outstream Ad CPM Rates
Teads is a respected native video ad network working with top brands, agencies, and publishers across the UK, Europe, and the USA. They offer outstream video ads which are smooth and take user experience as a priority. Some of the top publishers earn as high as $20 in eCPMs with Teads. Publishers need to have high-quality content and a minimum of 1 million monthly page views to be accepted by Teads.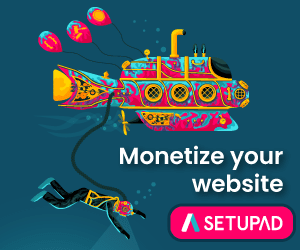 Zinc Outstream Ad CPM Rates
Zinc is the native video platform developed by Zedo. The solution offers outstream video ads to a number of selected publishers across its network. Zinc's native In-Article video ads open slowly, fit perfectly into a news article, and auto-adjusts to the width of the article. Indian publishers having traffic volumes of more than 1-2 million page views per month can enroll in Zinc to show outstream video ads. The CPM rates vary around $3-$5 for worldwide traffic and $8 for US and Canadian traffic.
When Publishers Should Apply for Outstream Video Ads
Although Outstream video ads have looked lucrative, the audience targeting by the advertisers is quite specific which would result in low coverage for the outstream ads. You should opt-in for Outstream ads only if you have a good volume of tier1 traffic and your overall traffic is more than one million page views per month. Till then, you need to concentrate on building your site's traffic.
Our Recommended Tools for Publishers:
Looking to Increase your Ad Revenue:
Get in touch with me for a personalised consultation and increase your ad revenue across native, display, video (instream and outstream), in-app and other verticals. I also assist in customized DFP setup, header bidding, and content creation strategy. My skype id is:
ronniedey
. Feel free to connect!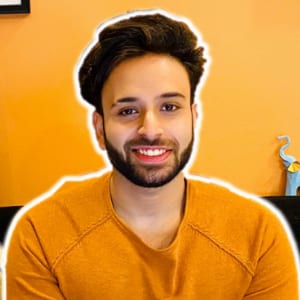 I and my team research various ad networks and can help you increase your overall ad revenue; so you could rake in more greenbacks with the best monetization platforms. Tap into the power of the online publishing business with me. I am just a mail away, so reach out to me if you want to scale up your website revenue. mail: [email protected]