Last updated on April 6th, 2022 at 11:16 am
Push Notifications are a comparatively new method of monetizing websites and appears as small pop-ups on the user's screen, irrespective of whether the device being used is a personal computer, a tablet, a laptop or a phone. They are text or rich media messages, similar to an SMS text message, that are sent to a mobile device from third-party applications who have chosen to receive them, quite similar to permission-based emails. Evadav is a cutting edge tool that would help efficiently monetize.
Table of Contents:: Summary
Hide
Publishergrowth: The Revenue Acceleration Platform for Publishers
Blognife is elated to announce the launch of Publisher Growth- a community of publishers that helps you actively accelerate your revenue. This platform assists publishers in growing their traffic and revenue. As publishers, you can share and read reviews of ad networks and hosting companies. You can connect with other publishers to build links for growth and monetization hacks and more. This platform will help you stay up to date with the advertising and publisher ecosystem.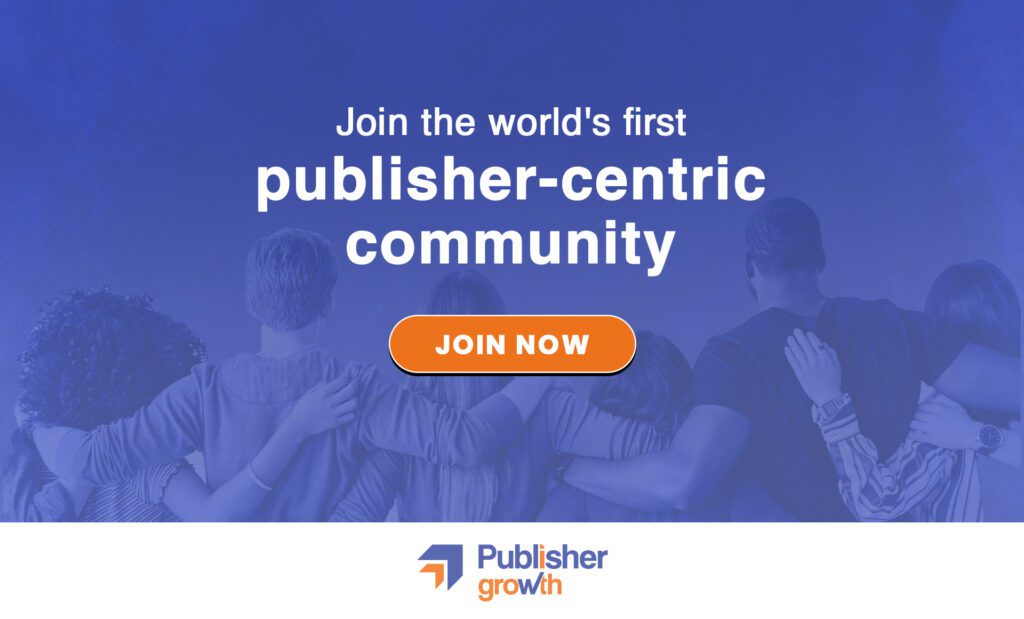 Features:
List of 200+ ad networks to monetize your site across all verticals.
Personalized site audit upon signing up on the platform that can increase your revenue.
Find all upcoming adtech conferences, webinars, and events in one place.
Stay informed with the latest adtech news across the globe.
Push notifications take advantage of a subscriber's previous consent to deliver ads instantly to any device. This form of ad is visible even when the user is not browsing.
Best for those who want to advertise aggressively. Let the world know what you have got.
Large volumes. Over 2B impressions/day available.
Optimal format for promoting ads aggressively.
Low cost, starting at 0.001.
EvaDav is an advertising network. The traffic is traded under CPC and CPM pricing models and is available over the following ad formats: native ads, in-page traffic, push notifications, and popunder.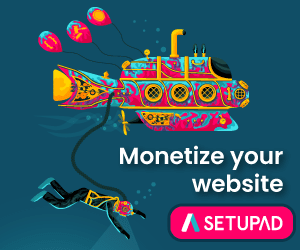 They serve more than 2 billion daily impressions, 24×7 client care and dedicated account managers. It is a group of companies with over 11 years of development and integration experience in advertising products and Evadav.com is is an AdTech platform focused on the technological advantage of the market of push notifications. They are the experts in the advertising market and take it on themselves to develop solutions for both the publisher and the advertiser and focus on achieving the highest standards of structuring and in-depth analysis of advertising traffic and its sources, to ensure both the quality of advertising messages for the advertiser and the highest possible profitability for the publisher. In this article, we would in detail discuss the given network and lay out its pros and cons.
What's Unique/ Benefits for Publishers:
They offer the easiest way to increase the publisher's revenue and connect the publishers with a global advertising exchange from the top advertisers. It would not matter if the user regularly visits your website or might have stumbled upon it once, because as long as he subscribes to the push-message system on your website, he remains connected to your account, earning you a constant daily income. They accept traffic with all geos and their advertisers often offer relevant advertising campaigns and deals for every country. They offer the highest conversion rates available in the market because they target customers based on the internal analysis tools. Other than that, they offer 100% safety for publishers as their advertisements come down from their very own domain and in a limited time span, and have no association with the publisher's website. Listing down the top benefits for publishers here:-
Evadav accepts traffic with any geo. Our advertisers offer appropriate advertising campaigns and deals for any country.
It offers the highest conversion rate on the market since we aim at demonstrating to customers only the appropriate and relevant advertising based on the internal analysis tools.
Ensures 100% safety for publishers since the advertising messages come from our domain, within a limited time span, and in no way are associated with the publisher's website.
Offers the fastest income generation on the market by providing publishers with tools that are most convenient and effective at earning them income as quickly as possible.
Joining Requirements for Publishers:
The Publisher has to acknowledge and agree to provide that their website is in compliance with the law. They should not infringe the intellectual property rights, rights of privacy or any other rights whatsoever of any third party. Evadav currently does not have any minimum publisher requirements. Whether your website receives 100 visitors a day, or up to 1 000 000, you can register and use their system. Also, any type of website is accepted on the platform.
Evadav Review: How Does Evadav Work?
Evadav.com allows publishers to monetize their sites or landings through advertising by push notifications. Visitors subscribe to receive push notifications from your site or landing page and such subscribers will constantly bring you revenue by viewing/clicking on the push notification ads. Signup is easy and you can get started by following these 3 simple steps:-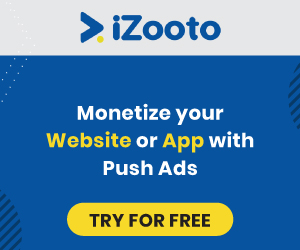 Register- A simple registration form will guide you through the swift process of creating an account on your way towards the start of increasing your earnings.
Setup- Detailed instructions on how to install code are available in our video tutorial. In case you encounter any technical issues and require guidance, you are more than welcome to contact our technical support for help.
Make Money- Select the conversion tool that is most effective for your type of traffic, add the code to your websites, and specify your payment method in order to receive payments.
Evadav Review: CPM Rates
Evadav pays the publisher on a CPM basis. Here you can take a look at the unique visits, the number of visitors subscribed and the CPM rates provided by the network across various geographies. Tier one countries have CPM rates of USD 1 while countries like India have a CPM rate of 10 cents to 15 cents.
Evadav Review: Dashboard Overview
Here, you can take a look at the dashboard. You can create a 'native stream' or a 'popup stream". There are a number of available templates for the pop-up stream along with the approximate CTRs. Once done, you can place the code on your site to active native subscriptions. You can also monitor your stats, payout, and earnings from the referral program from the dashboard. It is extremely minimal and easy to use.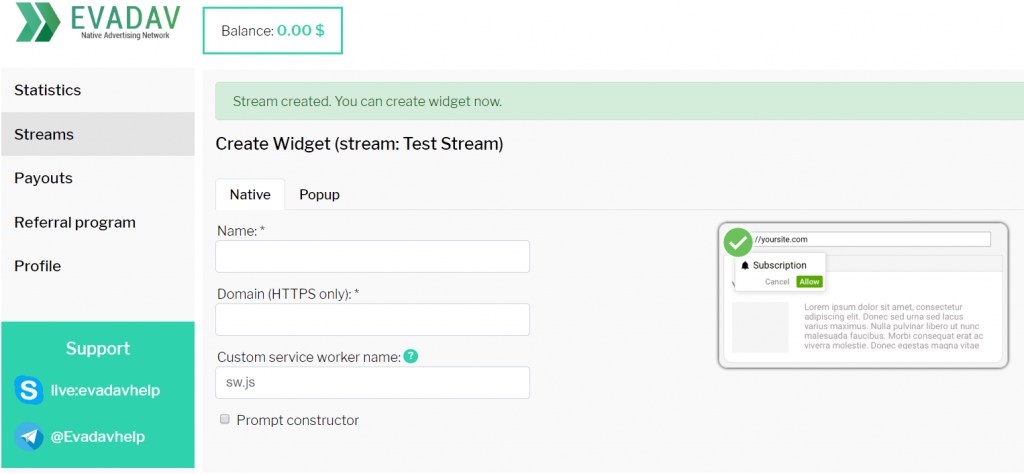 Payment Proof:
Here you can take a look at the payments processed by Evadav. As you can see the network does make prepayments to publishers for websites that are converting for their advertisers. Additionally, Evadav makes payments on time!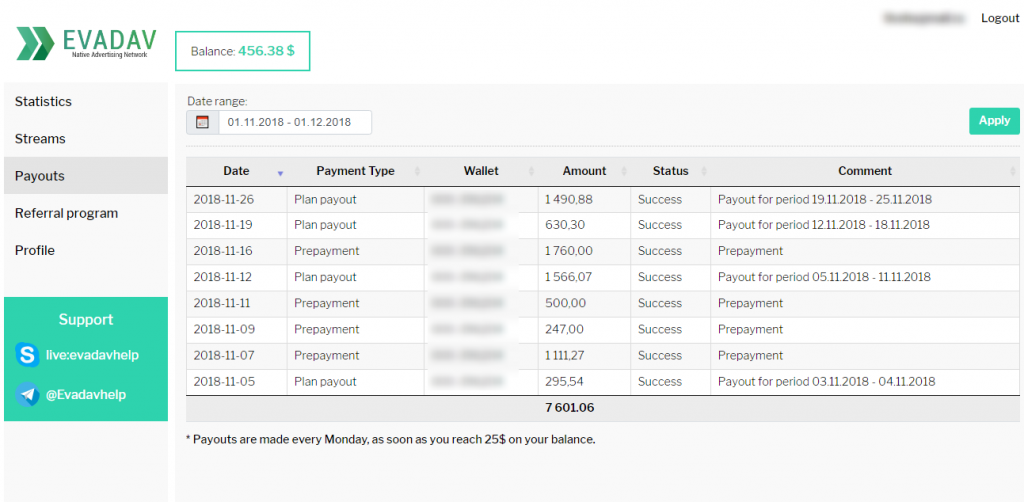 Evadav provides a generous 70% revenue share to publishers. It means publishers will be getting 70% of what the advertiser is spending on the Evadav platform.
Payment Methods and Cycle:
Evadav requires you to have a minimum of USD 25 for payments to be processed. Once you hit the threshold, you'll start receiving the payments. All payments are made on a NET 7 days basis automatically. Normally, payments are released on Mondays. Currently, Evadav offers PayPal, Skrill, Payoneer, ePayments, Webmoney and SWIFT ($500) as a payment methods.
Benefits for Advertisers Overview and Benefits:
The minimum monthly budget for an advertiser to join Evadav is USD 10k. Payments can be received via Wire, Webmoney, and Paypal. Literally, all niches work with push notification ads, however, the best performing niches include FMCG, Retail, eCommerce, gaming, gambling, etc. You can additionally get in touch with an account executive to know that type of niches and adverts are performing best with Evadav.
Contact Details:
For enquiry, one has to fill out the contact form here and put in their information. They will reach out.
If you're willing to get started with Evadav, simply signup using the link below, create your native/popup prompt from an array of templates and get started. I hope you've liked our Evadav review. Feel free to get in touch with additional queries if any.
Our Recommended Tools for Publishers:
Looking to Increase your Ad Revenue:
Get in touch with me for a personalised consultation and increase your ad revenue across native, display, video (instream and outstream), in-app and other verticals. I also assist in customized DFP setup, header bidding, and content creation strategy. My skype id is:
ronniedey
. Feel free to connect!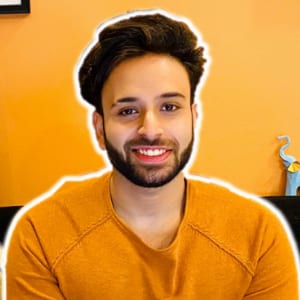 I and my team research various ad networks and can help you increase your overall ad revenue; so you could rake in more greenbacks with the best monetization platforms. Tap into the power of the online publishing business with me. I am just a mail away, so reach out to me if you want to scale up your website revenue. mail: [email protected]