Last updated on March 29th, 2022 at 04:59 am
Native push notifications are a new and engaging way of reaching the target audience and getting more conversions. Push notifications ad network assure an incredible conversion rate and advanced targeting. Push notifications work in an easy and efficient manner, where the users agree to see your push up ads and receive notifications and when a user taps a notification, he gets redirected to your app or landing page. A push-notification ad network, RichPush has its own subscribers base of about 25,00,00,000 people worldwide. They do not have a particular stop and are considered the best all over, be it India or Indonesia, the US, Russia, Brazil, Mexico, Thailand, Vietnam, Turkey, Argentina, Germany, Italy or Spain. They have a brilliant set of media and partners, which includes AffiliateFix, Mobidea, Affbank, Dr.Cash and more. They have a CPC ranging from 0.04 to 0.1 and have a 114% return on investment. Almost all niches show commendable performance, be it Nutra, gambling, casino, betting, crypto, app installs and more.
Table of Contents:: Summary
Hide
Publishergrowth: The Revenue Acceleration Platform for Publishers
Blognife is elated to announce the launch of Publisher Growth- a community of publishers that helps you actively accelerate your revenue. This platform assists publishers in growing their traffic and revenue. As publishers, you can share and read reviews of ad networks and hosting companies. You can connect with other publishers to build links for growth and monetization hacks and more. This platform will help you stay up to date with the advertising and publisher ecosystem.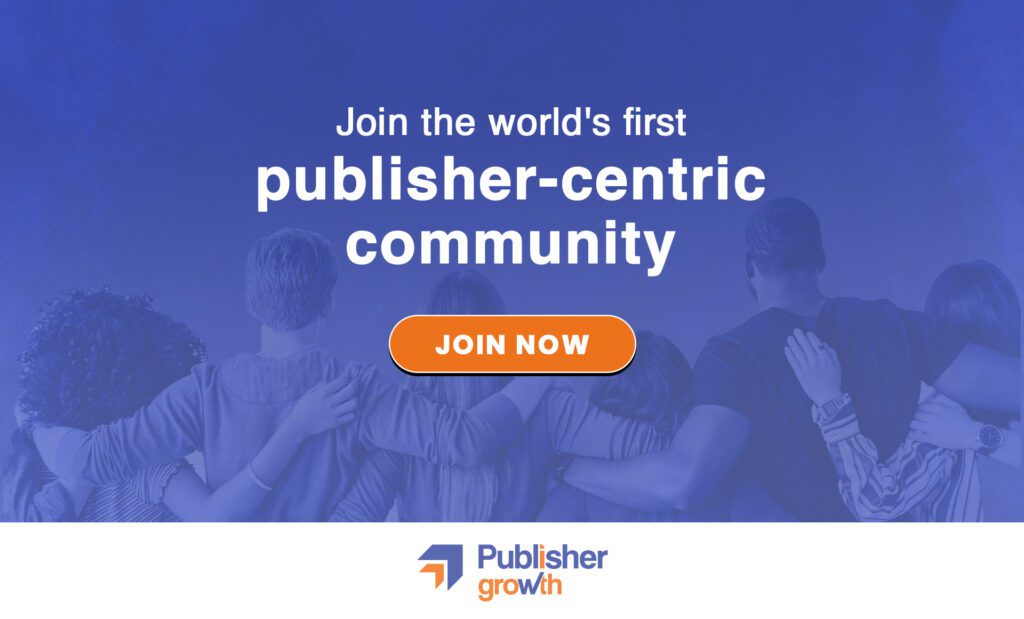 Features:
List of 200+ ad networks to monetize your site across all verticals.
Personalized site audit upon signing up on the platform that can increase your revenue.
Find all upcoming adtech conferences, webinars, and events in one place.
Stay informed with the latest adtech news across the globe.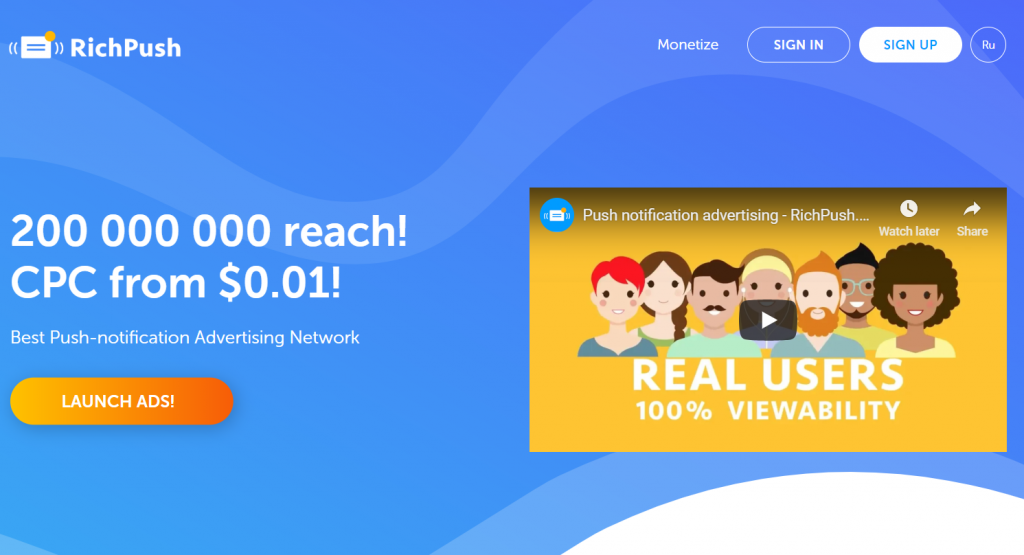 What's Unique/ Benefits for Publishers
They assure full brand safety for the publishers and allows each of the publisher to come up with their own set of rules of what he wants or does not want to be shown in their push- advertising and the network's approval team follows it. It is an incremental source of monetization for publishers who are looking to increase their ad revenue. Push notifications are unobtrusive and help publishers monetize exit traffic. Richpush.co has some of the best rates across the industry and can monetize your tier one traffic effectively. 
Joining Requirements for Publishers
They have no joining requirements except for one glitch they cannot monetize iOS apps and bloggers' websites. The publisher should be able to implement their script on their website. Other than that, there are no requirements or specifications that one should keep in mind. However, one should remember that the rates are exclusive for tier one traffic and the demand is less for tier 2 and tier 3 countries. Thus, a significant volume of your traffic should be coming from tier one countries for effective monetization and good rates.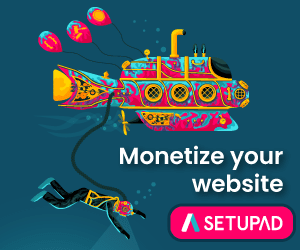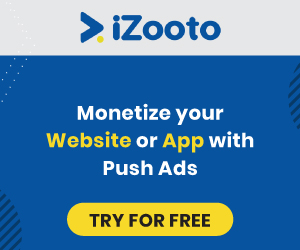 Richpush.co CPM Rates and CPC Rates
Once a user subscribes to push notifications, the network can send push notification ads to those visitors. Within 3-4 months, you will be able to see a significant increase in your revenue from push notification ads. However, the CPM rates for such ads are dependent on user clicks and conversions. Since a lot of native ad networks are the top demand sources for these push notification networks, the revenue comes via clicks. You can expect the CPCs for tier one traffic to be anywhere in the range of 10 cents and the average CPC can hover around 3-4 cents depending on your traffic. The CPM rates are optimized based on the clicks and conversions which are brought about by the traffic. Thus, you can expect the CPMs to be around a dollar and above for tier one traffic and in the range of 10 cents to 50 cents for tier 2 and tier 3 traffic. 
They offer an efficient revenue share of 75%-90%, which is quite generous. The revenue share varies based on the geography of the incoming traffic and hovers between the range mentioned above.
Payment Methods and Cycle:
Richpush.co offers a couple of methods to transfer payments to publishers which includes Webmoney, CC and Wire Transfer. Additionally, they make sure that all outstanding publisher payments are processed within a NET 30 days basis. The network has a good reputation for paying its publishers on time. 
Publisher Point of Contact: https://richpartners.co/#bk [email protected]
Benefits for Advertisers using Richpush.co
They assure a unique user base of over 250 000 000 real people. They have the option of custom targeting, which allows whitelists and blacklists. They also allow retargeting options that are available to advertisers. Other than that, they have a 24/7 available approval team and personal support manager, who would solve and address whatever glitch you face. If you're looking to drive traffic to your website for list building or sales, you can get cost-effective clicks from Richpush.co which can form an integral part of your media buying efforts.  
Joining Requirements for Advertisers
No special requirements
Minimum Deposit and Payment Methods
You have to deposit a minimum of $250, for a full-service pack with a personal manager and 24/7 approval through either CC, Webmoney or Wire Transfer. For larger deposits so that you can continuously run their ads, you need to contact them, directly. 
Best Performing Niches for Advertisers
They generally work in a commendable manner with all niches but the best-performing ones are- Gambling, Dating, Loans, Nutra, Betting, ICO and more. So, if you've a website around any of these niches, you can make good revenue from your traffic. 
Advertiser Point of Contact: https://richpush/#bk  [email protected]
Our Recommended Tools for Publishers:
Looking to Increase your Ad Revenue:
Get in touch with me for a personalised consultation and increase your ad revenue across native, display, video (instream and outstream), in-app and other verticals. I also assist in customized DFP setup, header bidding, and content creation strategy. My skype id is:
ronniedey
. Feel free to connect!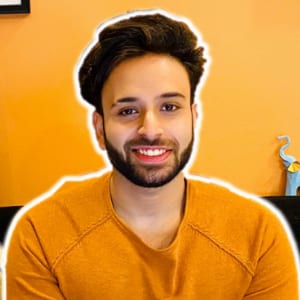 I and my team research various ad networks and can help you increase your overall ad revenue; so you could rake in more greenbacks with the best monetization platforms. Tap into the power of the online publishing business with me. I am just a mail away, so reach out to me if you want to scale up your website revenue. mail: [email protected]