Last updated on January 26th, 2023 at 07:20 am

Edugram is a leading CPA network for educational vertical that can monetize traffic on EDUBLOGS as they cover the entire range of educational services and gives its affiliates more opportunities to earn on student and school traffic from all around the world. They are a well-established network with over 5000 Publishers, more than a million conversions, a payout of more than 10 million dollars and numerous international offers. It works in the easiest possible way and all that has to be done is that you have to place ads, the customer would make payments and you can earn profits if in any case, one does not know how to start, they will provide case studies and advises in accordance with each traffic source.
Table of Contents:: Summary
Hide
Publishergrowth: The Revenue Acceleration Platform for Publishers
Blognife is elated to announce the launch of Publisher Growth- a community of publishers that helps you actively accelerate your revenue. This platform assists publishers in growing their traffic and revenue. As publishers, you can share and read reviews of ad networks and hosting companies. You can connect with other publishers to build links for growth and monetization hacks and more. This platform will help you stay up to date with the advertising and publisher ecosystem.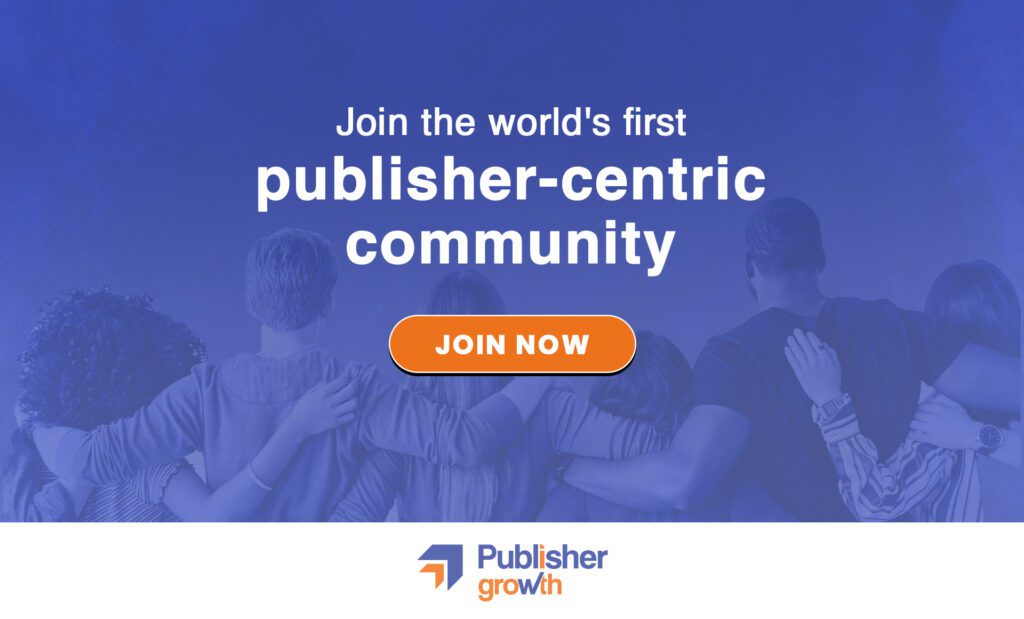 Features:
List of 200+ ad networks to monetize your site across all verticals.
Personalized site audit upon signing up on the platform that can increase your revenue.
Find all upcoming adtech conferences, webinars, and events in one place.
Stay informed with the latest adtech news across the globe.
They are an expert at monetizing traffic from different continents and are obliged to share the same skills with you and working with them is a great way to start earning foreign currency. They have offers from Author24, which is the largest academic writing marketplace, Studybay, the top help service for students in the USA, Lingualeo, an online service for learning English, Fiverr which is one of the world's largest marketplace for online services, allowing entrepreneurs and business owners to make their business better, stay on budget and get things done in just a click, and many more. Here, we would analyze and evaluate the network in depth to infer its' pros and cons.
What's Unique/ Benefits for Publishers
As a publisher, you would be assured profitable and interesting offers and they create their products in accordance with the wishes of their clients and assure you that your ideas would be realized and executed well by them. They also provide advanced promotional materials, which not many ad networks care to provide and the same guarantees a high return on investments. They have daily payouts and they make it a point to not delay the same and be punctual about it. Also, they cooperate and communicate with publishers a fair amount to provide them with detailed statistics and put together conferences, write cases and create and develop innovative technologies.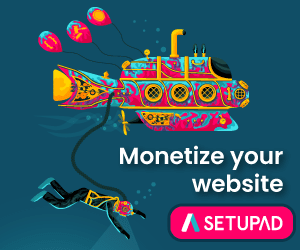 Joining Requirements for Publishers
There are no given requirements for Publishers and they have not made any specific criteria for one to check on before signing up. Their publishers can also be affiliates, doorway's owners, webmasters etc. You necessarily don't need to have thousands of page views a day to get approved on the network. However, it is crucial that your niche is a good fit with Edugram to maximize your revenue potential.
Screenshots of CPM Rates for Publishers
As shown here, the CPMs offered are pretty generous and the same is not limited to just one geographical location, and the same is available worldwide.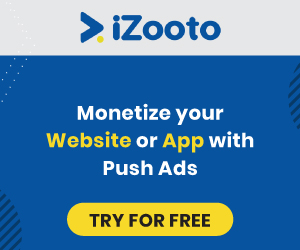 Edugram Dashboard Overview
Edugram has an easy to use dashboard, which along with a variety of functions, is also exceptionally convenient. Even if you are new to the entire business, their dashboard would not seem difficult to use and is pretty much a cakewalk. Not just that, they have an array of features lined up to make advertising, monetizing and publishing extremely easy.
Earnings Report- Screenshot
Here you can take a look at the overall earnings report. You have the option to filter via stream, disciples, and other options.
Edugram Payment Methods
They provide you with a couple of options for payment and you can choose whatever you deem as convenient. They can transfer it through WebMoney, PayPal, Payoneer and also make ePayments.
Edugram Payment Cycle for Affiliates
Their payment cycle is really punctual and they make it a point to avoid delays as much as possible and try to make the same happens with withdrawals every day, i.e., they transfer money each day.
Publisher Point of Contact
In case a Publisher has queries or something to discuss, they can get in touch with them at [email protected] and they have a fully equipped service ready at all times to help.
What's Unique/Benefits for Advertisers
Edugram has quite a lot of benefits for advertisers with the primary one being that they have an arena of specialization, that is, they are undeniably one of the very bests in educational traffic, so, working with them would not only be efficient but also there is a sheer guarantee of good money. They do not wait or delay your offers from being noticed and instead attract publishers at a go and they have quite a simple integration with detailed online statistics and have a 24*7 support available to help.
Joining Requirements for Advertisers
They do not specify it as per their but all conditions and criteria are discussed in person with the potential advertiser. Some of the popular advertisers include Fiverr, Studybay, Profiru, etc. The most converting advertisers are primarily essay writing services, test and preparation papers, etc. With more than 1 million conversions and 5000 publishers, it is one of the recommended networks for advertisers who are looking for education traffic to promote their offers.
Advertiser Point of Contact
In case an Advertiser has queries or something to discuss, they can get in touch with them at [email protected] and they have a fully equipped service ready at all times to help.
Our Recommended Tools for Publishers:
Looking to Increase your Ad Revenue:
Get in touch with me for a personalised consultation and increase your ad revenue across native, display, video (instream and outstream), in-app and other verticals. I also assist in customized DFP setup, header bidding, and content creation strategy. My skype id is:
ronniedey
. Feel free to connect!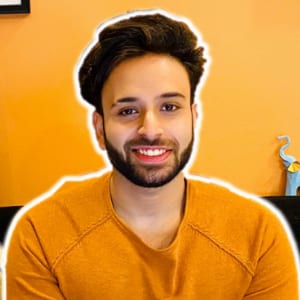 I and my team research various ad networks and can help you increase your overall ad revenue; so you could rake in more greenbacks with the best monetization platforms. Tap into the power of the online publishing business with me. I am just a mail away, so reach out to me if you want to scale up your website revenue. mail: [email protected]