Last updated on January 26th, 2023 at 04:10 pm
Pay per advertising is an advertising model in which the money is paid by the advertiser in accordance with the number of telephone calls made by viewers of an ad. The providers charge per call, per impression, or per conversion and bear a major resemblance to the pay-per-click model, just that the viewers have to make a telephone call instead of viewing an external website. It is majorly beneficial because it allows customers to talk with the seller before buying a product or service. The communication between seller and customer is of major importance because that could either make an impression about the product being sold or break it too. Here are some of the best pay-per-call affiliate networks that will help you get high conversion rates.
Publishergrowth: The Revenue Acceleration Platform for Publishers
Blognife is elated to announce the launch of Publisher Growth- a community of publishers that helps you actively accelerate your revenue. This platform assists publishers in growing their traffic and revenue. As publishers, you can share and read reviews of ad networks and hosting companies. You can connect with other publishers to build links for growth and monetization hacks and more. This platform will help you stay up to date with the advertising and publisher ecosystem.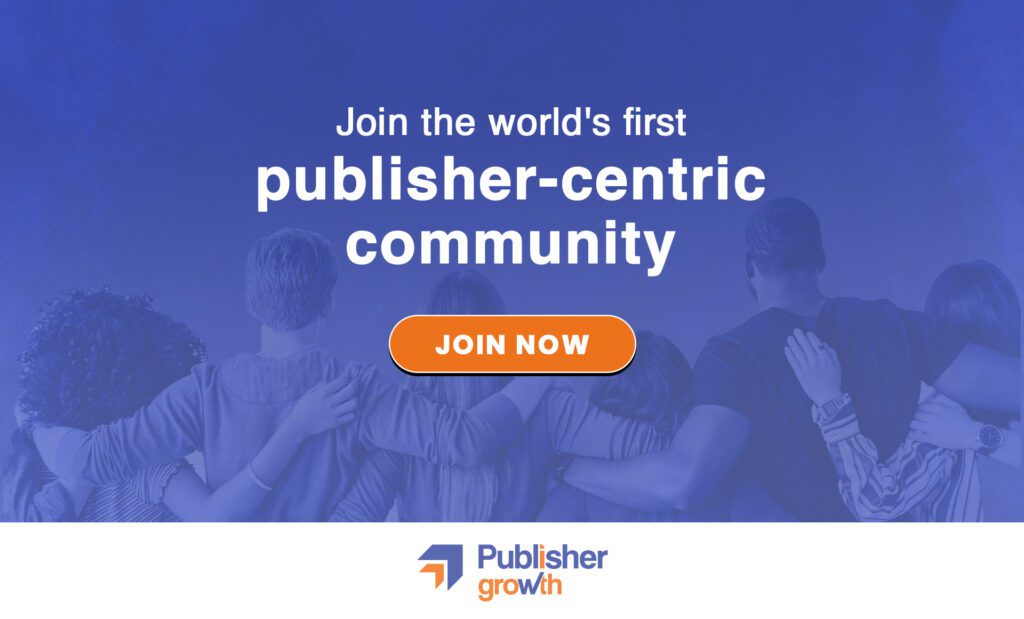 Features:
List of 200+ ad networks to monetize your site across all verticals.
Personalized site audit upon signing up on the platform that can increase your revenue.
Find all upcoming adtech conferences, webinars, and events in one place.
Stay informed with the latest adtech news across the globe.
Benefits of Pay Per Call Advertising
One of the major benefits is that it results in very high conversion rates because with most calls coming from the web, you are looking at a brilliant opportunity and both businesses and customers alike can gain from this method. It is obvious that it brings more revenue and a better ROI. It is quite an easy and simple process too and has a more accurate and better tracking.
10 Best Pay Per Call Networks for Publishers to Earn Extra Bucks
Pay-per-call affiliate networks can be pretty lucrative for certain niches since they can be an additional source of revenue for your blogs or websites.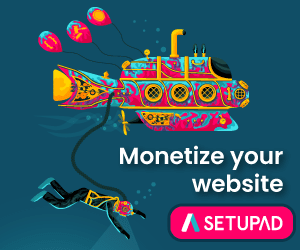 1)Revimedia, now PX: Best Performing Pay Per Call Affiliate Network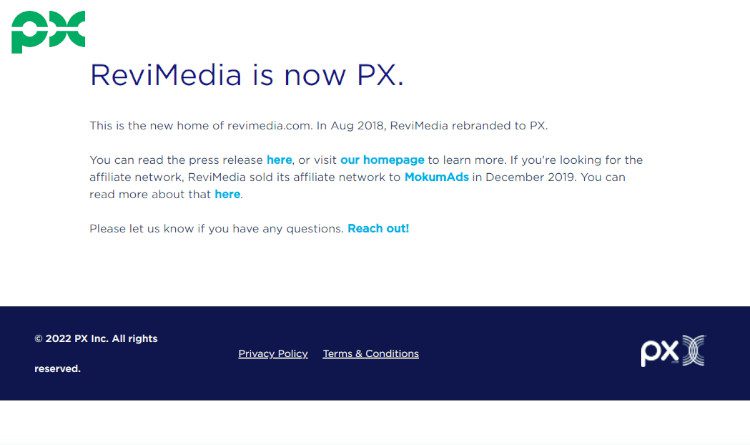 Being in this business for more than a decade has definitely earned them major experience, owing to which you can totally rely on them. Their very experience and global reach make them the network of choice for over 2,000 affiliates. They are actually one of the leaders in digital marketing. They run and manage click-to-call and transfer campaigns through direct relationships with advertisers in the United States. They take the utmost pride in premium pay-per-call offers across different spectrums like insurance, home improvement, home security, debt relief, and mortgage verticals, amongst others.
Features:
Buy leads more effectively, from your own direct sources or through the PX Open Exchange.
Access calls generated via click-to-call or warm transfer tailored to your business needs.
Get appointments set with verified consumers looking for an in-home or virtual quote on your products or services.
2)GlobalWideMedia: Best Data-Driven Pay Per Call Affiliate Network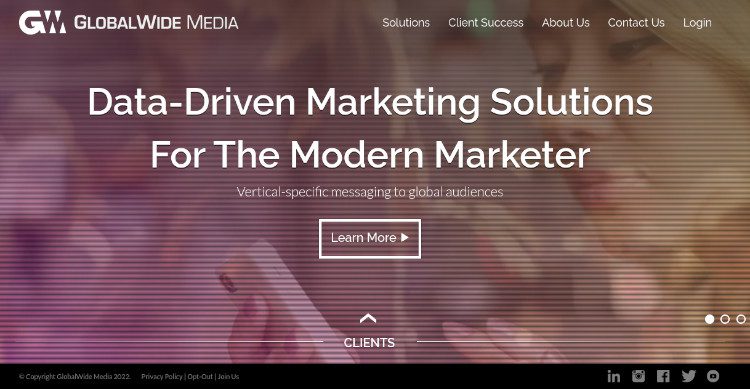 GlobalWideMedia is relied on by the world's leading brands and agencies and is their data-driven digital marketing leader, providing premium media solutions. For the past ten years, they have been trusted by the best and have successfully assisted them to provide the best results for the campaigns. They have marketing campaigns across display, search, social media, email, and video marketing to offer, which is the reason for the better results. They understand the brands and agencies to find out their target audience, gauge audience responsiveness, and identify the optimal channels to deliver results and target accordingly.
Features:
They combine sophisticated attribution solutions with intuitive reporting across all channels, providing full transparency into campaign performance.
The safety of your brand is their utmost priority. They follow strict compliance and quality assurance standards to ensure your brand reputation is protected.
They accurately match devices to a comprehensive user profile, providing unprecedented targeting and strategic messaging opportunities.
Their proprietary e-mail platform has access to premium e-mail profiles, driving customer acquisition and retention programs for Fortune 500 companies.
3) ClickDealer: Best Global Pay Per Call Affiliate Network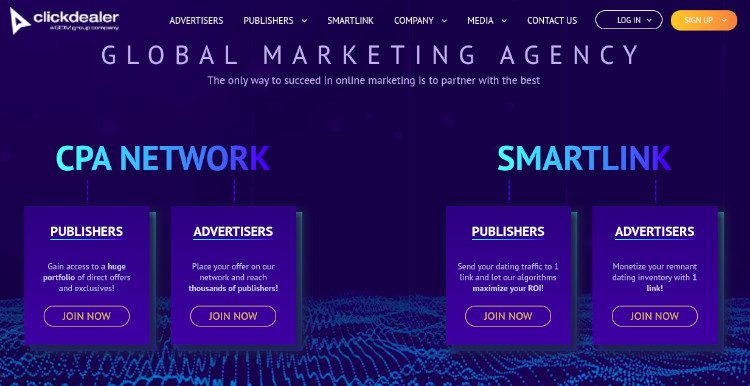 They have come a long way from being an affiliate network working in several niche verticals into a global marketing agency and now provides a huge list of clients with cost-effective advertising services. Their major winner is their efficiency and the same brings them a good number of clients. They believe in creation and innovation and push boundaries in what they do, to grow and provide better services. Not just that, they have been recognized as one of the best by Performinsider, mThink Blue Book, and Mobyaffiliates.
Features:
User-friendly UI with granular reporting option
Streamlined advanced API
Offers attributes available from the UI and via API with extended search
Custom redirect domain parking
Multi-currency reporting
4) UseCallBox: Best and Simple Pay Per Call Affiliate Network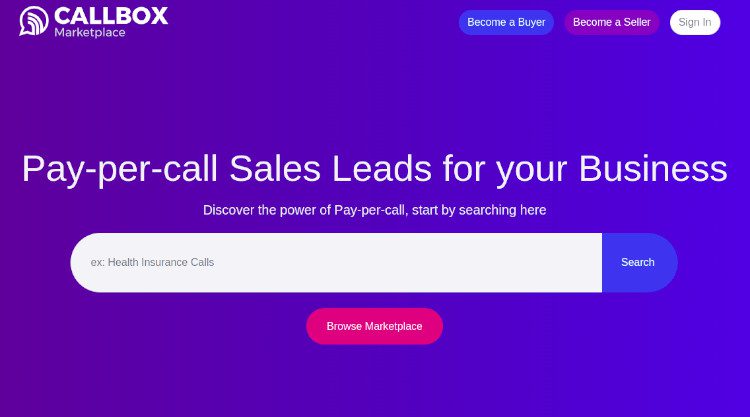 They are a Pay-per-call marketplace, where one could browse inbound call categories and connect with new customers. Their inbound sales-ready leads help one better revenue, track ROI, and grow client base. They can help you earn the highest payouts in the market. Their self-serve marketplace allows one to easily create their own pay-per-call campaigns, or discover campaigns that can be promoted.
Features:
Easily monitor and track your campaign's quality and ad spend.
Let Callbox proprietary and routing tools distribute your phone calls to the world's largest Pay Per call Buyer network.
Whether you are a Buyer or a Seller, everything is tracked via their Callbox Dashboard. Tracking your spending or revenue has never been so easy.
5) CJ: Best Largest Pay Per Call Affiliate Network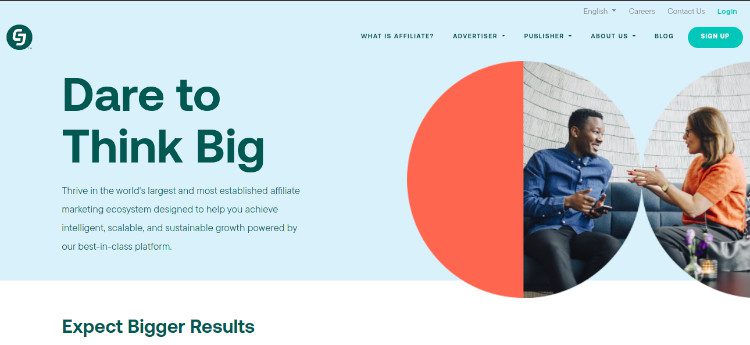 Chosen by the world's most successful internet retailers, CJ Affiliates is one of the most client-invested networks available. Be it monetizing website traffic, driving more sales, or finding more customers, they make their customer's motives their very own. One of the major reasons behind them being favored is that they are a global network and their tools are majorly instrumental in better conversions and performance of the programs.
Features: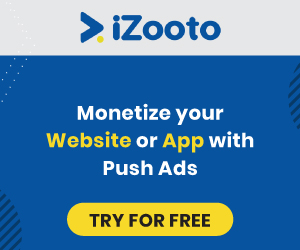 Leverage your global platform and deep market expertise to help you identify international opportunities with the most influential publishers and reach cross-border and local consumers in over 240 countries and territories.
An intuitive platform designed to let you focus on what matters most—from finding the right partners to ensuring that your investment meets your goals.
The robust, future-proof, verticalized integration suite ensures comprehensive program performance at every step of the customer journey—from discovery through conversion.
Find and activate new partnerships that align with your brand by promotional model, global footprint, audience uniqueness, social reach & engagement, category performance, keyword, cross-channel, cross-platform, and more.
6) RingPartner: Best Powerful Pay Per Call Affiliate Network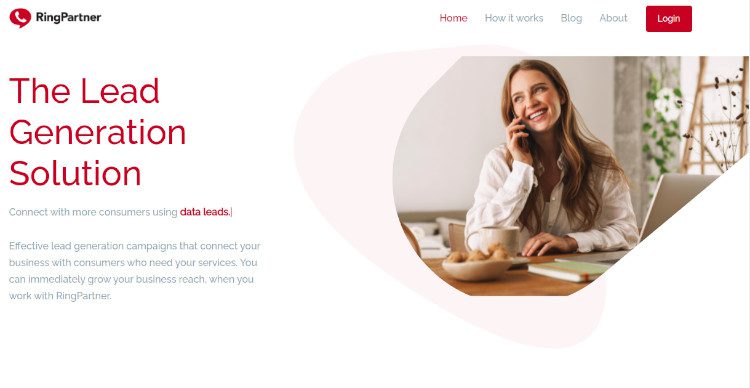 A marketing services company, RingPartner, connects qualified consumers who are ready to buy with national brands and businesses across North America. Its major putback is its confinement when it comes to locations. They generate nearly half a million calls each month across hundreds of verticals. They provide you with analytics that would allow you to track your campaigns & make the most of their marketing services. Also, their tech is pretty convenient and efficient, making it easy for you to connect with your customers, whenever, wherever.
Features:
Helps generate leads through a variety of methods. All partners go through an extensive application process to ensure they are generating traffic you can trust.
Gives your real-time data and analytics. You can easily track your leads and optimize the performance of your campaigns.
Integration and setup tailored to your requirements ensure highly qualified leads are delivered when you want them, and the rest are filtered out.
7) HyperTargetMarketing: Best Industry-Leading Pay Per Call Affiliate Network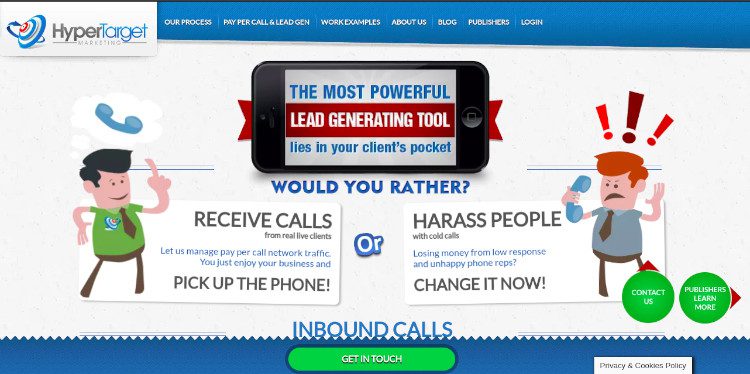 They are favored widely because they intend and successfully provide a win-win situation to everyone. They provide high conversion rates, which leads to phone reps being happier and staying longer. The customers are hence, happy and the costs too are very economically effective. They deliver advertising content to specific interest-based segments which assure that ads are displayed to only people who could be potential conversion and that your money is not wasted.
Features:
Manages your pay-per-call network traffic.
Helps get valuable inbound calls that come directly from people highly interested in your product or services.
Ensures that only qualified leads come into the process and are sent to you.
8) eLocal: Best Local Pay Per Call Affiliate Network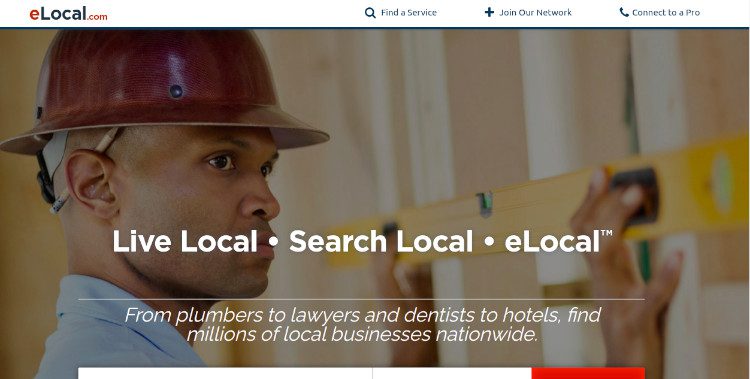 eLocal has been in the business of helping consumers connect with local businesses since 2007, and they do pretty impressive work. They accept live calls using their in-house US-based call center or through category-specific IVRs, where they are intelligently routed directly to the advertisers. Not just that, they have direct relationships with thousands of local, regional, and national service providers looking for phone calls and web form leads.
Features:
Removes the uncertainty of clicks and guarantees you phone calls and leads from real people.
Your program will be customized to ensure that you only receive calls and leads in the categories and geographies of your service.
9) ThinkCalls: Best Dedicated Pay Per Call Affiliate Network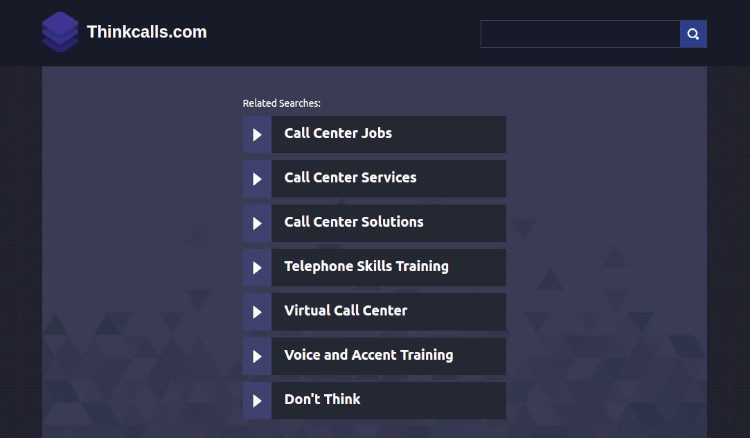 They work hand in hand with experts in Pay Per Call industry to create a seamless process from the initial customer contact all the way to the end sale and drive excellence. They concentrate majorly on quality, consistency, and the relentless pursuit of perfection. Both the advertisers and publishers benefit largely from their state-of-the-art Pay Per Call solutions to achieve their demand objectives in record time.
Features:
Attractive payouts for affiliates
An impressive support team that always helps publishers
10) Aragon Advertising: Best Consistent Pay Per Call Affiliate Network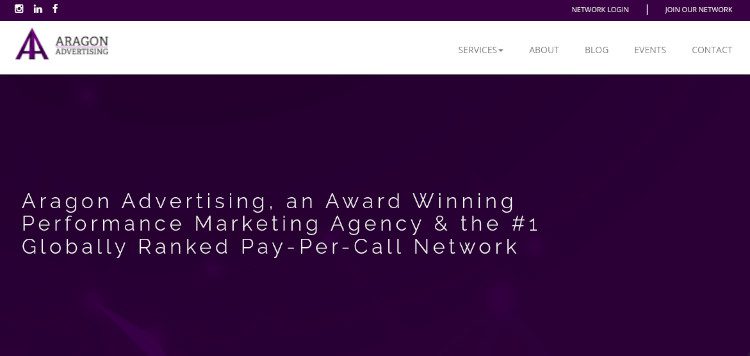 Aragon Advertising is already decorated with an award for its excellent services in the industry and is trusted by businesses from all over the world, for they bring them qualified leads, reach their perfect customers, and increase conversion rates. The PPC campaigns they run generate hundreds of thousands of calls per month across multiple verticals. They filter through sources to find the right opportunities that match the client's business goals and help in achieving them.
Features:
Campaigns generate hundreds of thousands of calls per month across multiple verticals.
Filters through sources to find the right opportunities that match your business goals.
11) PayPerCallMarket: Best High-Quality Pay Per Call Affiliate Network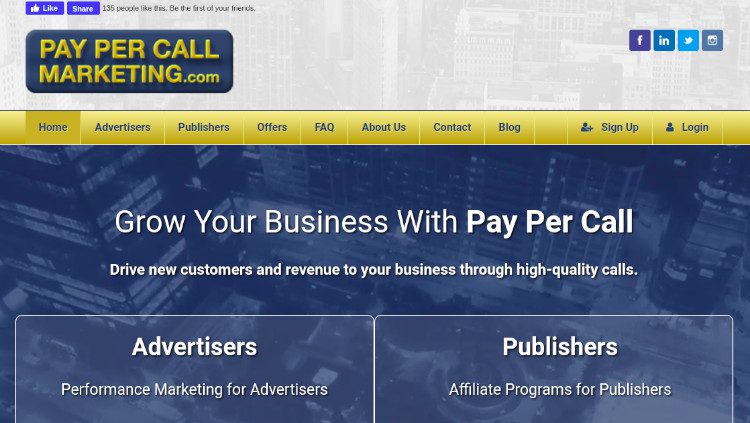 A publisher network, PayPerCallMarket is dedicated to constant innovation, reinventing the way affiliates build their businesses, redefining the online advertising monetization structure, and simplifying the process. They have the most advanced technology and provide consistent conversions.
Features:
Lucrative niches
Adds new pay-per-call offers regulars, so you can always have new offers to work with
Comprehensive call tracking technology as a standard.
These are some of the best pay-per-call affiliate networks that will help you get high conversion rates, and which as a publisher, you can use to monetize your overall inventory.
Our Recommended Tools for Publishers:
Looking to Increase your Ad Revenue:
Get in touch with me for a personalised consultation and increase your ad revenue across native, display, video (instream and outstream), in-app and other verticals. I also assist in customized DFP setup, header bidding, and content creation strategy. My skype id is:
ronniedey
. Feel free to connect!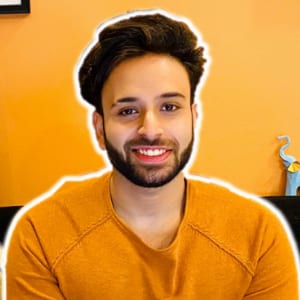 I and my team research various ad networks and can help you increase your overall ad revenue; so you could rake in more greenbacks with the best monetization platforms. Tap into the power of the online publishing business with me. I am just a mail away, so reach out to me if you want to scale up your website revenue. mail: [email protected]