Last updated on January 25th, 2023 at 04:23 pm
Facebook Audience Network (FAN) is a premium mobile ad network that allows Facebook's advertising partners to feed ads to the Facebook mobile app, third-party apps, and the mobile web. With people spending a substantial amount of time on their smartphones, mobile ad networks are the best way to reach an unprecedented number of people. Facebook is one of the most dominant players in today's digital market and displays high-quality advertisements in its audience network across all mobile devices.
Publishergrowth: The Revenue Acceleration Platform for Publishers
Blognife is elated to announce the launch of Publisher Growth- a community of publishers that helps you actively accelerate your revenue. This platform assists publishers in growing their traffic and revenue. As publishers, you can share and read reviews of ad networks and hosting companies. You can connect with other publishers to build links for growth and monetization hacks and more. This platform will help you stay up to date with the advertising and publisher ecosystem.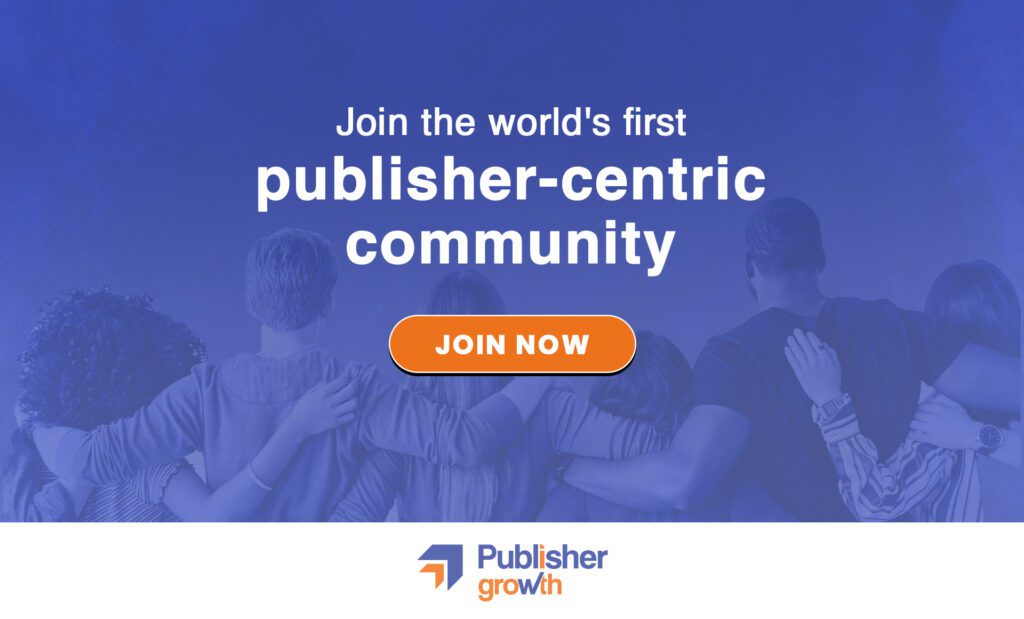 Features:
List of 200+ ad networks to monetize your site across all verticals.
Personalized site audit upon signing up on the platform that can increase your revenue.
Find all upcoming adtech conferences, webinars, and events in one place.
Stay informed with the latest adtech news across the globe.
80% of the Audience Network's ads are native, which draws 7x greater cost-per-impression and 20% to 40% higher revenue per user than its banner ads. Native ads, anyway, pay more than passive banner ads. However, despite all these, this network's revenue is relatively low compared to AdSense and other premium networks. One of the chief factors behind that is the low fill rate in this network. In this article, we are going to discuss the reasons behind the low fill rate in the Facebook Audience Network and the ways to improve that.
Why is the fill rate low in the Facebook Audience Network?
When an ad network receives an ad request, it often can't return ads for every single request. The percentage of ad requests that receive ads in return is called the fill rate of a particular site or app. The fill rate signifies how efficiently a publisher's inventory is being utilized. So, the fill rate of a network is often the deciding factor for publishers in choosing a network.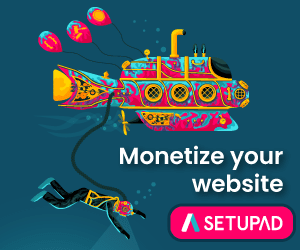 Complaints of low fill rates often plague the Audience Network. There might be a few reasons behind the fill rate being less than 100%.
In this age of smartphones and booming mobile apps, it so happens that the person on the publisher's mobile website is not logged into Facebook in the same browser. This is a big problem as the Audience Network needs to match each user to his/her Facebook profile in order to deliver targeted ads. Also, sometimes, the person on the publisher's app has not logged into the Facebook app in the last 30 days. Although this is a rare occurrence, it may happen and thus result in a low fill rate.
Whether you admit it or not, no one like encountering an advertisement suddenly, and banners and interstitials do precisely that. So many users using the publisher app have targeted advertising turned off in their device settings. This also prevents the Audience Network from filling ad requests.
Audience Network limits ad delivery to 25 ads served per 30 minutes to a single person. They also limit ad delivery if your app or site requests more than one ad for the same banner placement within 15 seconds. So, publishers have to be careful about placing excessive ad requests, which will result in a low fill rate.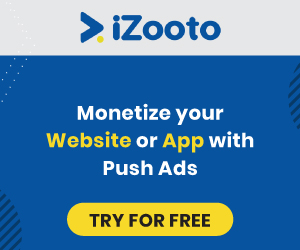 Publishers should also be careful about not excluding too many potential advertisers as that may hinder the network from finding a relevant ad that matches the targeting and interests of the user on the publisher app or site.
The Facebook Audience Network performs exceptionally well in terms of fill rate in tier-1 countries such as the USA, UK, Canada, and Australia. The fill rate there is almost 100%. The network performs well in South America as well. The numbers, however, are not that good for Asian countries.
How to Increase the Fill Rate for Facebook Audience Network
There are a few ways the publishers can increase their fill rate in the Facebook Audience Network.
Optimize For Fill: This setting removes the price floor and fills requests with ads that have a bid value greater than $0.00. Optimizing for fill rate ensures that if a person has any demand, Audience Network will fill the ad request leading to maximum revenue.
CPM and Fill Rate Estimates: For placements with sufficient traffic, hover over any of the optimization settings to see CPM and fill rate estimates. The numbers are based on past placement performance and give an indication of what you can expect when making changes to the placement settings.
Balance CPM and Fill: Balancing for CPM and fill rate will ensure that all ads are subject to the default price floor formula of the Audience Network. This provides a strong fill rate with CPMs determined by your app and audience. We recommend using this setting for all new banner and interstitial placements to get a baseline reading on performance before making adjustments.
Facebook Audience Network is a relatively newer ad network. It can be used to monetize mobile traffic. This network has proven to be worth testing, particularly for campaigns that have a proven target audience on Facebook. We hope you've found this discussion on Facebook Audience Network's fill rate useful.
Our Recommended Tools for Publishers:
Looking to Increase your Ad Revenue:
Get in touch with me for a personalised consultation and increase your ad revenue across native, display, video (instream and outstream), in-app and other verticals. I also assist in customized DFP setup, header bidding, and content creation strategy. My skype id is:
ronniedey
. Feel free to connect!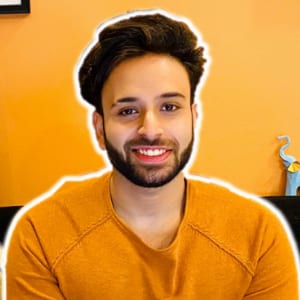 I and my team research various ad networks and can help you increase your overall ad revenue; so you could rake in more greenbacks with the best monetization platforms. Tap into the power of the online publishing business with me. I am just a mail away, so reach out to me if you want to scale up your website revenue. mail: [email protected]