Last updated on July 20th, 2022 at 09:17 am
Media.net is one of the largest adtech companies in the world. It is the second largest contextual ad network by revenue, ranking only after AdSense. Contextual advertising is a very effective advertising technology as it involves ads that are customized according to site content, thus making the ads relevant to the users' interests. Media.net's contextual ad capabilities are also complemented by unique native ad design. The ad network has been developed by the Yahoo! Bing network and for a lot of publishers they bring around 50-60% of what AdSense is bringing for them in terms of revenue. Currently, it is an invitation based network and anyone can request an invite. A dedicated account manager is also provided to help get started.
Table of Contents:: Summary
Hide
Publishergrowth: The Revenue Acceleration Platform for Publishers
Blognife is elated to announce the launch of Publisher Growth- a community of publishers that helps you actively accelerate your revenue. This platform assists publishers in growing their traffic and revenue. As publishers, you can share and read reviews of ad networks and hosting companies. You can connect with other publishers to build links for growth and monetization hacks and more. This platform will help you stay up to date with the advertising and publisher ecosystem.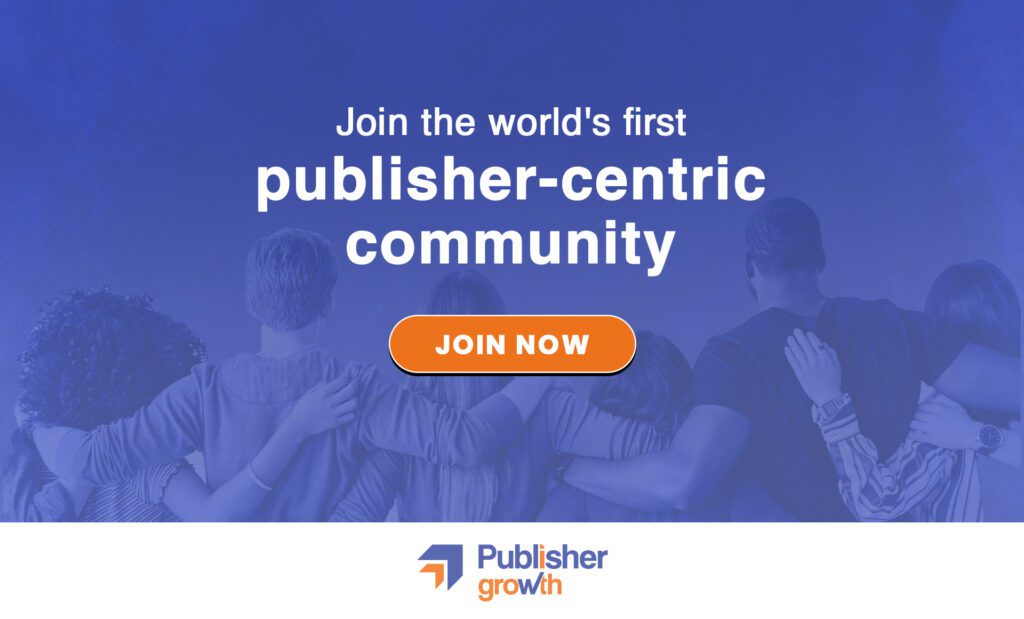 Features:
List of 200+ ad networks to monetize your site across all verticals.
Personalized site audit upon signing up on the platform that can increase your revenue.
Find all upcoming adtech conferences, webinars, and events in one place.
Stay informed with the latest adtech news across the globe.
Established in 2012, Media.net is still an emerging player in the adtech industry. It is considered to be the best alternative to Google AdSense. Publishers can make money from the network if they focus on the right niche.
As a publisher, you can understand that you may not get it right with your chosen ad network from the very first day. It can take some time and some trial-and-error on your part to get the hang of it. We, at Blognife, understand that and are here with a few pieces of advice to make the process of monetization somewhat easier for you.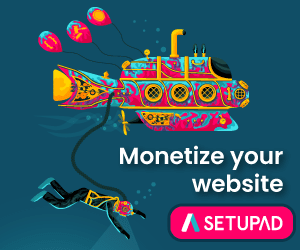 In this article, we are going to discuss certain ways in which publishers can increase the revenue generated by running Media.net ads.
How to Increase your Media.net Ad Revenue
Publishers must keep in mind that they must improve their search traffic and operate in niches that work well with Media.net to earn a decent amount of revenue. These are the two primary requirements for earning well in Media.net. The following tips will help you to increase your revenue to a great extent.
Set up all three ad units
Media.net allows publishers to place a maximum of 3 ads per page. We recommend placing 3 ads per post/page to maximize revenue. The display to search (D2S) ad format, an advanced monetization method, is implemented by Media.net for best results and better revenue. D2S monetizes your display placements with inventory bought by advertisers on CPC.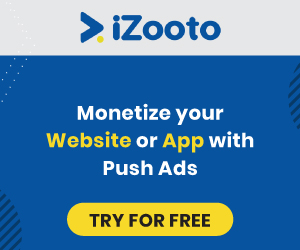 The trick with placing all the ad units is by striking a balance between the ads and the content on the page. Each post/page must have a substantial amount of content so that the ads get more space to spread out and the ad strategy does not seem aggressive.
Place In-content ads
It is difficult for users to miss or ignore in-content ads. So, in-content ads are some of the best performing ads. They have the advantage of looking very good in both mobile and desktop views. If you ask around, you will see that the 336×280 ad size performs the best. The ad stretches out to fill any extra space and becomes the same size (or longer) as the 600×250, but with a single set of ads.
Contact your Account Manager
The biggest advantage of running Media.net ads is getting personalized support in the form of a dedicated account manager who is just an email or a phone call away. An experienced ad specialist not only proactively responds to all queries and requests but also suggests ways in which you can enhance your web monetization potential further. This proves to be very useful for publishers, especially beginners. So publishers must not shy away from contacting their respective account managers because it can eventually take them a long way.
Increase US and UK based traffic
If your website receives a good traffic from tier-1 countries, most importantly from the US and UK, you have good chances to earn more with the Media.net ad program. The logic behind this is simply the high bids for keywords from these countries, and the traffic you get from there will see the Geo-targeted contextual ads, that can pay you high!
Combine Media.net with Google AdSense
Instead of using Media.net as a complete replacement of AdSense, use it in conjugation with AdSense to maximize revenue. Stacking media.net with AdSense gives you 3 media.net ads and 3 AdSense ads. Now if you are going to show these many ads on a page or post, it's imperative that you have long posts so as not to have too high of an ad to content ratio.
We hope you find this article to be comprehensive enough and that it helps you in achieving your monetization goals with Media.net.
Our Recommended Tools for Publishers:
Looking to Increase your Ad Revenue:
Get in touch with me for a personalised consultation and increase your ad revenue across native, display, video (instream and outstream), in-app and other verticals. I also assist in customized DFP setup, header bidding, and content creation strategy. My skype id is:
ronniedey
. Feel free to connect!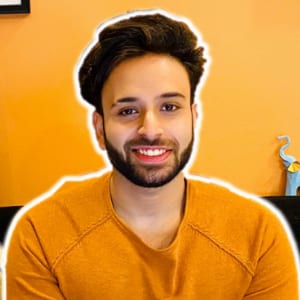 I and my team research various ad networks and can help you increase your overall ad revenue; so you could rake in more greenbacks with the best monetization platforms. Tap into the power of the online publishing business with me. I am just a mail away, so reach out to me if you want to scale up your website revenue. mail: [email protected]