Last updated on January 26th, 2023 at 04:21 pm
No one now has not heard of Snapchat, and everyone at some point has been subjected to the many filters. While, Snapchat has become and is increasing as a social media platform, and an entertainment platform, it is also becoming a highly relied upon marketing strategy. Their ad products are not just away from the monotony and much fun and useful for every objective, because not only does it make an impression on a very massive audience base with the most engaging ad formats, on mobiles, and has a brilliant reach with an average of 187M daily Snapchatters daily. In this article, we are going to discuss Snapchat's CPM rates and conversion quality so that marketers and advertisers can make a good guess if this platform is worth the spend.
Table of Contents:: Summary
Hide
Publishergrowth: The Revenue Acceleration Platform for Publishers
Blognife is elated to announce the launch of Publisher Growth- a community of publishers that helps you actively accelerate your revenue. This platform assists publishers in growing their traffic and revenue. As publishers, you can share and read reviews of ad networks and hosting companies. You can connect with other publishers to build links for growth and monetization hacks and more. This platform will help you stay up to date with the advertising and publisher ecosystem.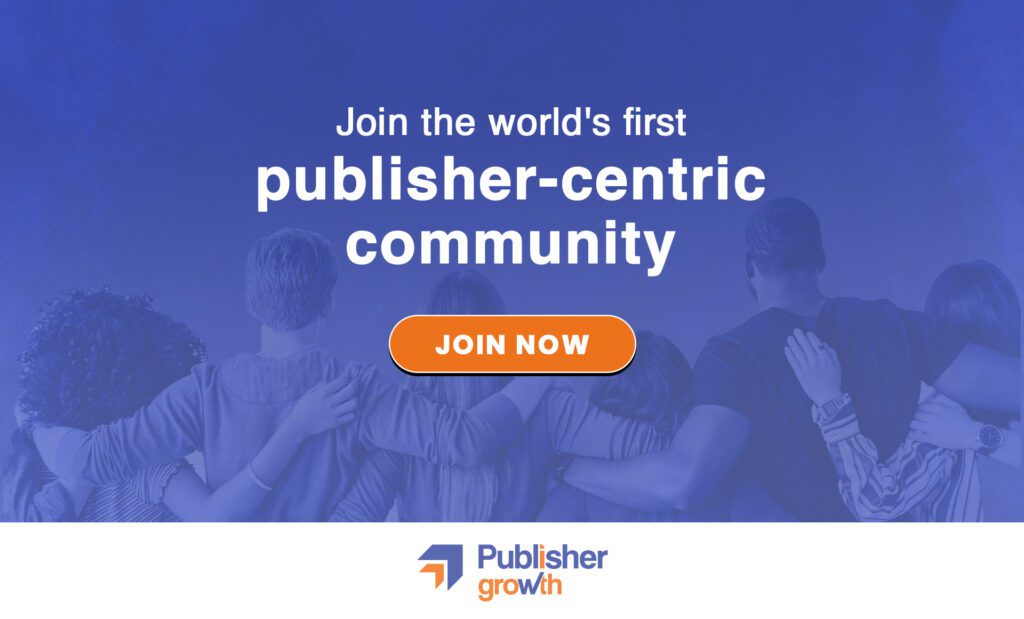 Features:
List of 200+ ad networks to monetize your site across all verticals.
Personalized site audit upon signing up on the platform that can increase your revenue.
Find all upcoming adtech conferences, webinars, and events in one place.
Stay informed with the latest adtech news across the globe.
Why Should you Consider Snapchat Ads: Benefits
Snapchat has been very beneficial and is known to have generated an 18pt increase in Brand Favorability and an 18% lift in Purchase Intent. One of the best examples of the same is the success story of Benefit Brows which had collaborated with Snapchat to raise the knowledge of the launch of their brow collection that would transform Snapchatter's brows. They had approached Snapchat to spread the word, and on the day of the product, Benefit launched a lens to increase excitement. The campaign got about 36 million viewers and generated an 18% purchase intent. The same is enough to spell out the benefits one would be awarded if they chose Snapchat Ads. Snapchat ad products are valid for
Raise Awareness: Make an impression on a massive audience with the most engaging ad formats on mobile.
Increase Consideration: Inspire potential customers to lean in and learn more, seamlessly driving them to your website or content.
Drive action: Drive foot traffic, sign-ups, app installs, and more with ads that make an impact, fast, and are fun to interact with.
Is Snapchat the Right Platform to Advertise your Brand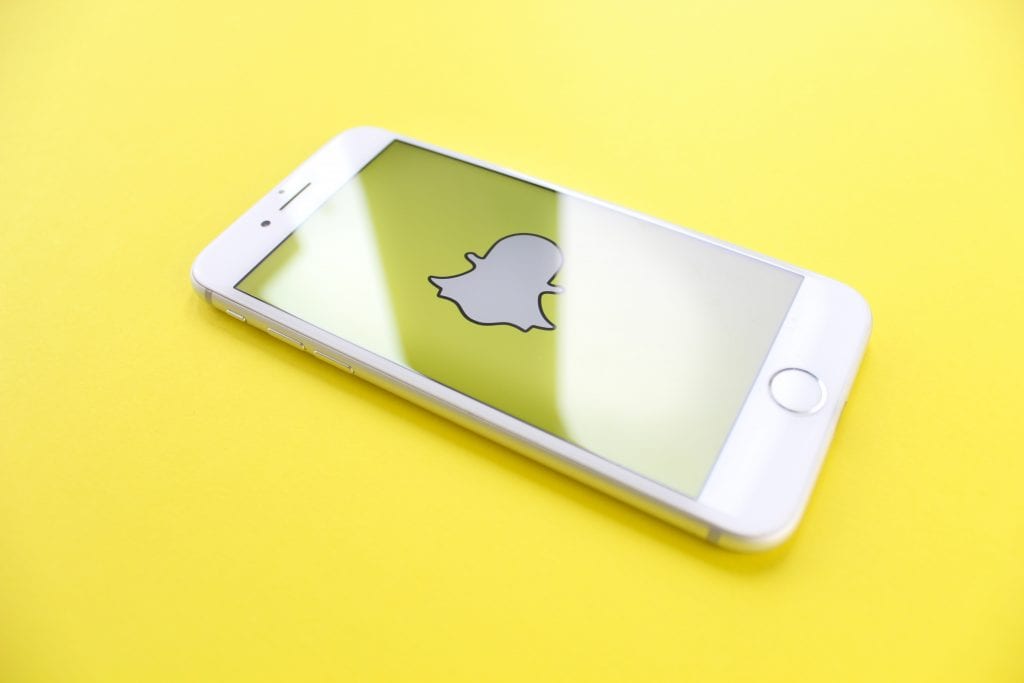 With a market evaluation of $24 billion, Snapchat has had the largest IPO since 2014. With over 158 million daily users, an average of 2.5 billion snaps sent per day, and users spending a minimum of 30 minutes on the app, it is pretty clear that they have an immense reach and indeed quite good results. But all these perks do not mean that they are the ideal choice for all the brands. They require a tremendous spend, with that of $40,000 a month, which definitely is not what a small brand can generously give up. Also, it is quite useful if you are looking to instill brand recognition.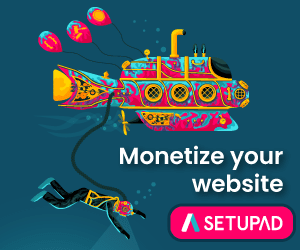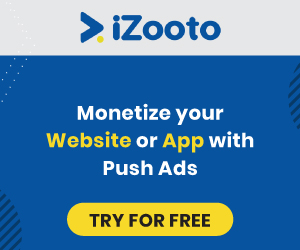 Snapchat Ad Formats
They have a variety of ad formats. All the ads have a 10-second video at the start, and advertisers then have the option to choose from 4 different interactive elements to continue to engage users. These are instrumental in making the user swipe up to watch more. Their ad formats include App Installs, Articles, Long Form Videos, Web Views, and more. Here is a list of the various ad formats provided by Snapchat-
Snap Ads: The original vertical video ad — now with attachments customized for your objectives.
Filters: Filters allow you to be where your product is bought, thought about, or consumed. Create your own Filter and drive awareness, advocacy, and action in one package.
Lenses: Lenses are the most playful and memorable way to increase awareness, on a massive scale. With one tap, you can invite Snapchatters into your world — and your story.
Snapchat CPM Rates
Snapchat's CPM Rates range between $3 and $8, which is quite similar to what Facebook offers though the difference is that Facebook provides it on a much larger scale. According to AdWeek, the cost per thousand impressions (or CPM) for all Snapchat ads during the third quarter was $3.49, up 8 percent from the second quarter. Also, advertisers increased their spending on Snapchat by 73 percent between Q2 and Q3 of 2017.
Spanchat's Programmatic Ad CPM Rates
According to Adweek, CPMs for a Snapchat inventory that's sold in open auctions run between $3 and $8, according to three ad buyers requesting anonymity. Those rates are similar to what's found on Facebook, but the difference with Facebook is that it has much more scale. Snapchat reported 178 million daily active users in the third quarter. Meanwhile, Facebook claims to have 1.4 billion daily active users. Programmatic buyers typically seek audiences more than context.
But Snapchat's targeting and reporting are pretty basic, said Michael Racic, president of media operations for ad agency iCrossing. Facebook and Google attract a ton of programmatic buyers because they provide hyper-targeting across demographics and device types. Snapchat has lots of location data, but the platform is still mostly used by advertisers just to reach millennials. And that's not a unique enough proposition to boost ad rates, Racic said.
Spanchat Ad Conversion Rate
Their conversion is quite excellent and influential and has made a name for itself because of the same. They unbox events and reveal the behind-the-scenes, and the result is some brilliant Snapchat takeovers. They play a significant role in helping boost sales, brand recognition, and perception and have a good number of conversions, so much so, that once they had doubled the purchase intent.
Overall, Snapchat CPM rates are decent enough for advertisers and marketers to give a try! The programmatic angle gives additional opportunity for advertisers to target their users and thus enables better ROI for marketers. If you've used Snapchat ads and want to share your experience with us, feel free to do the same by adding a comment below!
Our Recommended Tools for Publishers:
Looking to Increase your Ad Revenue:
Get in touch with me for a personalised consultation and increase your ad revenue across native, display, video (instream and outstream), in-app and other verticals. I also assist in customized DFP setup, header bidding, and content creation strategy. My skype id is:
ronniedey
. Feel free to connect!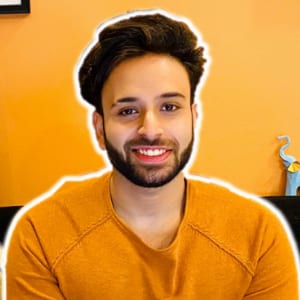 I and my team research various ad networks and can help you increase your overall ad revenue; so you could rake in more greenbacks with the best monetization platforms. Tap into the power of the online publishing business with me. I am just a mail away, so reach out to me if you want to scale up your website revenue. mail: [email protected]