Last updated on July 20th, 2022 at 09:24 am
Creatives in DFP are the actual advertisements that the end users encounter on a web page or in a mobile app. So, it is very important that publishers know how to properly implement and use creatives. Creative templates are used to better traffick creatives with snippets of systematic code that can be customized with pre-defined variables. This article provides a brief overview of the available creative formats and options for DFP Mobile In-app. Most creative options that are available in the DFP web are also supported in DFP Mobile In-app.
Table of Contents:: Summary
Hide
Publishergrowth: The Revenue Acceleration Platform for Publishers
Blognife is elated to announce the launch of Publisher Growth- a community of publishers that helps you actively accelerate your revenue. This platform assists publishers in growing their traffic and revenue. As publishers, you can share and read reviews of ad networks and hosting companies. You can connect with other publishers to build links for growth and monetization hacks and more. This platform will help you stay up to date with the advertising and publisher ecosystem.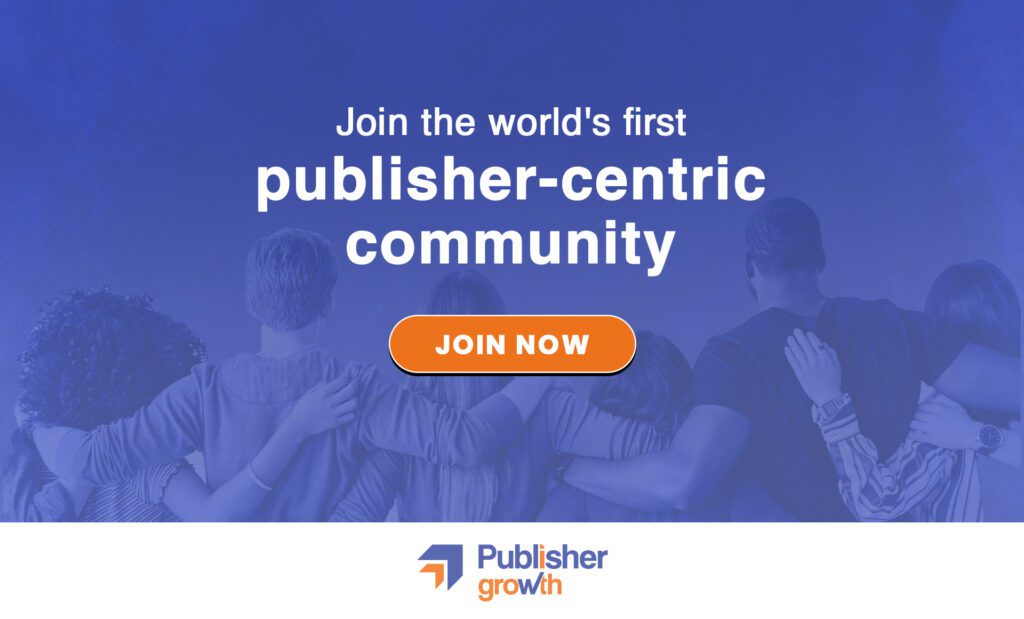 Features:
List of 200+ ad networks to monetize your site across all verticals.
Personalized site audit upon signing up on the platform that can increase your revenue.
Find all upcoming adtech conferences, webinars, and events in one place.
Stay informed with the latest adtech news across the globe.
Creative Types
DFP Mobile In-app supports many of the same creative formats, which are supported in the DFP desktop environment.
Image banners (e.g., 320×50)

Text and image creatives

Image animation creatives (e.g., expandable banners)

DoubleClick tags

Native Ads

SDK Mediation (for third-party ad serving)

Custom creative templates
Creative Sizes
DFP Mobile In-app supports a variety of sizes in creatives including-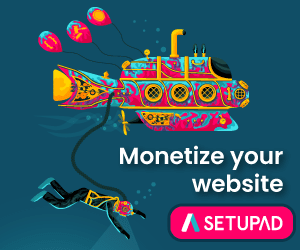 Banners with IAB standard mobile sizes

Full-screen banners and interstitials

Smart Banners for screen fragmentation(Smart Banners allow DFP to choose the best sized ad according to the size and orientation of the mobile app.

)

Rich media and expandable creatives

Publisher custom sizes
Creative Destinations
There are multiple click-through destination options available for mobile app ads served through DFP: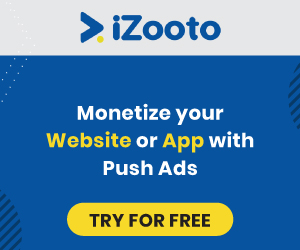 Click-through URL: THis allows the publisher to enterana HTTP or HTTPS URL that is accessed when a user clicks the ad.

Click-to-call (phone number): This option can be used with image creatives only. The phone number gets dialled when a user clicks the ad. Ads with this destination option are served only to devices that can make calls.

Click-to app (open deep link in an app): This option is supported for image, image animation and video interstitial creatives. This can be used for a variety of purposes like opening an application listing in the app store, creating an app etc.
Creative Templates
In addition to DFP web creative templates, there are some mobile app-specific templates:
Mobile Interstitial with auto-close: This template displays an interstitial image ad with auto-close control. Supported platforms: Android or iOS applications running Google Mobile Ads SDK 6.0+.
Mobile image with Google +1: This is a banner ad with a Google +1 button overlayed on top. Supported platforms: Applications and websites running on Android 2.3.3+ or iOS 4.3+.
Mobile image carousel: This renders a carousel which is a rotating display of images. Users have to go through the images by manually swiping right to left. A maximum of 5 images can be included in a carousel. Supported platforms: Applications and websites running on Android 2.2+ or iOS 4.3+.
Creative Formats
DFP Mobile In-app supports the following formats of creatives:
Display creatives using HTML and the MRAID(Mobile Rich Media Ad Interface Definitions).
Creatives can use HTML, CSS, and Javascript for basic display. IAB's MRAID is an industry-standard API for rich media ads running in mobile apps and can be used for more advanced interactions. It is a standardized set of commands designed to work with HTML5 and JavaScript, that developers find very useful. To learn more about MRAID, click here.

Banners: Normally displayed in the content stream or as adhesive units.
Interstitials: Typically used when there are natural breaks in user's interaction with your mobile app.

Native ads: Match both the form and function of the user experience in which they're placed. Learn more.

Content ads: provide a generic combination of text and images.
App installs ads: promote and drive mobile app install.
Flash creatives don't work well in a mobile environment.
Users have been spending increasingly more time on mobile devices in the past few years and smartphones have become integral parts of day-to-day lives. So, it is very important for publishers to serve ads customized for users of mobile devices. This is the reason why publishers need to have a proper understanding of creative formats that work in a mobile environment. We hope this article has been helpful and will assist publishers in adding and uploading creatives for ads to be served on mobile devices.
Our Recommended Tools for Publishers:
Looking to Increase your Ad Revenue:
Get in touch with me for a personalised consultation and increase your ad revenue across native, display, video (instream and outstream), in-app and other verticals. I also assist in customized DFP setup, header bidding, and content creation strategy. My skype id is:
ronniedey
. Feel free to connect!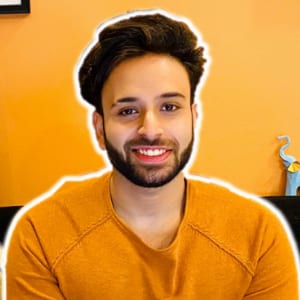 I and my team research various ad networks and can help you increase your overall ad revenue; so you could rake in more greenbacks with the best monetization platforms. Tap into the power of the online publishing business with me. I am just a mail away, so reach out to me if you want to scale up your website revenue. mail: [email protected]