Last updated on July 20th, 2022 at 07:33 am
Admob is one of the best mobile ad platforms founded in 2006 and later acquired by Google in 2009 for USD 750 million. Since then, AdMob has been rewired to integrate the core functionalities of the Google advertising network. With over 1 million Apps running Admob and 100000+ Google advertisers, the network has been attaining 200% increase in CPMs since 2013. It is indeed a very good platform for developers to monetize their mobile app traffic.
Publishergrowth: The Revenue Acceleration Platform for Publishers
Blognife is elated to announce the launch of Publisher Growth- a community of publishers that helps you actively accelerate your revenue. This platform assists publishers in growing their traffic and revenue. As publishers, you can share and read reviews of ad networks and hosting companies. You can connect with other publishers to build links for growth and monetization hacks and more. This platform will help you stay up to date with the advertising and publisher ecosystem.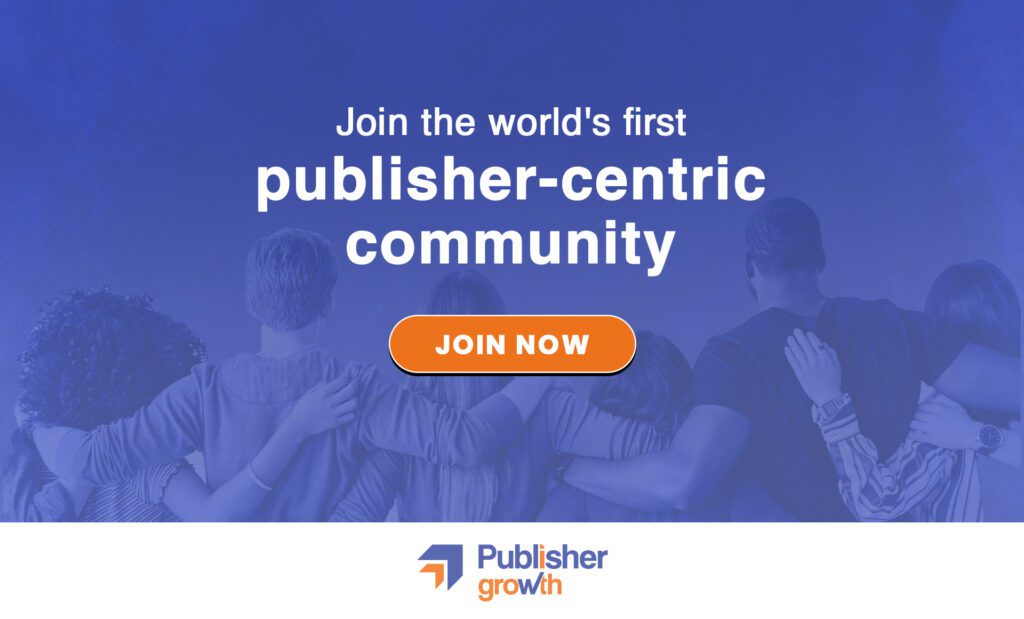 Features:
List of 200+ ad networks to monetize your site across all verticals.
Personalized site audit upon signing up on the platform that can increase your revenue.
Find all upcoming adtech conferences, webinars, and events in one place.
Stay informed with the latest adtech news across the globe.
Why choose AdMob?
With Admob, you don't have to rely on combining tools or use development resources to build your own solutions. AdMob brings together state-of-the-art technology in a single platform so that you can not only gain perception about your users but also maximize your revenue.
Benefits of Choosing Admob as a Mobile Ad Network:
The network has a vast pool of advertisers facilitating high fill rates and competitive eCPMs. AdMob's functions on CPM based revenue model, although there is CPC advertising influence as well. The revenue however highly depends on the location of the traffic. The average revenue per mile (RPM) for androids is the range of 15 cents to $1.50 whereas, for iOS, it is between 20 cents to $2. The Interstitial ad units, in fact, have a higher RPM rate of $2 to $4 for Android and $3 to $5 for iOS.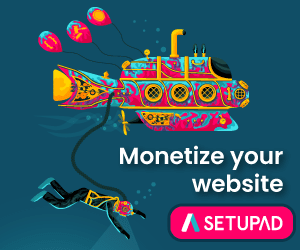 Interstitial ads provide rich interactive content for users on mobile apps. These ads are designed to be placed between content, at natural transition points. According to Google, "Interstitial ads are best suited for apps with linear user experiences. There should be very clear starting and stopping points in an app. If you have an app that may not meet these criteria (ex: utility apps like flashlight apps), consider using another AdMob ad format such as a banner ad."
Admob suggests publishers to carefully implement interstitial ads for providing a positive user experience altogether and avoid accidental clicks. Here's a list of Admob Interstitial Ads Best Practices –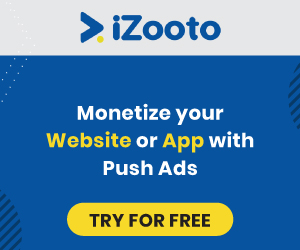 Admob Interstitial Ads Best Practices
Placement:

The first thing to think about is – where and when to locate the ads.

Evaluate where the interstitial ads must be placed within the app so that they harmonize with the natural flow of user interaction. Hence, avoid being too intrusive.

Popping the ads at the wrong times, like while users are engaged in a task, or app loading & exit times – will certainly result in a very bad user experience,

increase in accidental ad clicks, and ultimately, increase "bounce" rate of users.

Frequency: Besides deciding when to place your ad, it is also crucial to evaluate the number of times interstitial ads should pop up. Don't overwhelm users with interstitial ads. Repeating ads after every user action can be a BIG turn off and can lead to accidental clicks. Google recommends placing only one interstitial ad following every two user actions is within your app. In fact, you can test the frequency of the ad to avoid an overall negative user experience. Also, placing an interstitial ad immediately after another is non-compliant implementation.
Things to consider:

There are some questions to consider when implementing interstitial ads –
How will the user be engaging with my app at the time?

Is this the right time for an interstitial?

Will the user be surprised by the interstitial ad?
Recommended Implementations:
It is highly suggested that interstitial ads must be displayed before the

break page

instead of after.

Break pages

mostly call for a user action like tapping a

Next

button. This format helps in reduction of accidental ad clicks from app users.

If an app promotes repeated or frequent tapping, then it is preferable to insert a little yet adequate delay after a level/page ends and before the interstitial ad displays. This provides a chance to stop tapping the screen and consider carefully what appears next.

Latency of carrier networks can drastically disturb the implementation of interstitial ads in apps. It may cause the ad to appear on the user's screen at an uncertain or inopportune moment. Hence, take into account what the user might be doing in the time window when the interstitial ad is expected to appear. Also, consider pre-loading your interstitial ads before displaying it to your users to reduce latency.
In the end, all of it comes down to optimizing the placement of your ads to generate maximum revenue while not disturbing the user experience. Hence, for monetizing your app the best thing to do is to experiment with different ad formats, networks, placements, and frequency in your app to evaluate which combination gives you the maximum ROI. Do check out our posts under mobile ad networks for more monetization opportunities.
Our Recommended Tools for Publishers:
Looking to Increase your Ad Revenue:
Get in touch with me for a personalised consultation and increase your ad revenue across native, display, video (instream and outstream), in-app and other verticals. I also assist in customized DFP setup, header bidding, and content creation strategy. My skype id is:
ronniedey
. Feel free to connect!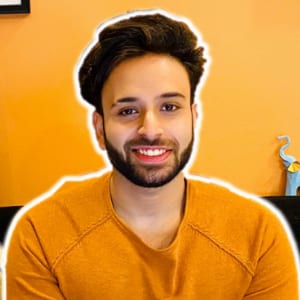 I and my team research various ad networks and can help you increase your overall ad revenue; so you could rake in more greenbacks with the best monetization platforms. Tap into the power of the online publishing business with me. I am just a mail away, so reach out to me if you want to scale up your website revenue. mail: [email protected]