Last updated on July 20th, 2022 at 07:50 am
New publishers can find it difficult to monetize their websites or blogs without the right ad server providing the services particularly required by them. The features and functions of an ad server play a conducive role in website monetization. Undoubtedly, DoubleClick for Publishers (DFP) is the most popular ad serving platform among publishers the world over. DFP provides fast, secure and highly efficient services and for beginners, it is considered to be the best bet. DFP even lets publishers maximize their AdSense revenue and is one of the best ad servers in the world.
Table of Contents:: Summary
Hide
Publishergrowth: The Revenue Acceleration Platform for Publishers
Blognife is elated to announce the launch of Publisher Growth- a community of publishers that helps you actively accelerate your revenue. This platform assists publishers in growing their traffic and revenue. As publishers, you can share and read reviews of ad networks and hosting companies. You can connect with other publishers to build links for growth and monetization hacks and more. This platform will help you stay up to date with the advertising and publisher ecosystem.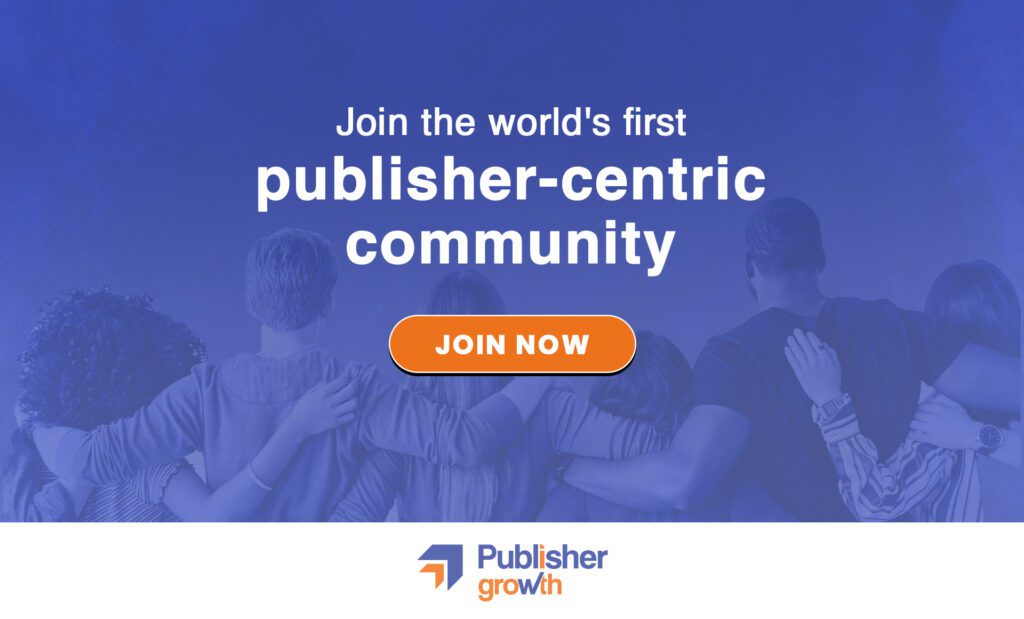 Features:
List of 200+ ad networks to monetize your site across all verticals.
Personalized site audit upon signing up on the platform that can increase your revenue.
Find all upcoming adtech conferences, webinars, and events in one place.
Stay informed with the latest adtech news across the globe.
DFP has a feature-rich but friendly interface. However, it can take publishers some time and effort to understand and smoothly navigate through all the features. We, at Blognife, understand that and are here to make the process a bit simpler by going over some of the features on our blog. In this article, we will learn about the Creative Wrapper Labels in DFP.
What are Creative Wrapper Labels in DFP?
Labels are used in DFP to group objects for a variety of reasons, the chief one being enhancing user experience. Now there are five different types of labels in DFP – Frequency capping for ad units, Competitive exclusion, Ad exclusion, Creative wrappers and Partner management. In this article, we will talk about creative wrappers.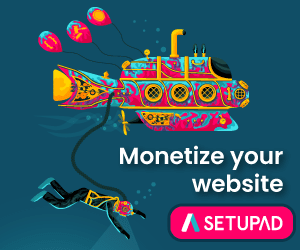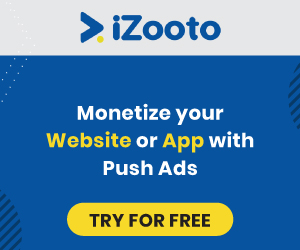 Creative wrappers are snippets of codes that are used to wrap creatives in the form of headers and footers. When a creative is served to the ad unit, DFP includes the creative wrappers into the code it delivers to the page. Each creative wrapper is associated with a label and is applied to ad units. Each time DFP delivers a creative to the ad unit that has an applied creative wrapper, the creative wrapper is served. When a publisher applies a creative wrapper to an ad unit, the creative wrapper is inherited by all ad units under it, including any special ad unit.
Creative wrappers are applicable to all creatives except video creatives, out-of-page creatives, custom rendered native creatives and DoubleClick Ad Exchange creatives. It must be mentioned that creative wrappers are not supported in AdSense and DFP Small Business ( a version of DFP that is free till 90 million impressions).
Creative wrapper labels can be used to implement third-party tracking software and other purposes as well.
Thus creative wrappers, like other labels, can play a role in customizing user experience which is one of the major determining factors of website monetization. A proper idea of creative wrappers can be very useful for publishers. We hope that this article has been helpful in explaining creative wrappers, a key feature of DFP.
Our Recommended Tools for Publishers:
Looking to Increase your Ad Revenue:
Get in touch with me for a personalised consultation and increase your ad revenue across native, display, video (instream and outstream), in-app and other verticals. I also assist in customized DFP setup, header bidding, and content creation strategy. My skype id is:
ronniedey
. Feel free to connect!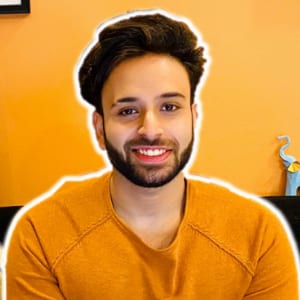 I and my team research various ad networks and can help you increase your overall ad revenue; so you could rake in more greenbacks with the best monetization platforms. Tap into the power of the online publishing business with me. I am just a mail away, so reach out to me if you want to scale up your website revenue. mail: [email protected]