Last updated on January 26th, 2023 at 05:17 pm
A report from Business Insider suggests that native ads will continue to grow at a tremendous pace, and in fact, it will account for 74% of the total US display ad spend. All major ad networks, including Google, are taking native advertising seriously. Taboola is definitely one of the oldest native ad networks, which in fact, is going to celebrate its 10 anniversary. In today's post, we'll discuss how the native ads ecosystem has changed over the past. We'll discuss Taboola CPM rates for 2023 and how publishers can further increase their revenue from Taboola. At Blognife, we'll continue to focus on helping publishers increase their native ad revenue and will be coming up with more tips on increasing revenue from native ads.
Table of Contents:: Summary
Hide
Publishergrowth: The Revenue Acceleration Platform for Publishers
Blognife is elated to announce the launch of Publisher Growth- a community of publishers that helps you actively accelerate your revenue. This platform assists publishers in growing their traffic and revenue. As publishers, you can share and read reviews of ad networks and hosting companies. You can connect with other publishers to build links for growth and monetization hacks and more. This platform will help you stay up to date with the advertising and publisher ecosystem.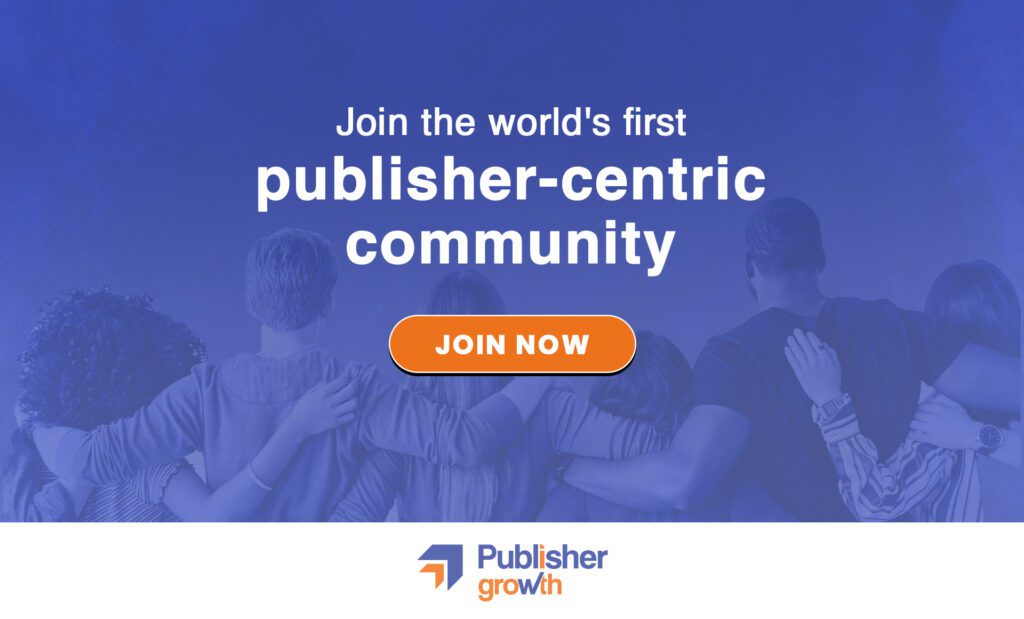 Features:
List of 200+ ad networks to monetize your site across all verticals.
Personalized site audit upon signing up on the platform that can increase your revenue.
Find all upcoming adtech conferences, webinars, and events in one place.
Stay informed with the latest adtech news across the globe.
How to Increase Taboola Revenue
There are several ways to increase your Taboola ad revenue. Listed below are some proven examples that can be used to improve your overall earnings.
1) Use more than 1 ad widget- By using more than one ad widget, you are definitely increasing the ad density, and the click-through rate will increase accordingly. This will be reflected in your page RPM. Typically, you can have one sidebar and one after-content ad position. Additionally, you can also have one in-content (in the middle of the content) ad placement which can increase your Taboola revenue by over 30%.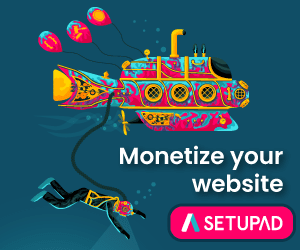 2) Understand the best Performing Platform- We have seen Taboola ads perform quite well on desktop and miserable on mobile. This is indeed interesting. The results can be different for you, but it is a general trend. You can optimize the ad layout on the desktop and maybe use a different ad network for your mobile traffic.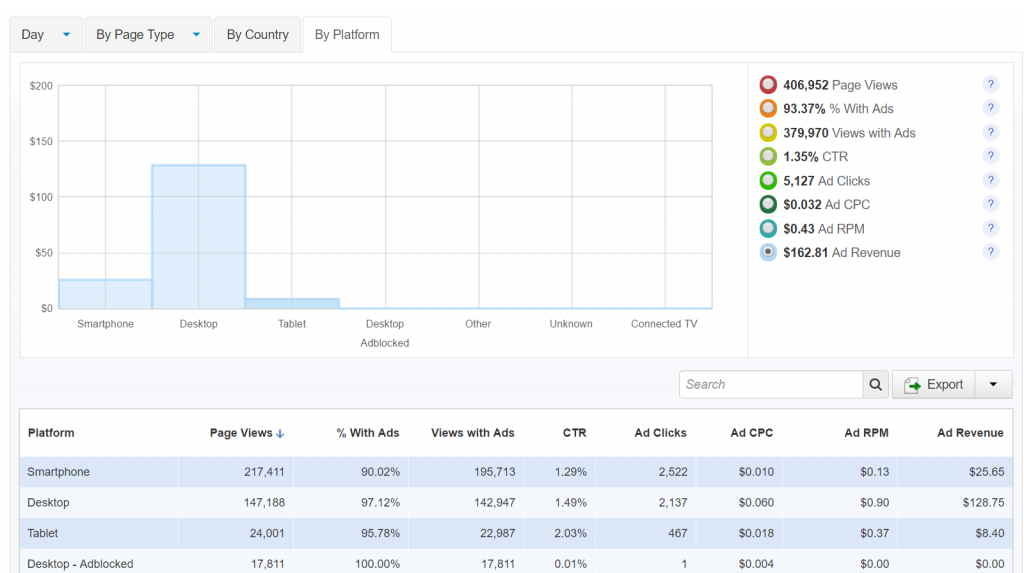 3) Increase the Visibility Rate- The CTR and the CPC automatically increase if your ads are visible for more time. An ad is considered to be viewable or visible if 50% of the ad is seen for at least 2 seconds. We recommend the visibility rate be more than 50% so that you can see higher revenue. If your ad's visibility rate is 80%, you can expect your income to double itself. For high visibility, the ads need to be placed at prime locations, and also the page speed of your site needs to be much better. These metrics have a high impact on your overall ad revenue.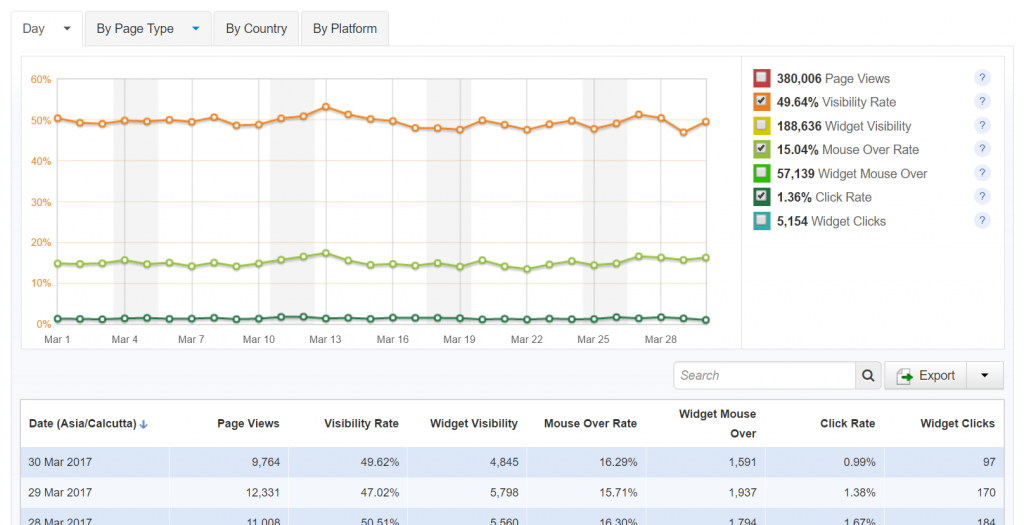 4) Get More US traffic- Taboola pays high rates for US traffic, and you should be focusing on bringing more US traffic to your site if you're planning to make big money from Taboola. Writing on topics that interest US markets can get you more traffic. Alternatively, you can write about evergreen topics that attract an audience from all sources, like quotes, inspirational stories, etc.
Taboola CPC Rates
As you can see, the CPC rates of Taboola are much higher on the desktop as compared to mobile devices. Also, the CTR rate of Taboola is higher on the desktop. In the case of this report, the page RPM for desktop is almost 9X of that of mobile. With less number of page views, the ad performance is much better on the desktop, and the average CPC on the desktop tends to be around 6 cents.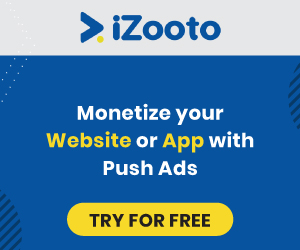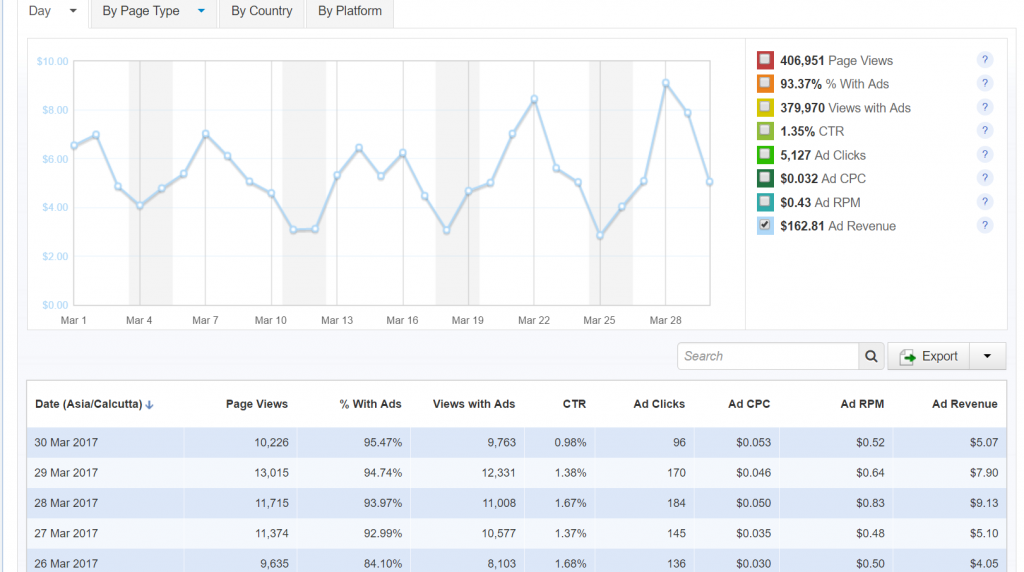 Also, we get a clear idea of the average CPC value of Taboola ads across various countries. The US rates are excellent, as can be seen from the data below. The CPC for Indian traffic is 1.6 cents, while that of US traffic is 17 cents. We also noticed that the CPC for EU traffic is quite low with Taboola. However, if you have high US traffic, your Taboola CPM rates can be higher than $2.
Taboola CPM Rates for 2023
There has been a gradual decrease in the CPM rates offered by Taboola over the years. This is partly due to the fact that Taboola has been actively adding publishers under its network to increase the supply side, thereby reducing the demand.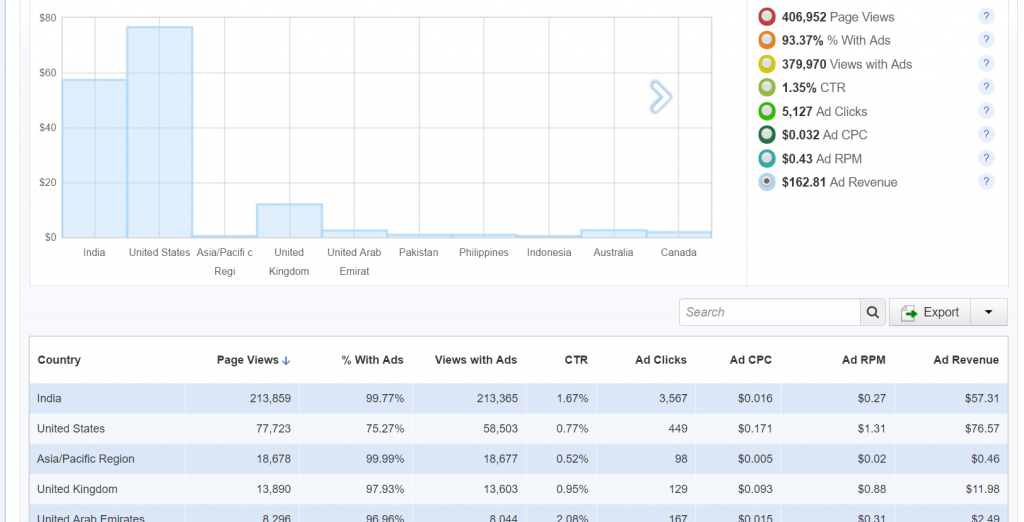 Taboola CPM rates for 2023 are high for desktop traffic. Also, we've seen the rates are pretty good, especially for US traffic, followed by the UK. However, for the rest of Europe, the rates are reasonable, and they are lowest for Asian traffic, including India.
Taboola Video Ads
Recently, Taboola is beta testing video ads that automatically display the bottom article widget. Publishers see some increase in overall earnings because of the video ads. It will be interesting to see how Taboola capitalizes on its video ad inventory and bring more revenue for publishers. As you can see in the image below, around 21,000 impressions were taken with an average RPM of $3. If you're a higher volume of US traffic, you can expect the rates to be a bit on the higher end, and the impression RPMs will be high as well. Also, the fill will be higher! Do check out our Taboola Payments article here.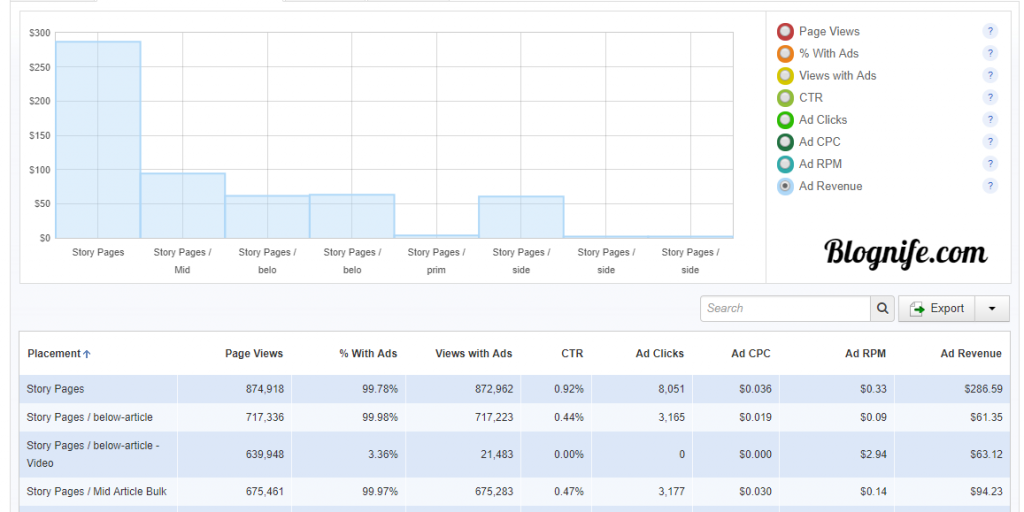 Here, you can take a look at the revenue of your Taboola widget based on the ad placements. On our blog, we see the maximum revenue from clicks coming through the mid-article widget and the sidebar widget, where the ad RPM is $0.33 and $0.14.
Hope this article has helped provide the necessary tips to increase your earnings from Taboola. Also, I hope that the reports which are shared here offer a basic idea of Taboola CPM rates for 2023. Keep visiting Blognife for more exciting posts!
Our Recommended Tools for Publishers:
Looking to Increase your Ad Revenue:
Get in touch with me for a personalised consultation and increase your ad revenue across native, display, video (instream and outstream), in-app and other verticals. I also assist in customized DFP setup, header bidding, and content creation strategy. My skype id is:
ronniedey
. Feel free to connect!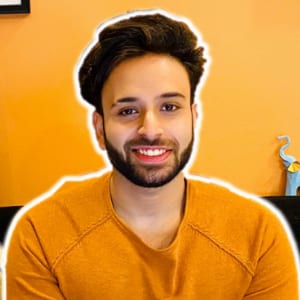 I and my team research various ad networks and can help you increase your overall ad revenue; so you could rake in more greenbacks with the best monetization platforms. Tap into the power of the online publishing business with me. I am just a mail away, so reach out to me if you want to scale up your website revenue. mail: [email protected]