Last updated on January 26th, 2023 at 03:37 pm
Making decisions prior to having a clear image of which ads do better than the others and which do not, does not only make the decision-making process easier but also makes the result quite reliable. But for the same, one needs a reliable ad spying tool. Ad Spying basically is a tool that spies on the varying landing pages that are running on various mobile campaigns and on different traffic sources. There are loads in the market if you look for them but here, we are going to target AdPlexity alone.
Table of Contents:: Summary
Hide
Publishergrowth: The Revenue Acceleration Platform for Publishers
Blognife is elated to announce the launch of Publisher Growth- a community of publishers that helps you actively accelerate your revenue. This platform assists publishers in growing their traffic and revenue. As publishers, you can share and read reviews of ad networks and hosting companies. You can connect with other publishers to build links for growth and monetization hacks and more. This platform will help you stay up to date with the advertising and publisher ecosystem.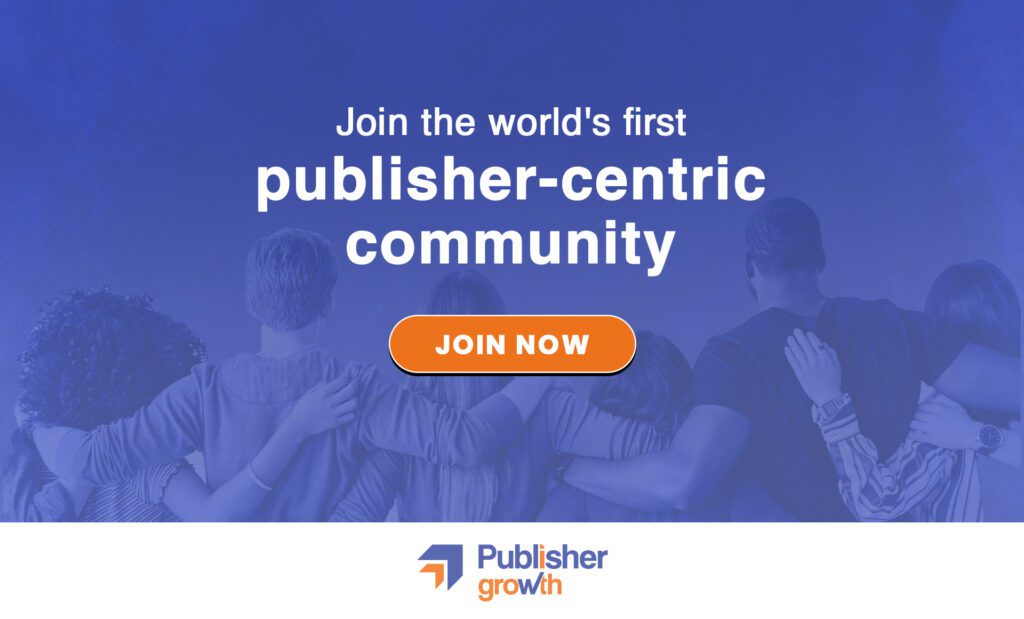 Features:
List of 200+ ad networks to monetize your site across all verticals.
Personalized site audit upon signing up on the platform that can increase your revenue.
Find all upcoming adtech conferences, webinars, and events in one place.
Stay informed with the latest adtech news across the globe.
AdPlexity is known to be the best mobile and desktop ad spying tool that is available in the market. It helps you learn about the campaigns that are running in about 75 nations, inclusive of almost every major country. It is very helpful if you need real-time insight right on campaigns running on the desktop and mobile ads exchanges. Not only would it make making the decision a lot easier but also help you easily uncover profitable campaigns that are basically turning on desktop and mobile popup traffic sources. They play quite an important role in the affiliate marketing game. This article would put them out for you, proving an extensive AdPlexity Review.
Benefits of Ad Spying Tools
Ad Spying tools allow you to spy on various landing pages which are running various mobile campaigns on various traffic sources and check the top landing pages or top mobile campaigns being promoted online. That significantly reduces your work of checking and testing mobile campaigns and figuring out what works best. Not only that, but it also helps find offers that are well converting. There seem to be two mannerisms in which the given could be carried out; one of which is manual spying which does not just seem to be a tedious task but is also very time-consuming. The other way to do it, obviously is a spying tool that does all the work for you, saves you time and finds the perfect offers, traffic sources, networks and more.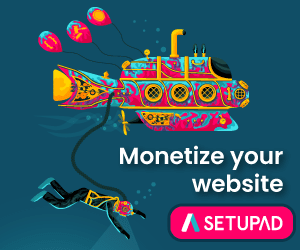 About AdPlexity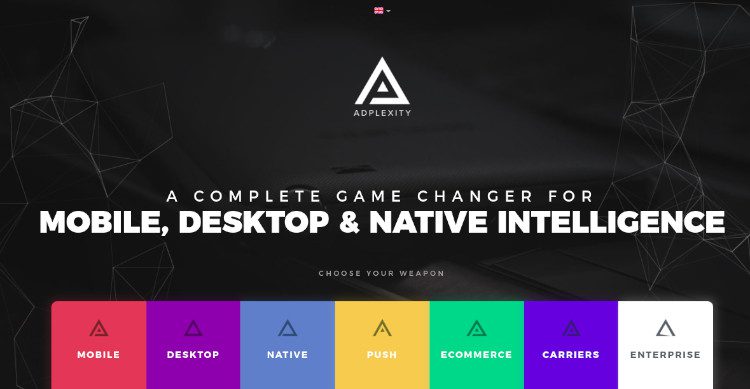 AdPlexity helps you keep track of your competitor's most profitable ad campaigns on adult traffic sources. It helps you make better marketing decisions by learning what ads are already successful. They help get comprehensive data on profitable adult campaigns. You will be able to see campaigns running in over 75 countries, covering every major country and uncover profitable campaigns running on adult popup traffic sources. You will be able to see campaigns targeting all popular devices including Windows PC, Mac, iPhone and Android Phones and download every landing page with page dependencies (images, CSS, javascript, ..) in a .zip straight off their user interface. They will provide real-time insight on campaigns running on adult ad exchanges and also helps find ads promoting affiliate offers from 100 affiliate networks with a single click.
Benefits of AdPlexity
It helps you find successful campaigns fast and easy and filter by keyword, advertiser, publisher and affiliate network. It allows you to apply various filters like:
By keyword: Search for ads with the desired keyword on the landing page (for example, »Garcinia« or any other product name)
By advertiser: Find ads promoting a certain offer or uncover all campaigns run by fellow affiliate/advertisers.
By publisher: See all ads that are running on a certain website/publisher.
By affiliate network: See campaigns that are promoting offers from your affiliate network.
It helps you analyze every piece of the campaign like:
Ad Trend: This will show you how long the campaign is running and on what part of the week it is performing the best.
Devices targeted: Is the campaign working the best on iPhone or Android? This feature will let you know.
Traffic Sources Used: Testing on multiple traffic sources can be expensive, this feature will tell you where the advertiser buys traffic, so you can use this in your advantage.
Publishers: Reverse engineer top placements which are sending campaign the majority of traffic.
It helps you find successful campaigns fast and easy and filter by keyword, advertiser, publisher, and affiliate network.
See affiliate network and tracking tools: These are being used for a specific landing page.
Outgoing URLs: See which offer is being promoted on the landing page.
Find all campaigns: That is being run by this affiliate/advertiser.
Download every landing page: with page dependencies (images, css, javascript, ..) in a .zip straight off the user interface.
AdPlexity Product Features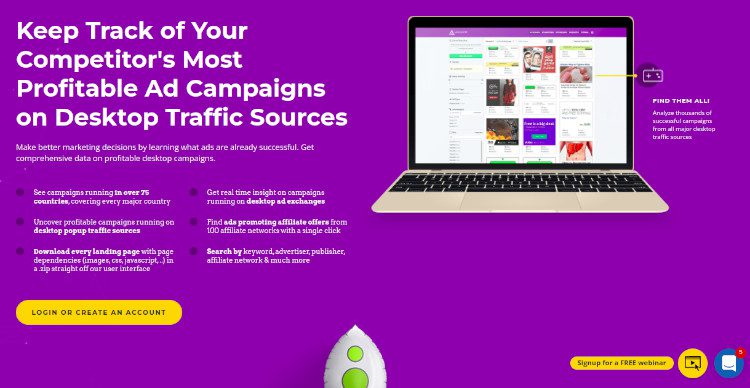 AdPlexity is not called the best spying tool for nothing. It has hoards of features that the other spying tools do not offer.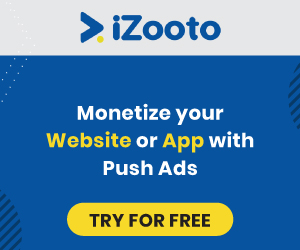 It has an exotic feature that allows you to download every landing page and another one, that helps in tracking campaigns that are generally running on pop-under ads.
It has a wide coverage of about 75 countries all over the world and also some of the less competitive countries.
It monitors a huge number of websites that are usually running on adult websites.
The best part about it is that it is not confined and supports all platforms, be it Windows, PC, Mac, iPhone, or Android too.
A feature called 120 Carriers, majorly shows all the hidden campaigns that are running on mobile carrier traffic and right worldwide.
A feature, namely, 100 Affiliate Networks, helps find the best ads that are promoting affiliate offers right from over 100 affiliate networks, all in one click.
Also, it allows the results to come out right within a fraction of seconds that can be searched by advertisers, publishers, affiliate networks and more things in a row.
They help locate successful campaigns quickly and quite conveniently with the help of their extensive filters that allow you to separate on the basis on keywords, advertiser, publisher and affiliate network.
Not just that, they help analyze every piece of the campaign, and show you how long the campaign was up and when it performed the best, which devices it targets the best, and also the traffic sources used.
They show the specific affiliate network and tracking tool used for particular landing pages, the offer that is being promoted on the landing pages or the outgoing URLs, as well as the campaigns run by the affiliate/advertiser.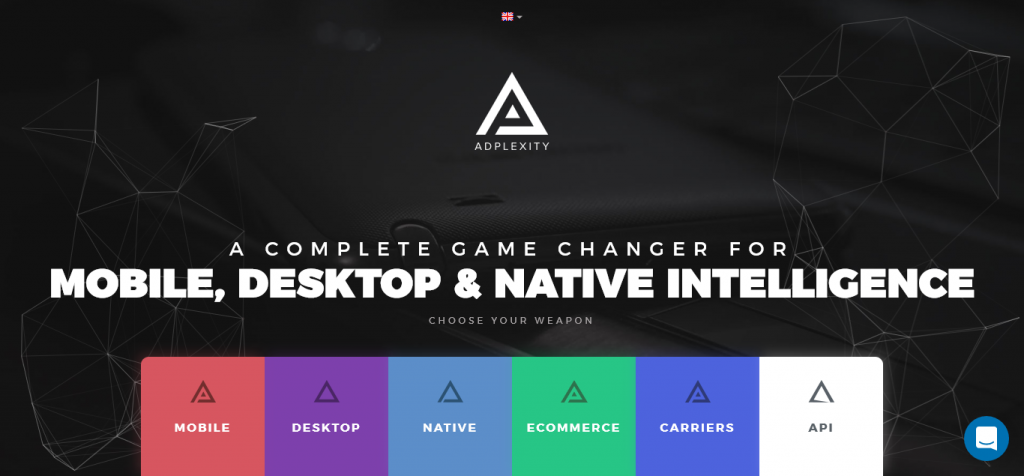 AdPlexity Product Offerings
They have quite an array of products to offer which includes- AdPlexity Mobile, AdPlexity Desktop, AdPlexity Native, AdPlexity ECommerce, AdPlexity Carriers and AdPlexity API.
AdPlexity Mobile helps keep track of the competitor's most profitable ad campaigns on mobile traffic sources.
AdPlexity Desktop helps keep track of the competitor's most profitable ad campaigns for desktop traffic sources.
AdPlexity Native helps keep track of the competitor's most profitable ad campaigns for native traffic sources.
AdPlexity ECommerce helps keep note of the competitors profitable eCommerce stores and provides quite some data on the same.
AdPlexity Carriers helps browse campaigns in foreign demographics and allows you to make use of REAL 3G/LTE proxies from

80+

mobile carriers in

30+

countries.
AdPlexity API provides you access to all of AdPlexity's competitive intelligence data.
AdPlexity Pricing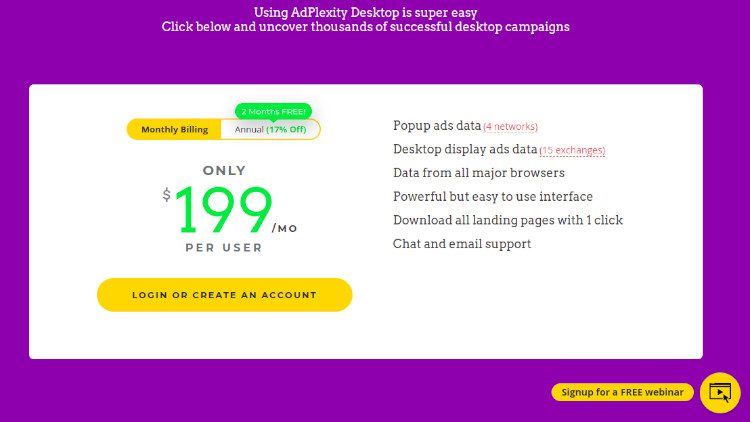 AdPlexity has a very straightforward and simple approach with pricing, that is one has to simply pay their monthly fees and nothing more. It is very affordable and they provide everything that has been described already, at the cost of $199, every month. You should try it for a month, and that would be enough to convince you to pay them another month.
What Customers Say: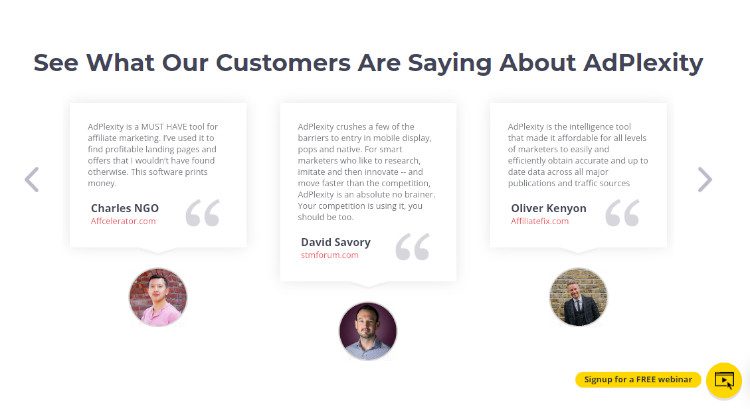 "AdPlexity is a MUST HAVE tool for affiliate marketing. I've used it to find profitable landing pages and offers that I wouldn't have found otherwise. This software prints money." says Charles, from NGOAffcelerator.com
"The mobile CPA space is so hard these days that if you're not using AdPlexity you might as well give up. Having access to your competitor's campaigns is more important than ever and AdPlexity does it better than anyone else," says Brent Dunn from PPCmode.
Should you Use an Ad Spying Tool?
Spying has become necessary at an age like this, where it is important to be utterly informed before reaching a conclusion. Also, spying tools like AdPlexity are major time savers and before the creation of these, you had to look for everything manually, which meant looking up sites that have ads, which technically means almost every site, downloading or screenshotting those ads, changing IP, refreshing, and rinse and repeat the same for more than a dozen times on varying sites. But these spying tools pull it all together at a dashboard that shows you everything at once. You can view the landing pages, copy them or even download them. By simple clicks on links, you get to know about the CPA offers they promote and exactly how long that same iteration of the landing page has been live. So, from the looks of it, it is super powerful and beneficial.
AdPlexity is not just responsible for changing the game for Ad Spying Tools with its out of the box features but is also the best in the market at the present moment, It gives you just what you need to make an informed decision and makes sure that it would pay you well. It is highly beneficial for an affiliate marketer and certainly the best choice they can make. The cherry on top of it all is that it does not cost you a lot of money or time. So, it looks like it is the best way to go if considering an Ad Spying Tool.
Our Recommended Tools for Publishers:
Looking to Increase your Ad Revenue:
Get in touch with me for a personalised consultation and increase your ad revenue across native, display, video (instream and outstream), in-app and other verticals. I also assist in customized DFP setup, header bidding, and content creation strategy. My skype id is:
ronniedey
. Feel free to connect!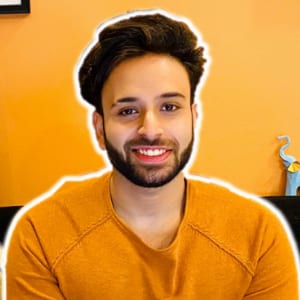 I and my team research various ad networks and can help you increase your overall ad revenue; so you could rake in more greenbacks with the best monetization platforms. Tap into the power of the online publishing business with me. I am just a mail away, so reach out to me if you want to scale up your website revenue. mail: [email protected]