Last updated on July 21st, 2022 at 12:53 pm
Advertising and marketing is quite an essential spectrum for any business, and in this age of the internet, spreading the word through the right digital campaigns is not only convenient but also quite a necessity, because it is highly instrumental in engaging people. To make it all the more efficient, a number of new platforms have come up, that allow easier display/video advertising, targeting, and effective results. Here, we would talk about one such platform, namely Peak 226, a result-driven Demand Side Platform that enables RTB buying for both Display and Video ads, with there being no risk or cause of uncertainty for their customers. We would, in this article, provide a fully analyzed and detailed description of the same, and weigh both the pros and cons to establish why one should consider this or not do the same.
Table of Contents:: Summary
Hide
Publishergrowth: The Revenue Acceleration Platform for Publishers
Blognife is elated to announce the launch of Publisher Growth- a community of publishers that helps you actively accelerate your revenue. This platform assists publishers in growing their traffic and revenue. As publishers, you can share and read reviews of ad networks and hosting companies. You can connect with other publishers to build links for growth and monetization hacks and more. This platform will help you stay up to date with the advertising and publisher ecosystem.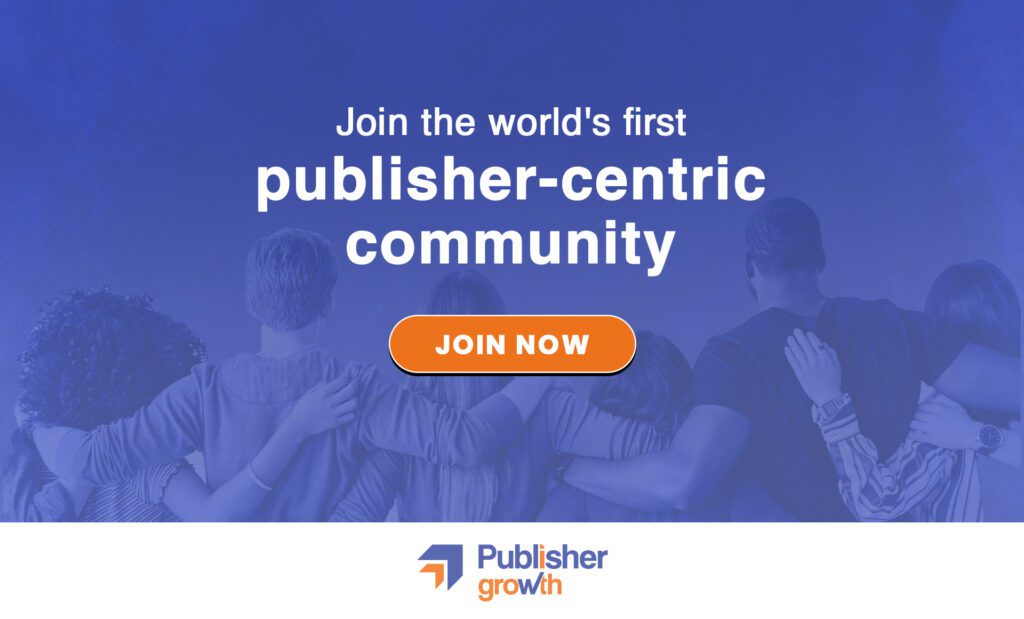 Features:
List of 200+ ad networks to monetize your site across all verticals.
Personalized site audit upon signing up on the platform that can increase your revenue.
Find all upcoming adtech conferences, webinars, and events in one place.
Stay informed with the latest adtech news across the globe.
Benefits of Using a DSP for Media Buying
DSPs provide advertisers with all the essential tools and data to efficiently make a more targeted campaign that is productive in the long term. Knowing the audience and the kind of audience you wish to target makes the procurement of media inventory, not only convenient but also, assures that the correct one is chosen. DSPs are known for working hand-in-glove with Supply Side Platforms, which are designed to assist in helping advertisers manage their ad inventory and this kind of integration, allows advertisers to place bids across all kinds of ad exchanges in real-time. It also ensures that your ad gets placed in an inventory that is relevant for that specific campaign.
It guarantees an efficient use of your capital because most DSPs offer fixed CPM rates across traffic tiers that are way better than the varying costs other advertising platforms offer. Also, it would give you real value for your investment with a greater return on investment. DSPs are all about advanced targeting that is, specifying the audience based on all the details, even ones like geographic location, browsing behaviour, etc and once you have procured your ad inventory. DSP will guarantee that your brand reaches the particular audience that holds potent for conversion. Once you have targeted your audience successfully, you had obviously wished to study the manner in which your campaign works and see how well it does and DSPs offer all sorts of information relevant to your campaign. All of these features are quite helpful when one is thinking about procuring ad or media inventory. These are the kind of data that helps.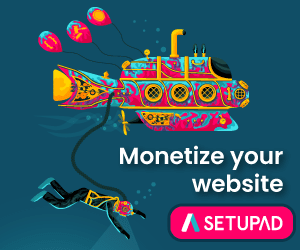 Peak 226 – A Results Driven DSP
With offices in New York, Tel-Aviv and Beijing, Edge 226 is a leader in providing advanced ad-tech solutions for today's mobile and video advertisers. The motive behind the establishment of Edge was to address and acknowledge the consistently altering challenges in the ad-tech industry with a special concentration on enhancing business outcomes by making smarter and informed data-driven decisions. They have quite a portfolio, consisting of Echo Affiliate Tracking Solution, Peak Results Driven DSP and Leverage Premium Advertising Agency.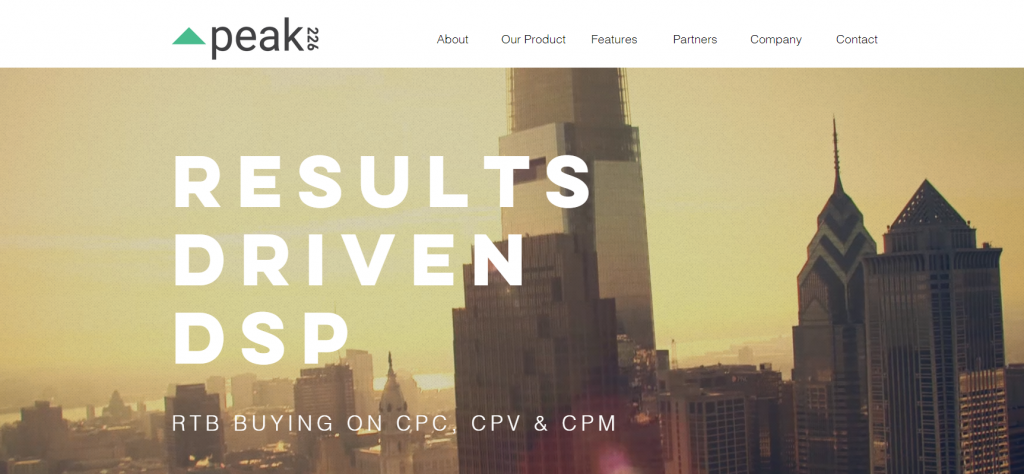 With Peak 226 DSP, they enable you to buy from the top SSPs and pay only for the actual value. They allow CPLV – cost per landing page view, in accordance with which, you have to pay only for the clicks that actually reach the landing page and allows you to avoid click fraud and bounce rate. Also, they have CPI – cost per install to offer, that you can purchase with dynamic CPM, using their prediction algorithm towards install, and allows you to pay the real bid on the second price auction. For video, they allow you to buy at your defined CPV price and with it, comes insurance of no risk at all. They offer a high-quality marketplace that guarantees maximum revenue for demand and supply.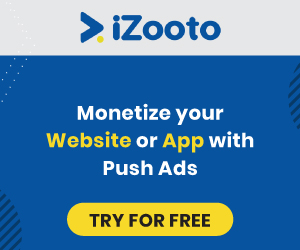 Why Should You Consider Peak 226 DSP?
Peak 226 is an innovative Results Driven DSP enabling programmatic for both Display and Video at no risk for the advertiser. Peak DSP offers its' media partners integrations with top SSPs, a superior optimization algorithm that ensures CPV & CPC targets are hit efficiently & 100% transparency. For Display, the platform enables programmatic buying towards CPI & CPLV for mobile web & in-app campaigns with banners, native ads, text ads and Rewarded Video. For Video, buy and pay in your defined CPV price with in-banner and interstitial across mobile in-app and mobile web.
The key benefits of using Peak 226 include:
Programmatic buying on CPC, CPV & CPM

Integrations with the World's leading SSPs

A superior optimization algorithm

100% transparency

Dynamic reporting
Partner List
They have partnerships with some of the leading SSPs all over the world, that ranges from MobFox, to Mopub, to AOL and Smaato. Their list also includes SmartyAds, Appodeal, InMobi, PubNative, AdMedia, Click Bizz, Native Ads and a lot more.
List of Advertising Ad Formats
They offer quite a bit of varying advertising formats for you to make a choice from. They have some of the best and most efficient formats, like In-banner and interstitial video ads, or even mobile and in-app with quite a lot of options like Banner ads, Native ads, Text ads and even Rewarded video ads.
Peak 226 continues to innovate its technology to provide ROI driven results to its advertisers. In an era of targeted advertising, it becomes extremely crucial to understand the audience first and create efficient campaign targetings to ensure that conversions are achieved. The use of proprietary algorithms to understand audience behaviour and data-driven predictions continues to be one of the crux of efficient media buying that Peak 226 excels. Feel free to explore all the features of Peak 226 here.
Our Recommended Tools for Publishers:
Looking to Increase your Ad Revenue:
Get in touch with me for a personalised consultation and increase your ad revenue across native, display, video (instream and outstream), in-app and other verticals. I also assist in customized DFP setup, header bidding, and content creation strategy. My skype id is:
ronniedey
. Feel free to connect!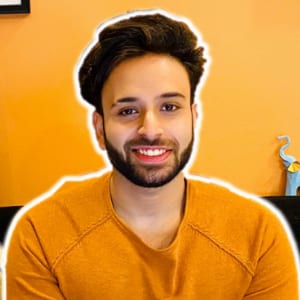 I and my team research various ad networks and can help you increase your overall ad revenue; so you could rake in more greenbacks with the best monetization platforms. Tap into the power of the online publishing business with me. I am just a mail away, so reach out to me if you want to scale up your website revenue. mail: [email protected]