Last updated on January 26th, 2023 at 05:14 pm
Publishers have to constantly face the challenge of balancing their profitability with the user experience. Addition of more binding banners comes at the expense of user experience. The solution to this is provided by native advertising. With the help of this, the publishers don't have to choose between user experience and making money. Native advertisements provide engaging content with stories that users want to read without changing the form and function of a website.
Publishergrowth: The Revenue Acceleration Platform for Publishers
Blognife is elated to announce the launch of Publisher Growth- a community of publishers that helps you actively accelerate your revenue. This platform assists publishers in growing their traffic and revenue. As publishers, you can share and read reviews of ad networks and hosting companies. You can connect with other publishers to build links for growth and monetization hacks and more. This platform will help you stay up to date with the advertising and publisher ecosystem.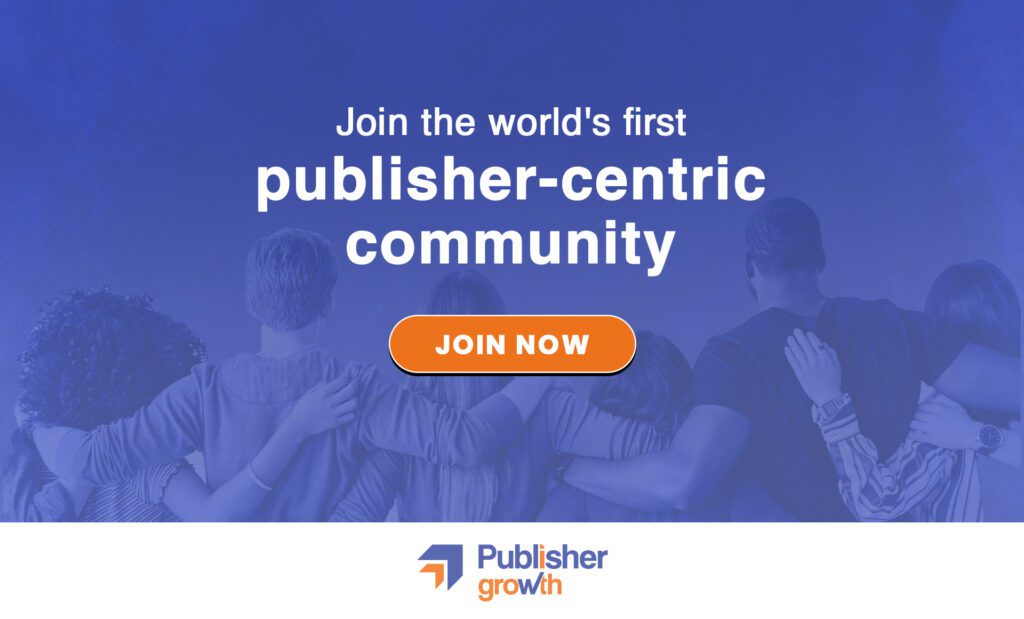 Features:
List of 200+ ad networks to monetize your site across all verticals.
Personalized site audit upon signing up on the platform that can increase your revenue.
Find all upcoming adtech conferences, webinars, and events in one place.
Stay informed with the latest adtech news across the globe.
In this post, we will do a comparative study of two such popular ad networks – RevContent vs AdSense. We'll see the differences between their earnings report, advertisement quality and their various rates among other things.
RevContent vs AdSense: Minimum Traffic Requirement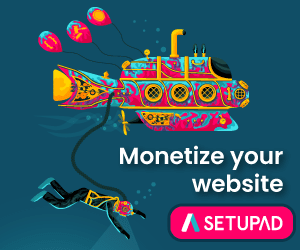 RevContent is regarded as the fastest growing recommendation network in the world. It is a highly sought after ad network and rejects about 94% of its received applications. Any website looking to join its networks needs to have at least 2-3 million visitors every month. The network only accepts websites that are in the English language.
For the case of AdSense, there is no minimum traffic requirement but the websites do need to be frequently posting substantial content related to the advertisements to be put on their site. It accepts websites written in all the languages that are supported by Google.
RevContent vs AdSense: Revenue Sharing Percentage
RevContent offers the highest revenue share in the advertising technology industry. It takes 20% of the revenue obtained from the advertiser and the rest 80% is given to the publisher.
If AdSense is used to display content advertisements, the publishers get 68% of the revenue recognized by Google in connection with its service. If it is used for search, the publishers get 51% of the recognized revenue. The rest of the share goes to Google. The percentages do not change with the geographic location of the publisher or get averaged between publishers.
RevContent vs AdSense : Ad Quality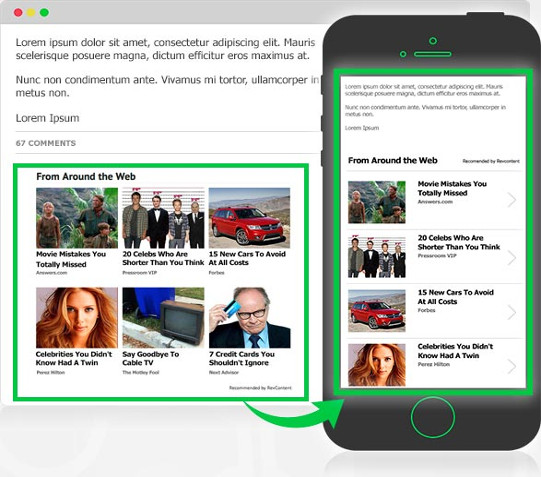 The largest percentage of RevContent advertisers are from USA, Canada, UK, and Australia. Their advertisements run on some of the top websites in those regions and therefore their publishers are able to monetize their ad revenue at high rates with medium quality ads.
AdSense reaches the entire globe and are therefore their publishers get to monetize their ad revenue with high-quality ads.
RevContent vs AdSense: Publisher List
RevContent is considered by many as the largest and best performing native ad network and it serves some of the top international content marketers like Forbes, CBS, Reuters and International Business Times among others.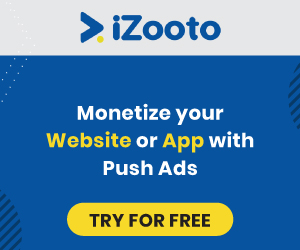 AdSense is used by a large number of global marketers like HubPages, Mashable, eBay and Times Network among others.
RevContent vs AdSense : RPM and CPM rates
The average RPM for RevContent is about 44 cents. It used to be about two or three folds more in the past. Those who get the approval to join the ad network benefit from the highest eCPM for worldwide traffic as well as other features such as support for different geographic, contextual, and demographic channels.
The Google AdSense CPM rate is quite high lying in the range of USD 1 to 3. The average RPM for broad niches is about USD 5 to 10 while for competitive niches with high CPC it reaches USD 100.
RevContent vs AdSense: Payments and Earnings Report
If a publisher has a good volume of tier one traffic then RevContent provides a source of steady earning. Their revenue share is also beneficial for advertisers.The network pays the publishers on a monthly basis. It assures sure returns ranging from USD 3 to 10 to its clients. A minimum Payout threshold of USD 50 is needed before taking the payment. The earnings are paid through PayPal.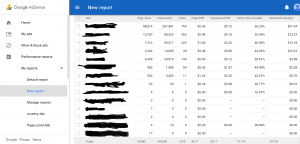 AdSense has a monthly payment cycle. The estimated earnings get calculated for the due course of a month. At the beginning of the following month, the earnings are finalized and posted to the balance. The minimum payout threshold for AdSense is USD 10. There are various payment options available which include transfer through check, EFT, Western Union, and Rapida.
Verdict
The market of native advertisements has grown at an exponential rate and it is estimated to increase even more with the ascent of digital marketing. As seen in this discussion of RevContent vs AdSense, the former is a good place for online advertisers but getting its approval is very difficult. Since AdSense is already a frontrunner in this sector with its organized structure, it is a good option to monetize your website with a sure prospect of returns.
Our Recommended Tools for Publishers:
Looking to Increase your Ad Revenue:
Get in touch with me for a personalised consultation and increase your ad revenue across native, display, video (instream and outstream), in-app and other verticals. I also assist in customized DFP setup, header bidding, and content creation strategy. My skype id is:
ronniedey
. Feel free to connect!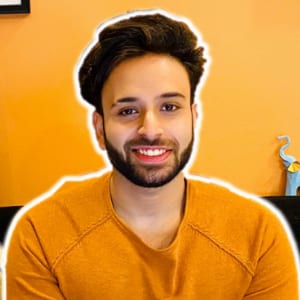 I and my team research various ad networks and can help you increase your overall ad revenue; so you could rake in more greenbacks with the best monetization platforms. Tap into the power of the online publishing business with me. I am just a mail away, so reach out to me if you want to scale up your website revenue. mail: [email protected]