Last updated on July 19th, 2022 at 06:54 pm
The big focus in today's industry is for services to go digital so as to reach a much larger audience. With the rise in digitization, marketing has also reached dynamic forms. Online advertising is a great system for publishers as well as advertisers. AdSense is a pioneer in this sector. In recent times, native ad networks have become an important part of digital marketing. Outbrain displays sponsored content on CPC basis. It has a network size of over 100,000 blogs and websites.
Publishergrowth: The Revenue Acceleration Platform for Publishers
Blognife is elated to announce the launch of Publisher Growth- a community of publishers that helps you actively accelerate your revenue. This platform assists publishers in growing their traffic and revenue. As publishers, you can share and read reviews of ad networks and hosting companies. You can connect with other publishers to build links for growth and monetization hacks and more. This platform will help you stay up to date with the advertising and publisher ecosystem.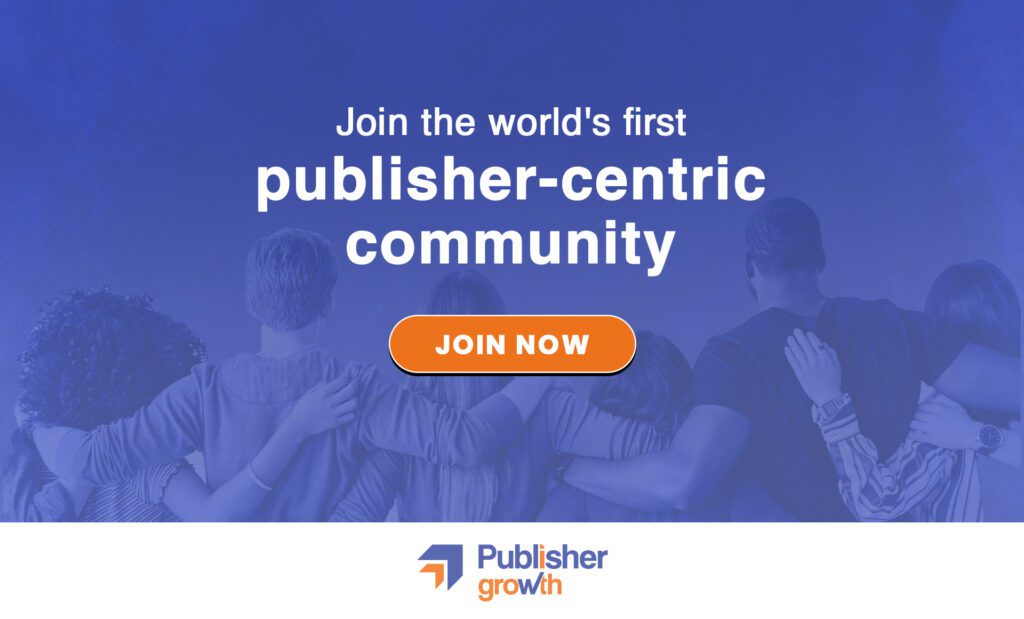 Features:
List of 200+ ad networks to monetize your site across all verticals.
Personalized site audit upon signing up on the platform that can increase your revenue.
Find all upcoming adtech conferences, webinars, and events in one place.
Stay informed with the latest adtech news across the globe.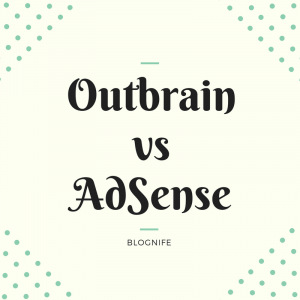 In this article, we'll do a comparative study of two ad networks – Outbrain vs AdSense on the basis of their CPM rates, payments and earnings report. This will help you to figure out the better option.
Outbrain vs AdSense : Minimum Traffic Requirement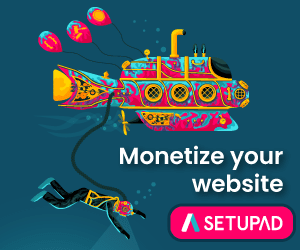 Outbrain prefers to partner with reliable publishers and agencies who are passionate about creating an excellent user experience through clear content and transparent reading experience. You need to have around 10 million page views per month to be a partner. A substantial part of the traffic needs to be from USA. Thus, it is more suitable for premium publishers. There is no language requirement to get an approval.
In order to partner with AdSense, you don't have to achieve a minimum requirement for traffic. But frequent substantial content related to advertisements do need to be posted on your website.

Outbrain vs AdSense : Revenue Share Percentage
Outbrain shares 50% of the revenue with the publishers keeping the rest with itself for the services provided. It has a industry competitive revenue share.
If AdSense is used to display advertisements for content, the publishers receive 68% of the revenue recognized by Google. If it is used for search then the revenue received is 51%. The rest of the share goes to Google. The share percentages are kept consistent, regardless of the geographic locations. It does not get averaged between publishers.
Outbrain vs AdSense : Ad Quality
In the Outbrain network, the advertisements shown are approved by the editorial team. Therefore they are of high quality and provides a much cleaner experience.
Google​ ​AdSense​ reaches across the globe​ ​and​ ​therefore​ ​it​ ​monetizes​ ​the​ ​ad​ ​revenue using​ ​high​ ​quality​ ​advertisements.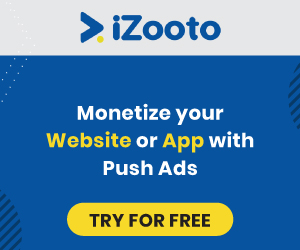 Outbrain vs AdSense : Publisher List
Outbrain has partnered with a lot of international premium publishers like Guardian, Le Figaro, Le Monde, Washington Post, Men's Health and Runner's World. They have also worked with Indian media houses like Network18 group and ScoopWhoop.
AdSense has partnership with global publishers like eBay, Mashable, HubPages and, Virool, Inc among others.
Outbrain vs AdSense : CPM and RPM Rates
The cost per click for Outbrain is in the range of 15 to 30 cents while click rates is in the range of 0.50% to 0.75%. This translates into a RPM rate of 37 cents to USD 1.12 per thousand page views. Thus, your website needs to have a substantial audience in order to generate meaningful revenue.
Google AdSense has a much higher CPM rate. It is in the range of USD 1 to 3. For broad niches, the average RPM is about USD 5 to 10. For competitive niches with higher CPC, it is about USD 100.
Outbrain vs AdSense : Payments and Earnings Reports
Outbrain pays the publishers on a monthly basis. You'll start earning as soon as you cross your threshold mark. The marks are set individually depending on the location and website. Outbrain claims that achieving a CTR of 4-10% is possible if one follows all of their UI best practices.
AdSense also follows a monthly payment cycle. The earnings get collected over the course of a month. At the beginning of the following month, it is finalized and posted to the balance. The minimum payout threshold for AdSense is USD 10. There are various payment options available which include transfer through check, EFT, Western Union, and Rapida.
Verdict
In this era of digitization, native ad networks play an important role in marketing. Publishers and companies want the best that is offered. In this discussion of Outbrain vs AdSense, we have seen that Outbrain is more aligned towards brands. They only share revenue with publishers who are generating at least 10 million US monthly page views on their articles. That high minimum will immediately filter out many smaller publishers who may be interested in using their service. If your website does not meet the traffic conditions, then AdSense is also a pretty good alternative with its high revenue rates.
Our Recommended Tools for Publishers:
Looking to Increase your Ad Revenue:
Get in touch with me for a personalised consultation and increase your ad revenue across native, display, video (instream and outstream), in-app and other verticals. I also assist in customized DFP setup, header bidding, and content creation strategy. My skype id is:
ronniedey
. Feel free to connect!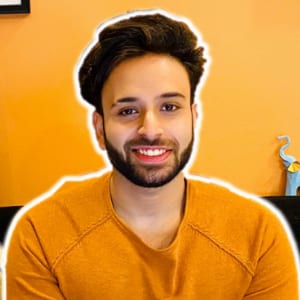 I and my team research various ad networks and can help you increase your overall ad revenue; so you could rake in more greenbacks with the best monetization platforms. Tap into the power of the online publishing business with me. I am just a mail away, so reach out to me if you want to scale up your website revenue. mail: [email protected]