Last updated on July 25th, 2023 at 03:48 am
If you're monetizing social sites with Google AdSense, you're leaving a good chunk of money on the table. In this article, we will discuss how you can monetize your social sites with the best CPM ad networks. Also, some of these ad networks work on a mixed model of CPM and CPC.
Publishergrowth: The Revenue Acceleration Platform for Publishers
Blognife is elated to announce the launch of Publisher Growth- a community of publishers that helps you actively accelerate your revenue. This platform assists publishers in growing their traffic and revenue. As publishers, you can share and read reviews of ad networks and hosting companies. You can connect with other publishers to build links for growth and monetization hacks and more. This platform will help you stay up to date with the advertising and publisher ecosystem.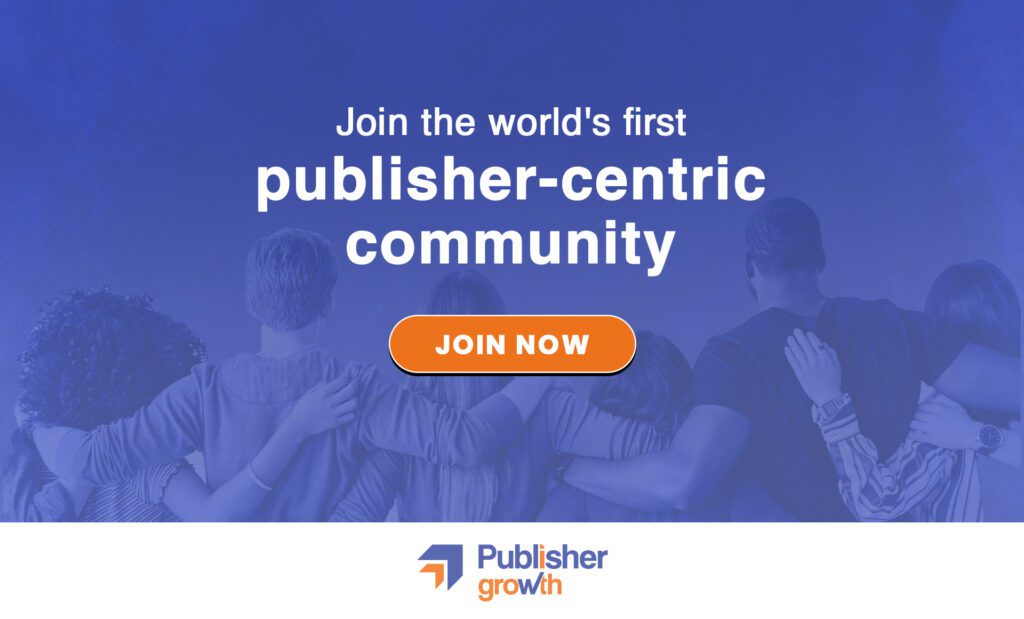 Features:
List of 200+ ad networks to monetize your site across all verticals.
Personalized site audit upon signing up on the platform that can increase your revenue.
Find all upcoming adtech conferences, webinars, and events in one place.
Stay informed with the latest adtech news across the globe.
I wouldn't recommend you to use one ad network for social viral sites. Use DFP and serve multiple ad networks and especially the ones which has better CPMs. You can test individual ad units and then setup a waterfall model or even analyse the performance of different ad networks.
Featured Ad Network- Adbuff is the perfect supplement to your AdSense banners. They offer a 100% fill rate on a CPM basis, so you can add 2-3 ad units towards your footer and still generate significant revenue. Their ads are top quality and look very similar to AdSense ads.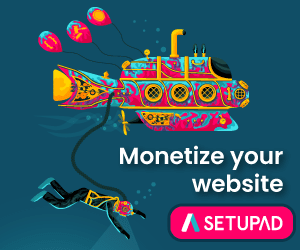 #1. Recommended Native Ad Networks for Viral Sites
Native ads are a great alternative to AdSense for social viral sites. Mostly, monetization is difficult for viral sites if you solely rely on AdSense. The nearest competitor to AdSense for monetizing social site comes from RevContent because of the industry highest revenue share for their ad widget (RevContent shares 80% of the revenue it makes from advertiser clicks).
Outbrain and Adblade generally performs better for US based traffic.
RevContent is good for worldwide traffic and they provide a widget RPM as reported by many publishers. However, their ads might look spammy at times.
Taboola and Adnow can be recommended for Indian traffic, however, you may not be allowed to use Taboola if you're partnering with other native ad networks. In that case, RevContent might be a better option. Adnow ads typically perform best for the following geographies: Turkey, Thailand, Spain, Vietnam, Brazil.
#2. Exit Intent Ads for Viral Sites
Spoutable is good. I have tried them on one of my blog. Their ads are triggered on exit intent. You can expect a CPM of $0.30- $0.50 for Asian traffic. This is an additional revenue since it works as an additional layer of monetization.
AdSupply has some interesting ad formats that can monetize bounce traffic like before you go, scroller, leave behind etc.
#3. CPM Ad Networks for Viral Sites
Facebook Audience Network-You may try Facebook audience network ads on your blog. While they may or may not perform great. It depends mostly on the niche of your blog, so I would definitely recommend you to try them once. If it works, it can be an additional source of income for your social site.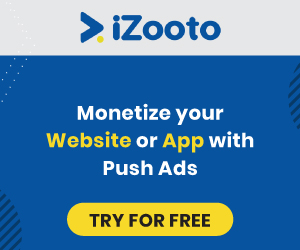 Sulvo basically connects with the top demand source platforms and their price prediction algorithm can let you earn more revenue than that of ADX (or your AdSense). They have a surge pricing model, along with first level backfill that generally pays higher CPM rates. The second level is filled by your AdSense ads.
#4. Video Ad Networks for Viral Sites
Playwire has partnered with the most popular video ad networks around the globe. They have the technology to host your videos and the player allows you to play them and also show pre-roll, mid-roll ads along with it. In order to display ads, you however need an account for which you need to pay $30 per month.
On the other hand, ComboTag lets you serve in-article video ads with just one tag. ComboTag is a one tag solution for publishers which defines the entire ad layout in the editor and only one tag can serve all the advertisements.
#5. Interstitials for Viral Sites
Another revenue stream that can work on Social Viral sites are interstitials. The only cons here is it immediately covers the content, including the ads on the page. This means that you may encounter CPMs on display dropping, or users complaining/exiting. There are a lot of networks which provides interstitial ads like
Millenial Media
MobiCow
Undertone
#6. In-Image Networks for Viral Sites
There are a lot of in-image ad networks but most of them requires you to have more than 5 million page views. You can try Imonomy, Kiosked, Netseer and a few others and test their various ad formats. In-image ads can certainly add up to the overall revenue stream for your website and is crucial when it comes to monetizing viral sites.
#7. In-text ad networks for Viral Sites
It is virtually impossible to hyperlink articles on viral sites because the content is not inter-linkable. Thus, in order to make money from in-text ad networks, you need some technology that has relevant advertisers and a technology. I am not particularly fascinated by any of the in-text ad networks be it Infolinks, kontera, Affinity or anyone else.
Viglink can let you earn a little through their Viglink anywhere ad technology. Additionally, I would recommend you guys to try Codefuel– an in-tag monetization suite for publishers. The company is backed by Peroin, a NASDAQ listed company.
Everytime an article we write on Blognife, we try to provide the best knowledge in the niche of publisher monetization. We keep reviewing networks but yes, we even miss some good ad networks. If you find any particular ad network to be worth mentioning, so share in the comments. We would definitely take a look at them.
Our Recommended Tools for Publishers:
Looking to Increase your Ad Revenue:
Get in touch with me for a personalised consultation and increase your ad revenue across native, display, video (instream and outstream), in-app and other verticals. I also assist in customized DFP setup, header bidding, and content creation strategy. My skype id is:
ronniedey
. Feel free to connect!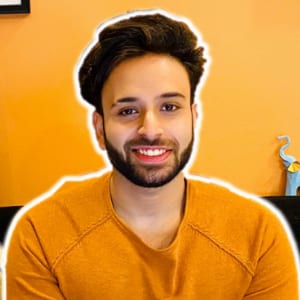 I and my team research various ad networks and can help you increase your overall ad revenue; so you could rake in more greenbacks with the best monetization platforms. Tap into the power of the online publishing business with me. I am just a mail away, so reach out to me if you want to scale up your website revenue. mail: [email protected]