Last updated on July 1st, 2022 at 11:40 am
Today I'd like to tell you about the top 5 reasons why Media.net has sustained and outperformed all other ad networks to offer me significant revenues in the last 3 years.
Table of Contents:: Summary
Hide
Publishergrowth: The Revenue Acceleration Platform for Publishers
Blognife is elated to announce the launch of Publisher Growth- a community of publishers that helps you actively accelerate your revenue. This platform assists publishers in growing their traffic and revenue. As publishers, you can share and read reviews of ad networks and hosting companies. You can connect with other publishers to build links for growth and monetization hacks and more. This platform will help you stay up to date with the advertising and publisher ecosystem.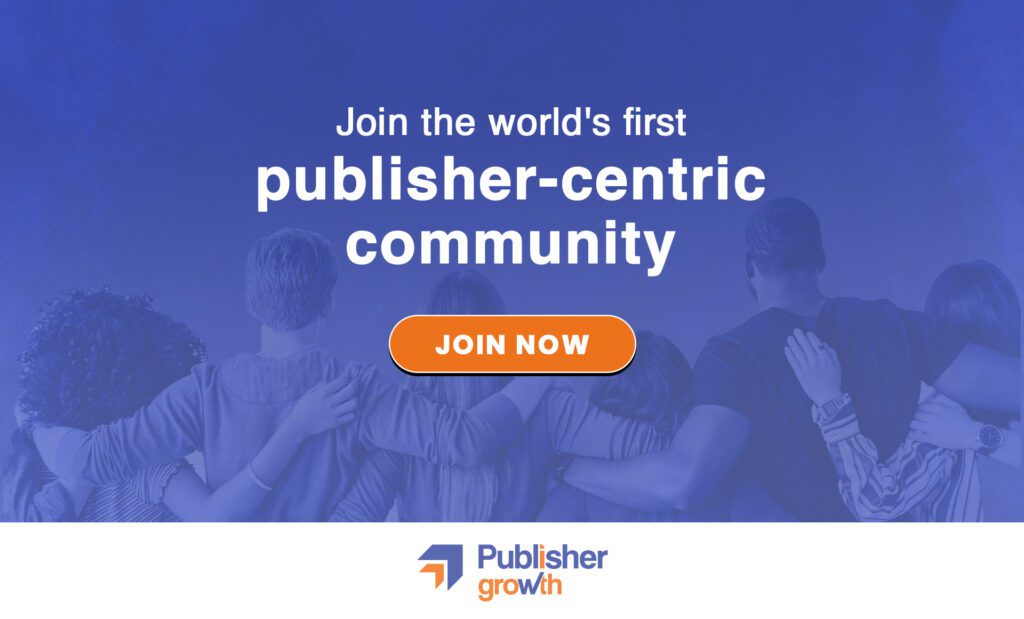 Features:
List of 200+ ad networks to monetize your site across all verticals.
Personalized site audit upon signing up on the platform that can increase your revenue.
Find all upcoming adtech conferences, webinars, and events in one place.
Stay informed with the latest adtech news across the globe.
Premium and Unique Demand from Advertisers
With unique $6 billion search demand from the Yahoo! Bing Network and premium demand from other partnerships, Media.net is one of the top 5 ad tech companies in the world. They are the 2nd largest contextual ad network globally which means that a significant chunk of advertisers' dollars only opens up when you sign up with them. I've also noticed that since Media.net has search demand from varied advertisers, you're likely to see a good 2x increase in revenue once you begin monetizing with them, especially if you publish niche content.
Hyper-intent Targeting with Relevant Ads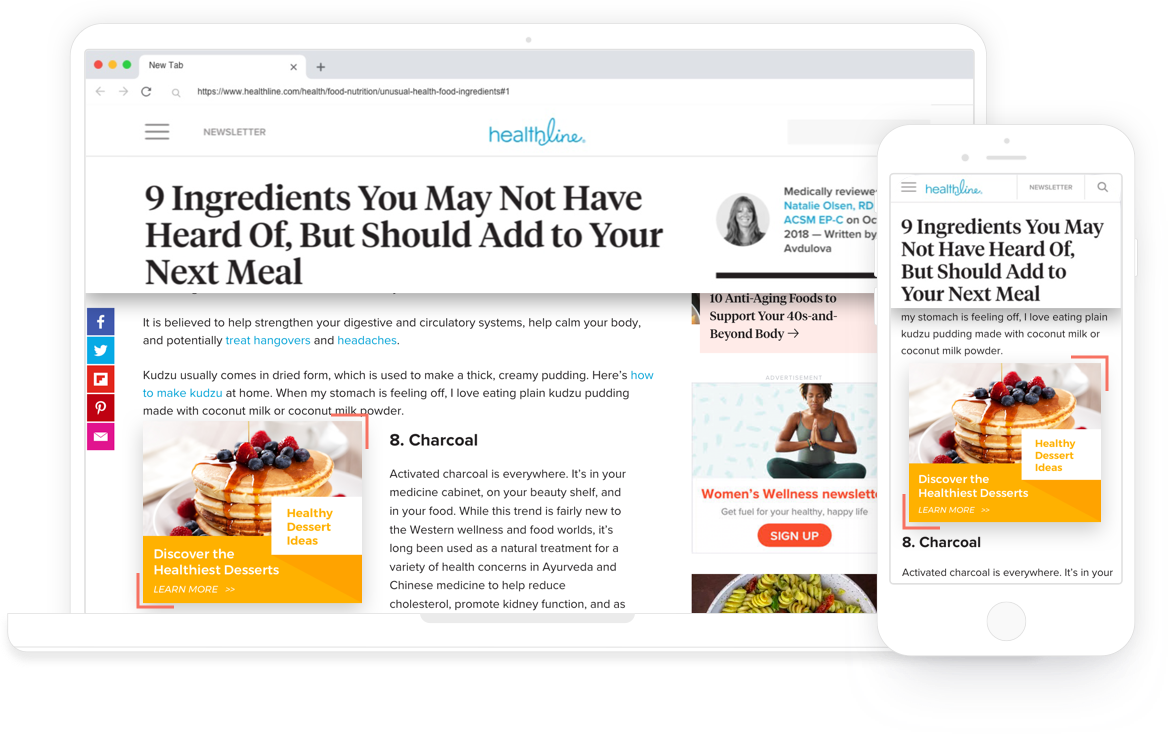 Contextually relevant ads are ads that are related to the content of the webpage they are being displayed on. With relevant ads comes hyper-intent targeting that displays the right ad to the right user, even in cookie-deficient environments. So if your website is about travel and tourism, Media.net will display ads within that sphere. This is paramount if you want to put your UX above everything else while keeping your earnings intact.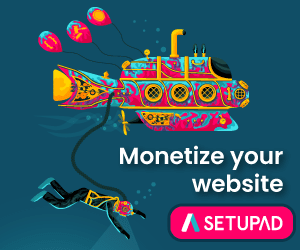 Native Ad Designs for an Uninterrupted Experience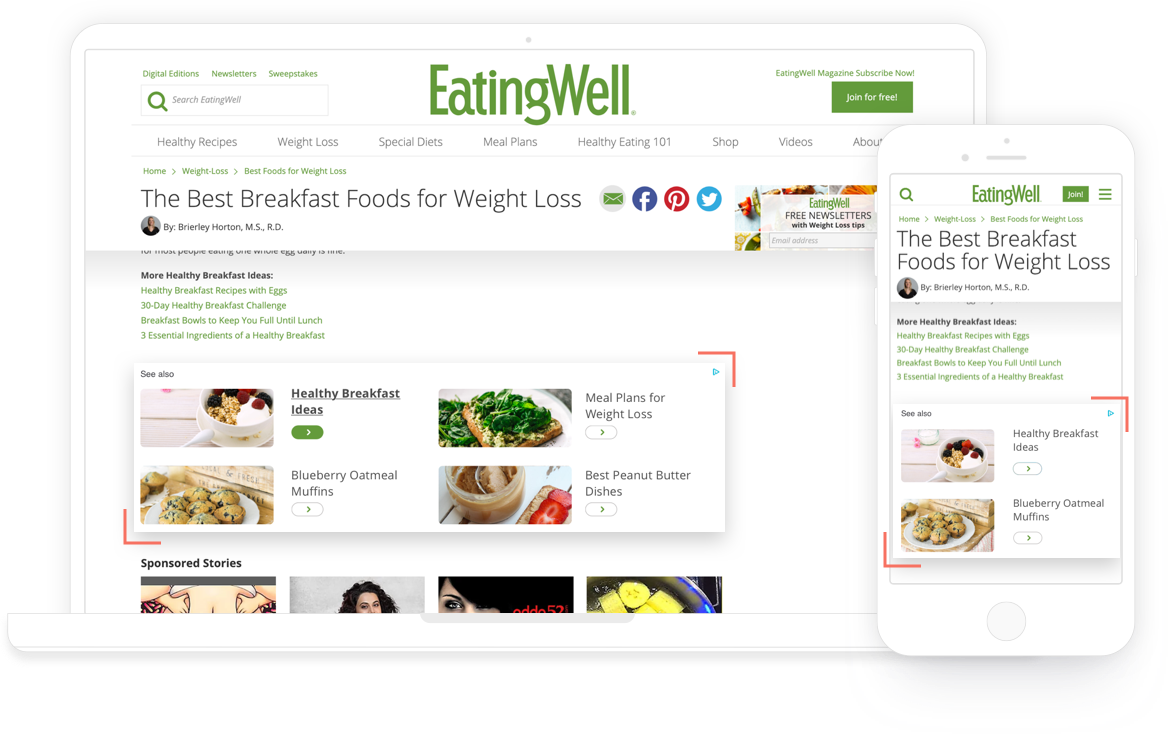 While I do believe that ads are a great way to generate revenue, I see them as a burden if they take away from my user experience. Native ad units are one of the prime reasons I recommend Media.net. Their ad units are designed to match the look and feel of your website to ensure your users enjoy an uninterrupted experience. Their teams work on testing out the best designs and layouts of ads for you so that you are set up for more engagement. More so, their ads are mobile responsive, which means more revenue-generating opportunities for you.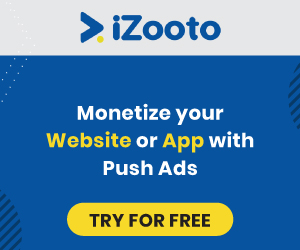 Customize and Optimize your Way to Enhanced Revenue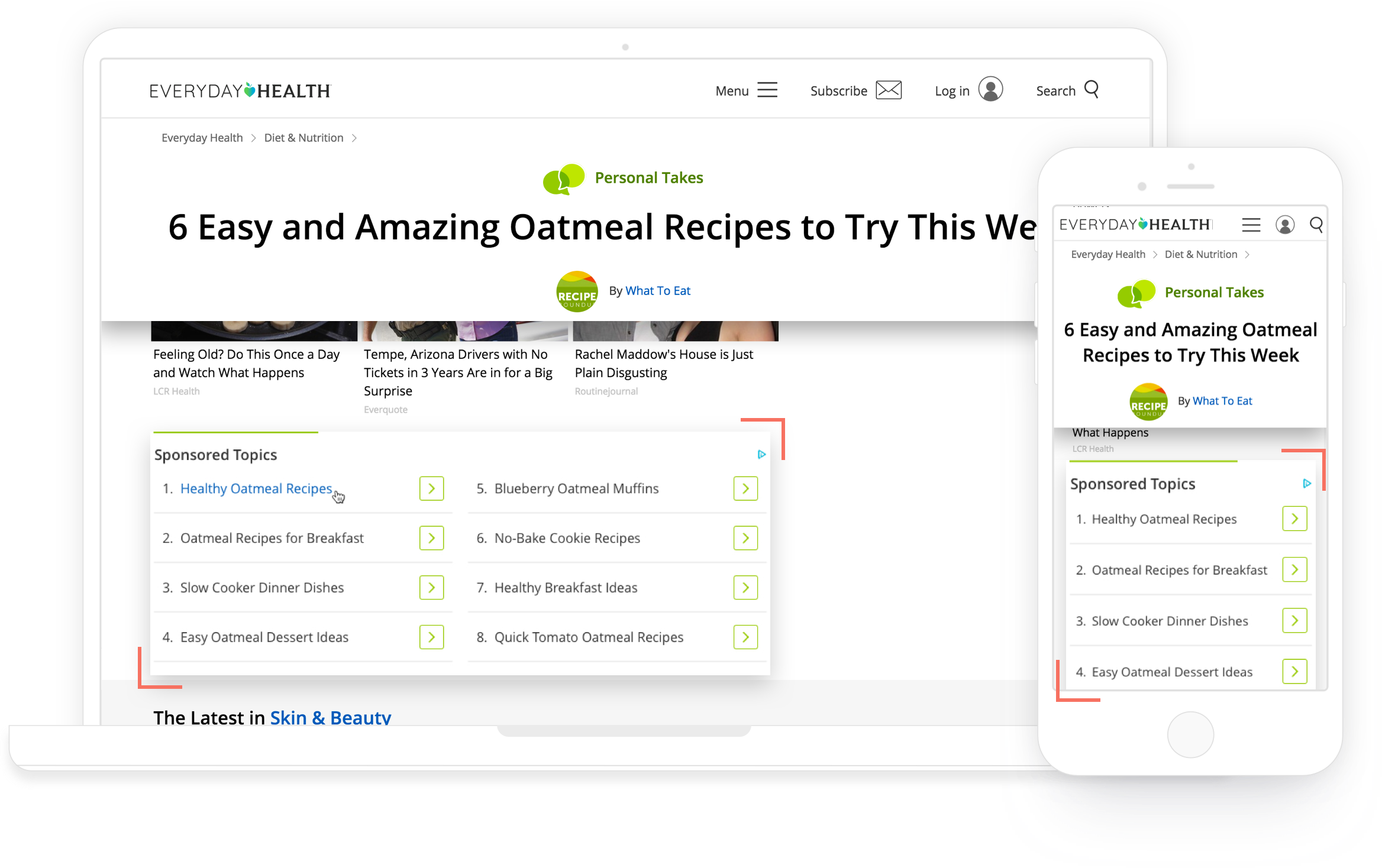 In my opinion, what your ads say and how your ads look is the difference between a view and a click. If your ads match your website's layout and design and are not intrusive, there's a higher chance user will interact with them. With Media.net, you can choose from a plethora of ad types – desktop interstitial ads, in-content ads, mobile docked ads, and below-the-article ads – and customize them for size and color to match your needs. You can also seek help from their optimization experts on the best combinations that are likely to work with your kind of audience and content. Their advice can make a huge difference to your earnings since they definitely have years of experience working with folks like you and me.
Compatible with other Ad Networks
The final factor that makes me assured of taking back good revenue from my content is that Media.net increases your revenue without disrupting my current ad setup. This means you can deploy Media.net ads alongside ads by any ad network, say AdSense, for example, without worrying about any clashes. You could start using Media.net along with AdSense and have them both contributing towards your bottom line – both of them have their own strengths, and you should be using them to your advantage.
I find Media.net to be a great monetization partner that offers significant revenue-generating opportunities along with prompt and effective account support. Should you decide to sign up with them, you can also do so here to get an additional 10% for 3 months.
Our Recommended Tools for Publishers:
Looking to Increase your Ad Revenue:
Get in touch with me for a personalised consultation and increase your ad revenue across native, display, video (instream and outstream), in-app and other verticals. I also assist in customized DFP setup, header bidding, and content creation strategy. My skype id is:
ronniedey
. Feel free to connect!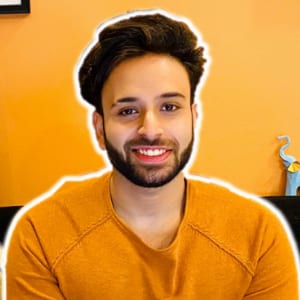 I and my team research various ad networks and can help you increase your overall ad revenue; so you could rake in more greenbacks with the best monetization platforms. Tap into the power of the online publishing business with me. I am just a mail away, so reach out to me if you want to scale up your website revenue. mail: [email protected]