Last updated on April 28th, 2023 at 06:33 pm
Like any social class of people, university students need finances because they have some general (food, travel, purchase of clothing, household appliances, medicines, etc.) and additional cash expenses. These include the purchase of teaching aids, dormitory fees, payment for the services of a provider and mobile operator, etc. In addition, young people have cultural needs, require some entertainment. Therefore, the search for the actual earnings remains very relevant for a student.
Table of Contents:: Summary
Hide
Publishergrowth: The Revenue Acceleration Platform for Publishers
Blognife is elated to announce the launch of Publisher Growth- a community of publishers that helps you actively accelerate your revenue. This platform assists publishers in growing their traffic and revenue. As publishers, you can share and read reviews of ad networks and hosting companies. You can connect with other publishers to build links for growth and monetization hacks and more. This platform will help you stay up to date with the advertising and publisher ecosystem.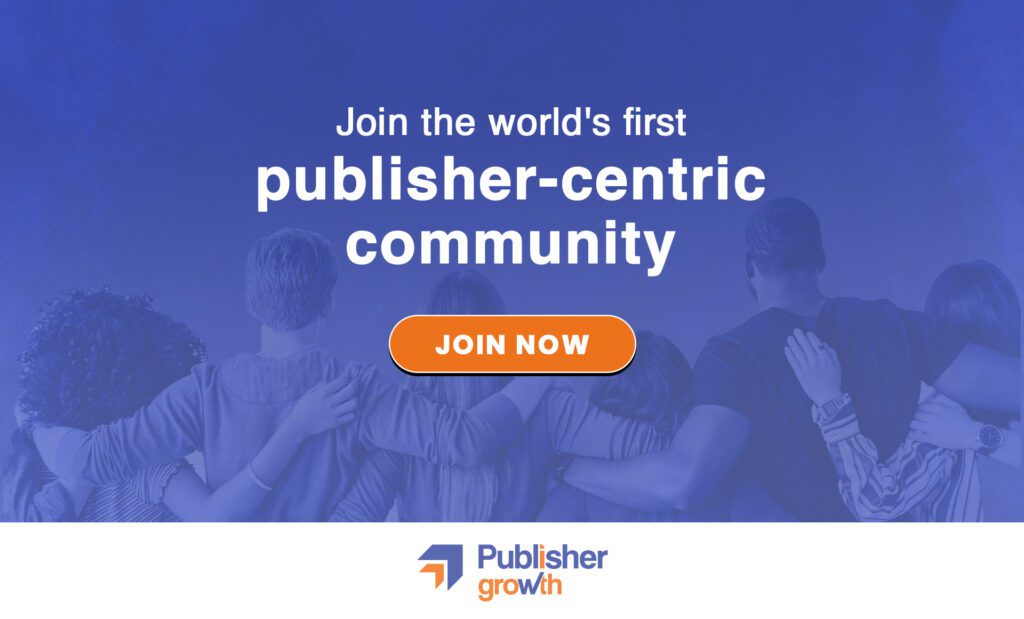 Features:
List of 200+ ad networks to monetize your site across all verticals.
Personalized site audit upon signing up on the platform that can increase your revenue.
Find all upcoming adtech conferences, webinars, and events in one place.
Stay informed with the latest adtech news across the globe.
Perspective areas
This article describes the most promising areas of activity where students can show their abilities and earn extra money.
1. Blogger
To create website from scratch and maintain your own blog, you will need a lot of time and, perhaps, the business will not bring a lot of income. Nevertheless, if such an activity is of interest to you, it is worth using all its possibilities. You can earn money here by showing ads or selling your own books.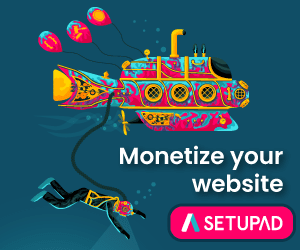 2. Interior designer
Creative people with imaginative thinking should think about creating their own design company. Working with clients, you will constantly improve your skills and create incredible interior designs.
3. Tutoring
If you know English well, you can become a tutor and help students prepare for exams. You can also give lectures online. Such website as Tutor.com will help you with this.
You can also help be engaged in writing various types of student works, in particular essays, term papers and dissertations. Today, there are many platforms that provide professional essay writing service. Therefore, most students prefer trusted professionals, such as CustomWritings, for example. But if you are still confident in your knowledge and strength, try to work in this area.
4. Holiday organizer
This service is quite in demand, despite a large number of companies offering such services. If you are creative and self-organized enough, you can organize events such as a birthday, a book presentation, a charity evening, etc. Selection of the venue for the celebration, decoration of the hall, evening program — all this can be included in the list of your services.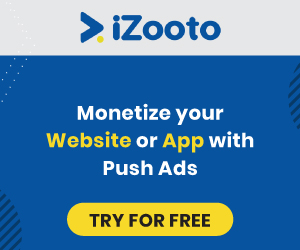 5. Application developer
Having experience will be a plus, but this is not a prerequisite. In our time of high technology, these skills can be mastered independently. For example, you can take online courses such as Career or General Assembly and then start working in the field of technology.
6. Business consultant
Companies are often looking for consultants to implement business strategies or distribute ads on social networks. If you have the necessary knowledge and skills, you can engage in counseling in the area where you are well oriented. In this case, you will not only get pleasure from work but also good money.
7. Handmade
If you have the talent to do beautiful things with your own hands, then this can be a great idea for a business. Handmade is always in fashion, whether it be jewelry, clothes or interior items, you can sell them on sites such as eBay, Etsy and so on.
8. Travel guide
Inveterate travelers can realize their potential by becoming a tourist guide. To do this, you will need to learn the history of all the attractions of those places where you are going to conduct an excursion. Then you should register on several guide search sites, correctly design your personal profile, create excursion routes, set prices and start working!
9. Photographer
You can also provide photo services. In this case, you should master professional programs for processing photos, and it would be nice to go to photo-mastering courses.
10. Pet care
If you like animals, you can take note of this idea. Most of us have a pet, but due to our constant employment, there is very little time left to care for our pets. Thus, for example, you can provide dog walking services. Working with animals can turn into a profitable business that you can combine with your education.
As you can see, there are many different areas in which you can express yourself, show all your abilities and talents. In this article, we considered only 10 of them. Thus, take advantage of our ideas, consider all possible variants and then choose the best way of earning additional funds.
Our Recommended Tools for Publishers:
Looking to Increase your Ad Revenue:
Get in touch with me for a personalised consultation and increase your ad revenue across native, display, video (instream and outstream), in-app and other verticals. I also assist in customized DFP setup, header bidding, and content creation strategy. My skype id is:
ronniedey
. Feel free to connect!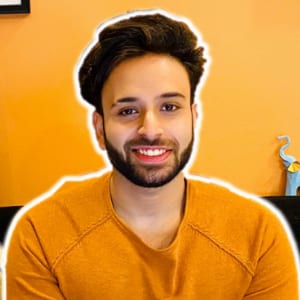 I and my team research various ad networks and can help you increase your overall ad revenue; so you could rake in more greenbacks with the best monetization platforms. Tap into the power of the online publishing business with me. I am just a mail away, so reach out to me if you want to scale up your website revenue. mail: [email protected]