Last updated on March 17th, 2022 at 12:30 pm
PMPs ( Private Marketplaces) are invite-only marketplaces where publishers set aside their premium ad inventory packages and sell them to specific buyers or advertisers through a private auction mechanism. Increased ad fraud cases, complaints of hidden vendor charges, mishaps in targeting the correct audience & inability to connect a handful of relevant buyers with a publisher lead to more engagement in PMPs. After the initial negotiation and ad positioning, transactions are done through exclusive Deal IDs. Unlike open auctions, PMP deals offer media buyers exclusive access to inventory before it becomes available in the open marketplace. PMP benefits advertisers and agencies by procuring premium inventory through relationships with known publishers, along with benefits such as fee transparency and enhanced performance. Major ad exchanges that allow publishers to set up private marketplaces are:
Table of Contents:: Summary
Hide
Publishergrowth: The Revenue Acceleration Platform for Publishers
Blognife is elated to announce the launch of Publisher Growth- a community of publishers that helps you actively accelerate your revenue. This platform assists publishers in growing their traffic and revenue. As publishers, you can share and read reviews of ad networks and hosting companies. You can connect with other publishers to build links for growth and monetization hacks and more. This platform will help you stay up to date with the advertising and publisher ecosystem.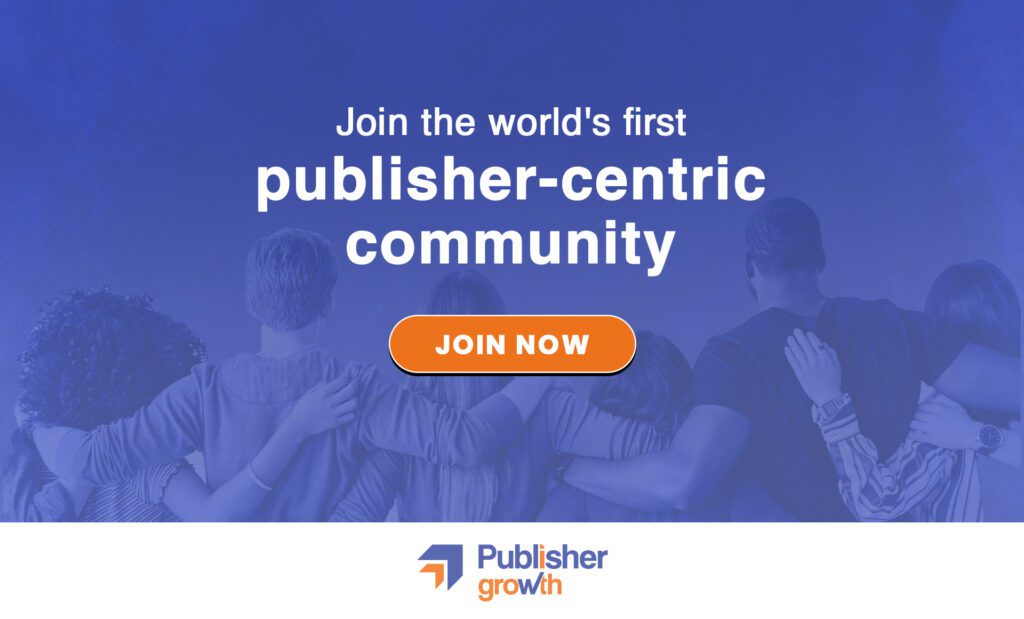 Features:
List of 200+ ad networks to monetize your site across all verticals.
Personalized site audit upon signing up on the platform that can increase your revenue.
Find all upcoming adtech conferences, webinars, and events in one place.
Stay informed with the latest adtech news across the globe.
Doubleclick AdX
OpenX
PubMatic
Index Exchange
TripleLift
Centro
SpotXchange
Rubicon Project
PMP & PG Deals
The advent of Programmatic advertising has revolutionized the digital world. It is mainly categorized as:
Open Auction – It is an open marketplace like header bidding where all the ad exchanges have equal access to all the impressions and no one gets priority based on any criteria.
Private Auction – Popularly called private marketplace which runs on invitation only basis for specific buyers and premium inventory is offered to them at a mutually negotiated price. These are for high priority white listed buyers.
Preferred Deals – These are more specific deals where invited buyers are offered an inventory of their choice at a fixed price. Here the publishers control the per impression price which returns higher yield per impression than the market value.
Programmatic Direct – These are a direct deal between a buyer and a seller for a specific inventory at a fixed price. As the data collected are researched beforehand, these ads are highly targeted.
PMP deals are attractive because they bridge the best aspects of traditional direct sales and programmatic. Direct sales allow direct relationships between buyer and publisher with custom deals, premium inventory collection. Whereas programmatic benefits in an automated workflow add immense efficiency to the sales process, the ability to target specific audiences in real-time and evaluate, target and customize ad creative for each impression better. Google allows publishers to auto-test and auto-optimize private auctions against the open auction but this is not the case for PMPs.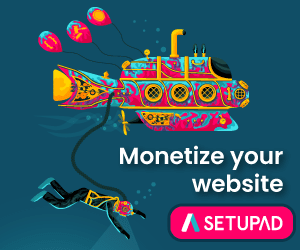 Within the Private MarketPlace where only selected buyers are allowed on the basis of invitation, they may request for a few specified inventories at a pre-negotiated fixed price. The access to this special request is known as Preferred Deal. These allow individual buyers to negotiate fixed-price at first sight kinds of deals with sellers. The CPM is mostly higher than regular programmatic and equal to direct sales because advertisers are seeking impressions based on the specific request on the basis of the data collected previously. Preferred deals are based on mutual agreements between publishers and advertisers where advertisers specify ad sizes, placements and audiences. Both sides then negotiate the price for the impressions. These deals are executed programmatically where advertisers have to send an ad tag to the publishers which would link to the allocated ad placement. The entire execution runs through DSPs and SSPs through a unique Deal ID.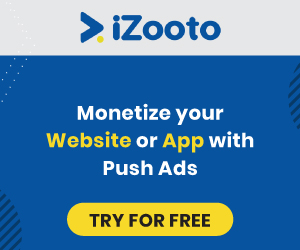 Tips on monetizing through PMPs
Round Up
PMPs are a very recent addition to digital marketing but buyers, sellers & various digital marketing platforms helped these to grow quickly by adopting as a part of their media buying strategies. It is a common notion that a private marketplace is usually for premium inventory and the open auction is for the cheaper, remnant ads. But a private marketplace is more about the way of selling the publisher's inventory than the quality of the inventory. Along with traditional PMPs, there are multi-publisher PMPs available for brands, buyers, and agencies to save buyers' time by creating a single deal ID that allows instant scaling and customization. If you're looking for a service that can help you increase your ad revenue by bringing in more direct deals and integrating additional demand, look no further- OKO is the one-stop website revenue management company you need to consider for this. Go ahead and signup with the link below to get priority on-boarding.
Our Recommended Tools for Publishers:
Looking to Increase your Ad Revenue:
Get in touch with me for a personalised consultation and increase your ad revenue across native, display, video (instream and outstream), in-app and other verticals. I also assist in customized DFP setup, header bidding, and content creation strategy. My skype id is:
ronniedey
. Feel free to connect!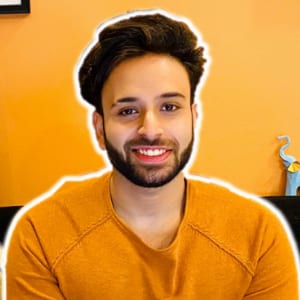 I and my team research various ad networks and can help you increase your overall ad revenue; so you could rake in more greenbacks with the best monetization platforms. Tap into the power of the online publishing business with me. I am just a mail away, so reach out to me if you want to scale up your website revenue. mail: [email protected]