Last updated on January 26th, 2023 at 04:13 pm
Now that someone has already established that a business that considers itself to be immune to advertising, would soon enough be immune to business. That said, the fact that advertising has become more of a necessity than just a strategy has affected the advertising sector the most, making it widespread and prevalent. Not just that, its reach has expanded over the years and so have its effects. That said, a number of new ideas and strategies have been integrated in the advertising sector, one of those being ad exchange.
Table of Contents:: Summary
Hide
Publishergrowth: The Revenue Acceleration Platform for Publishers
Blognife is elated to announce the launch of Publisher Growth- a community of publishers that helps you actively accelerate your revenue. This platform assists publishers in growing their traffic and revenue. As publishers, you can share and read reviews of ad networks and hosting companies. You can connect with other publishers to build links for growth and monetization hacks and more. This platform will help you stay up to date with the advertising and publisher ecosystem.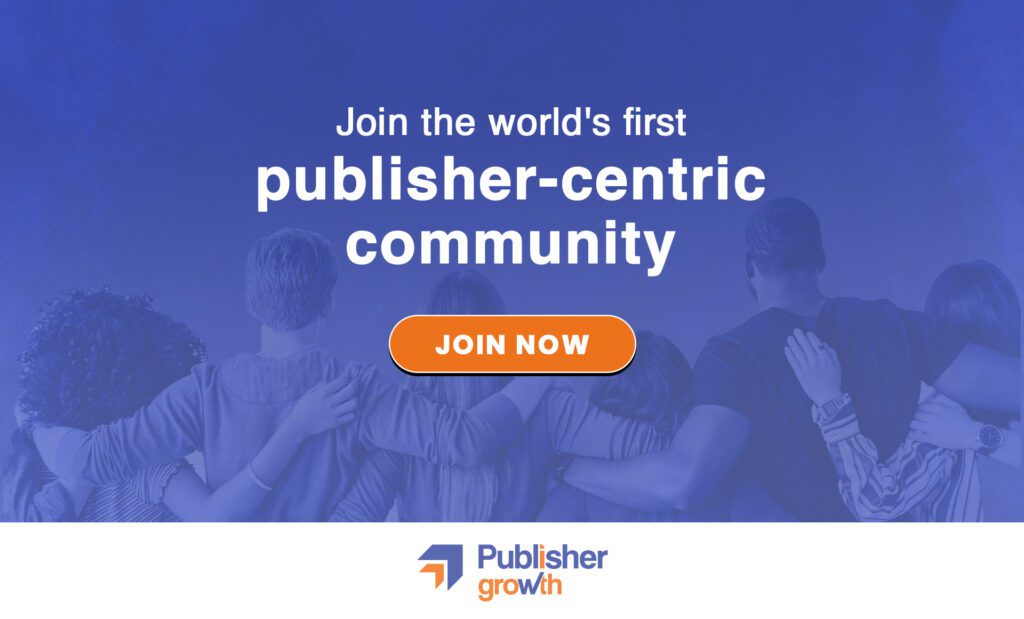 Features:
List of 200+ ad networks to monetize your site across all verticals.
Personalized site audit upon signing up on the platform that can increase your revenue.
Find all upcoming adtech conferences, webinars, and events in one place.
Stay informed with the latest adtech news across the globe.
The Benefits of Programmatic Advertising: Publisher Side
It is the publishers who are majorly benefitted from programmatic advertising as the revenue returns are much higher when compared to traditional display banners on websites that are converting for the advertisers. Also, the quality of the content is rewarded since only the ROI is higher for advertisers on brand sites which attracts the cream. Today, almost all adtech companies are adapting to programmatic advertising since this is going to be the future of online advertising and the one who has the most robust technology would essentially win the game.
The Benefits of Programmatic Advertising: Advertiser Side
Advertisers are equally benefited from programmatic technologies if not more. Although programmatic advertising gives lesser control in the hands of the advertisers, it makes the process more simplified using machine learning and promises a higher ROI. Brands have been able to notice a higher ROI and better results with programmatic advertising. This has not only convinced the top companies to adapt to programmatic advertising but also made them feel the urgency of shifting their advertising technology in-house. Once they build their own programmatic technologies, it would give them better control and shall reduce the overall online marketing costs.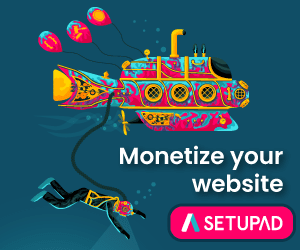 Over the years, online advertising technologies will become open source and essentially there will be an open market model. It is primarily because there's a lot of scope in the online advertising segment and companies will continue to contribute to keep the system open and minimize dominance.
Programmatic Ads CPM Rates
With the insertion of a number of players both on the demand and supply side, the programmatic revenues which are received by the publishers are almost half and sometimes much lower than what the advertisers are spending. If you've three to four intermediaries who are taking a revenue cut of 20% each (Trading desk, Exchange, SSP), the publisher ends up receiving only 40% of the advertiser spend. It's a common phenomenon where the publisher gets close to 30% of the advertiser's original bids. Thanks to the adtech ecosystem the intermediaries are able to make so much at the cost of the advertiser and publisher. However, this gap will eventually reduce and technologies like private marketplaces are becoming more common. The programmatic cpm rates are around $3 and above for tier one traffic. However, this greatly depends on the niche of the website as well. The insurance and finance niche can get you CPMs has high as $5 to $8 on converting traffic. On average, the programmatic rates are almost 50% higher than the traditional banner rates, and implementing a header bidding solution can have a better yield on the same. If you're looking for higher revenue from programmatic ad revenue, they you need to set up your own bidder and work with a number of technology partners for higher returns.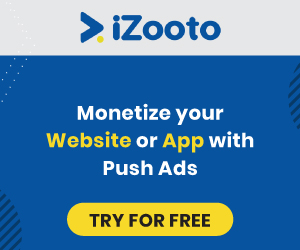 It needs to be noted that it is difficult to predict the programmatic CPMs for websites as the performance can vary immensely and depends on the nature of the content.
How to Increase Programmatic CPM Rates?
Increasing programmatic CPM rates for your content might be a challenge if the inventory is bought at network level. This means that a lot of ad networks and exchanges are buying your traffic simultaneously, and each exchange has its own buying algorithms! Thus it becomes extremely difficult for publishers to increase the programmatic cpms. However, the following still seems to work–
Ensure high page loading speed

Higher visibility or ads and monitor ad zones for viewability

Optimized number of ad slots

Enabling exchange bidding and DFP First look
Implement a header bidding solution for better revenue potential

Optimizing in-content keywords for higher bid rates
Will Programmatic CPM Rates Increase in the Future?
Programmatic is still at a very early stage and the ecosystem is slowly emerging. The combination of programmatic+native is certainly going to make additional opportunities for both publishers and advertisers. Ad networks and technology companies can continue to bank on their technological investments as the market continue to get matured. Obviously, the early adaptations are going to be difficult, but the market opportunities are certainly rewarding for the early ones. In the coming posts, we will take a deeper dive into the programmatic channels and networks which publishers can use to increase their revenue. Here, we have made a list of the best programmatic ad exchanges which you can take a look at. We hope this article on programmatic CPM rates was helpful to you.
Our Recommended Tools for Publishers:
Looking to Increase your Ad Revenue:
Get in touch with me for a personalised consultation and increase your ad revenue across native, display, video (instream and outstream), in-app and other verticals. I also assist in customized DFP setup, header bidding, and content creation strategy. My skype id is:
ronniedey
. Feel free to connect!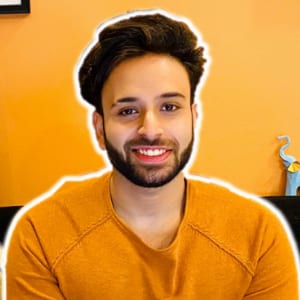 I and my team research various ad networks and can help you increase your overall ad revenue; so you could rake in more greenbacks with the best monetization platforms. Tap into the power of the online publishing business with me. I am just a mail away, so reach out to me if you want to scale up your website revenue. mail: [email protected]