Last updated on July 20th, 2022 at 09:32 am
A lot of publishers are interested to know if they can open Adsense ads in a new window. While Adsense doesn't allow ads to open in a new window, but there is a legit way to do so using Doubleclick for publishers. Doubleclick is an ad server maintained by Google that is free to use for publishers who are having an active Adsense account and can serve ads through the platform for up to 90 million impressions. In this article, we are going to discuss the steps to get started with Doubleclick and how you can display Adsense ads that open in a new window.
Publishergrowth: The Revenue Acceleration Platform for Publishers
Blognife is elated to announce the launch of Publisher Growth- a community of publishers that helps you actively accelerate your revenue. This platform assists publishers in growing their traffic and revenue. As publishers, you can share and read reviews of ad networks and hosting companies. You can connect with other publishers to build links for growth and monetization hacks and more. This platform will help you stay up to date with the advertising and publisher ecosystem.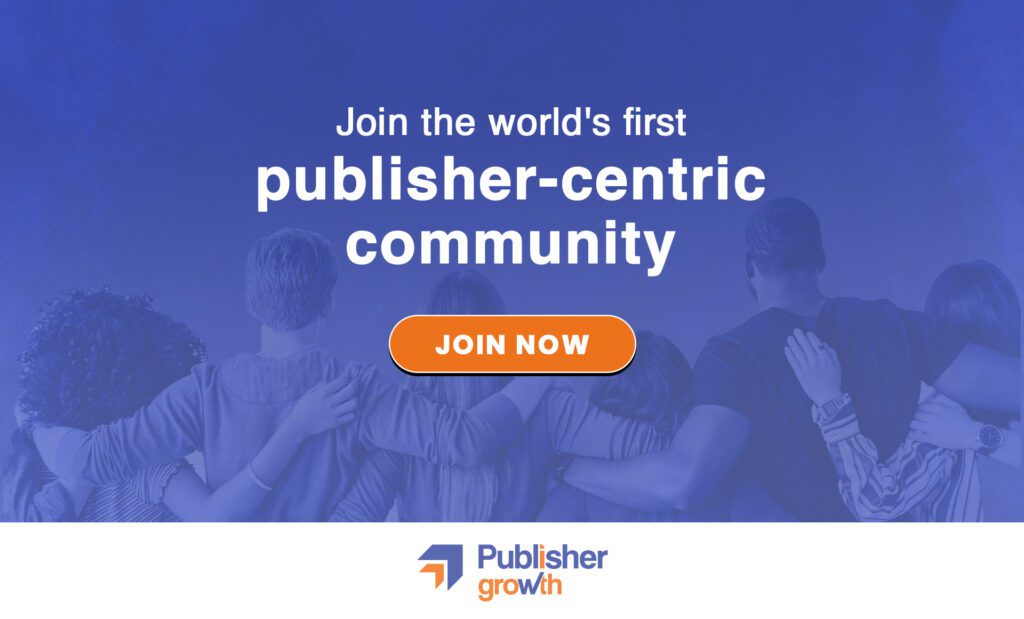 Features:
List of 200+ ad networks to monetize your site across all verticals.
Personalized site audit upon signing up on the platform that can increase your revenue.
Find all upcoming adtech conferences, webinars, and events in one place.
Stay informed with the latest adtech news across the globe.
Why Google Allow Ads to Open in a New Window in Doubleclick
Doubleclick is created to help publishers sell their own ad inventory and traffic various line items so that the winning ones get the priority and get displayed. AdSense or Ad Exchange serves as a fall-back for the impressions which are unsold. As a result, DoubleClick offers the flexibility of ads opening in a new window. The entire architecture of doubleclick is created to ensure publishers make the maximum of their ad revenue. AdSense and ADX fits in as a nice newtork to fill remnant inventory. Under such a model, it becomes important for Google to offer features like- ads opening in a new window.
How to Open AdSense Ads in a New Window via Doubleclick?
Firstly, you need to link your AdSense account in the settings. Here is a tutorial that can help you with linking your Adsense with Doubleclick. Once the AdSense linking is done, there are two ways through which you can run Adsense ads via Doubleclick.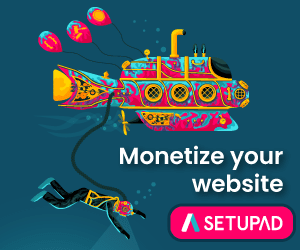 Directly running the ad unit
Creating an Adsense line item and trafficking it with the ad unit
The first way is a more formal way to display Adsense ads in a new window in doubleclick and requires less expertise.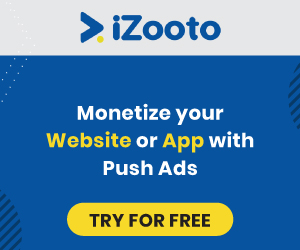 The second way is to create AdSense line items and then associate an ad unit with that line item. It is beneficial if you're running other ad networks along with AdSense. This process will increase your overall ad revenue. Now let us discuss stepwise how you can get started with these ad units.
Once you're logged into your DFP dashboard, click on Inventory tab and then click on Ad units tab. This will open up the ad unit settings page where you can create a new ad unit. You need to choose the ad size and give a name to the ad unit. The target window option is set to _blank by default which means that the ads will open in a new window. You need to ensure that adsense inventory settings are enabled. Then click on the "Save" button to generate the ad code.
Next, you need to click on the generate tags button. Now you have the option to select the tag type and essentially it will be Google Publisher tag which is selected as default. Click on the continue button. Continue with the "Enable single request" checkbox and enable continue. Once done, you will be showed two scripts. Just copy them together and place it where you want to show the ads. Your ads will be loading in a new page.
The other step is a bit detailed where you also need an Adsense line item. The difference will be that you are not enabling Adsense in the ad unit, and rather you are creating an Adsense line item.
Hope this tutorial will help you get started with the basics of DFP. We have more tutorials on Doubleclick which you can check to get started with here.
Our Recommended Tools for Publishers:
Looking to Increase your Ad Revenue:
Get in touch with me for a personalised consultation and increase your ad revenue across native, display, video (instream and outstream), in-app and other verticals. I also assist in customized DFP setup, header bidding, and content creation strategy. My skype id is:
ronniedey
. Feel free to connect!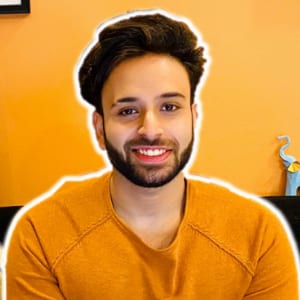 I and my team research various ad networks and can help you increase your overall ad revenue; so you could rake in more greenbacks with the best monetization platforms. Tap into the power of the online publishing business with me. I am just a mail away, so reach out to me if you want to scale up your website revenue. mail: [email protected]