Last updated on January 26th, 2023 at 07:12 am
Table of Contents:: Summary
Hide
What is Artificial Intelligence?

Artificial Intelligence or AI is a branch of science that deals with making computer systems work autonomously, intelligently & in a self-sufficient way. Making them mimic human qualities like perception, Reasoning, Learning, Planning skills, all with a goal of ultimately making them self-conscious.

Publishergrowth: The Revenue Acceleration Platform for Publishers
Blognife is elated to announce the launch of Publisher Growth- a community of publishers that helps you actively accelerate your revenue. This platform assists publishers in growing their traffic and revenue. As publishers, you can share and read reviews of ad networks and hosting companies. You can connect with other publishers to build links for growth and monetization hacks and more. This platform will help you stay up to date with the advertising and publisher ecosystem.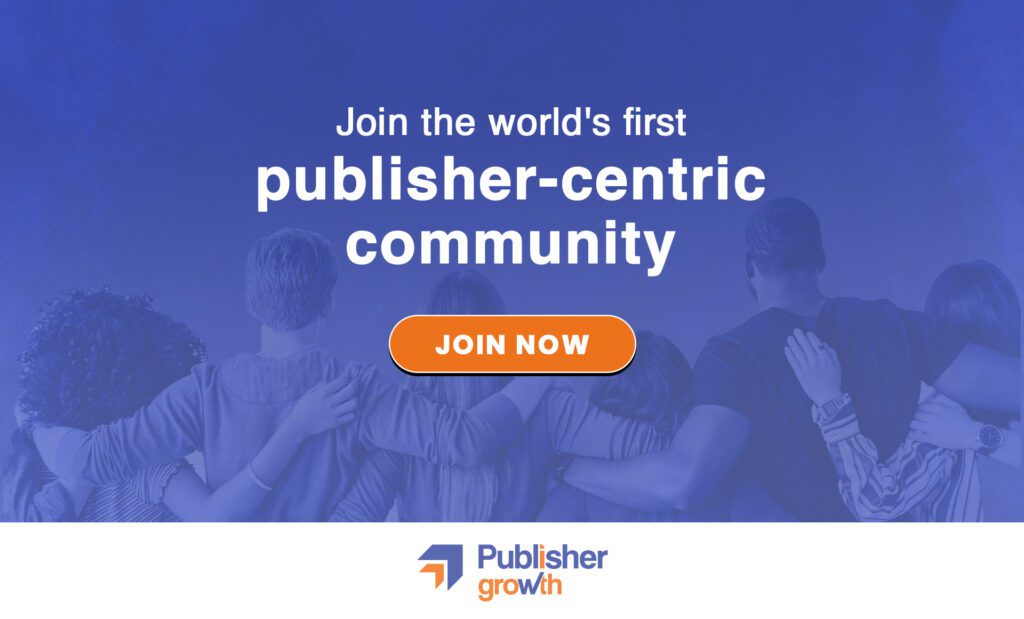 Features:
List of 200+ ad networks to monetize your site across all verticals.
Personalized site audit upon signing up on the platform that can increase your revenue.
Find all upcoming adtech conferences, webinars, and events in one place.
Stay informed with the latest adtech news across the globe.
Artificial Intelligence is comprised of a combination of systems like Cognitive Computing, Neural Networks, Image Processing, Machine Learning, Deep Learning, Natural Language Processing

Use of AI in Digital Marketing

A few years back, the digital marketing industry was somewhat reluctant to incorporate artificial intelligence (AI) in their scheme of things. In 2019, the world has come a long way in terms of technology. Now, the industry has gained a lot more confidence in using AI. These systems keep on evolving more & more, reaching a point in which they are able to surpass human beings in certain aspects.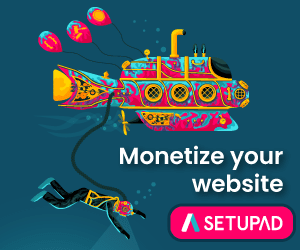 How AI can have a positive effect on your Ad Revenue

AI can help improve your content: AI still can't write its own political opinion, or write a very emotional poem, it can, however, write facts & data-driven content, like technical reports or news based on factual data pretty well. This content created by AI can be useful & help attract visitors to your website thus enabling you to increase your Ad revenue. Further AI can also be used to make corrections to a pre-written content, it can help look for grammatical or factual errors or suggest better placement of keywords to make the content more SEO friendly. Don't think about replacing your copywriter with AI software just yet but we may be closer to this than you think and many reputed brands are pushing content that is partly generated using AI. Thus it can help you save lots of time and resources.
Improve User Experience in your website: A good user experience is something that keeps the audience coming back to your website. There are AI's in the market that use artificial intelligence to design a website based on some data such as images, text, calls-to-action, etc. They can make the website look professional in much less time and at a reasonable price too. With the use of AI, it becomes much easier to predict the behavior of the user by analyzing their location, demographics, devices, interaction pattern with the website, etc. AI can thus display more appropriate offers & content that would ensure fewer bounce rates and more user engagement. Chatbots powered by AI able to answer all user questions. These bots use natural learning processing and machine learning to find the correct response. They can serve clients 24/7 and retain their data, they're friendly and never lose their patience, they respond quickly and can handle many customers at the same time. All this adds value to your Ad revenue
Help you understand the Right Target Audience: Machine learning and/or deep learning systems can go through tens of thousands of data and permutations within minutes and thus analyze the focus, demography, interests, behaviors of a large number of people to accurately determine the perfect target audiences for your ad campaigns. As it can handle more data and calculate faster than a human being can, it is safe to say that AI can provide you with a more accurate data in lesser time than possible by a human being. Having a clear set of the target audience will improve your Ad Revenue.
Help you choose the Right Ad Network for you : AI uses deep, transfer & machine learning to automate the handling & optimization of your ads on various platforms This means that, in addition to testing different audiences for each ad, to detecting the ones most likely to make the desired action or conversion, it's able to identify & learn which platforms are most profitable and then suggest you to channel your investment towards them.
Negative, even detrimental effect of AI on Ad revenue

All these advantages of AI in digital marketing means that most Ad networks rely on an AI system to some extent. Let us now dig deep into how this seemingly perfect technology can actually have negative effects on your Ad revenue.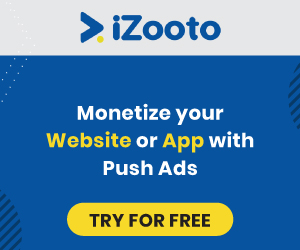 AI can be susceptible to hacks or bugs : Before choosing an ad network that is overly reliant on AI to optimize your Ad revenue or your website you must also understand that Ai is fundamentally a software, and like all software that are accessible through the internet, they can be hacked, and that would mean that all the data that the AI has been collecting about your business can now be used against you, AI chatbots can misbehave with customers and in short wreak havoc on your website. A bug in the AI's system might mean inaccurate predictions, wrong Ad targeting even choosing the wrong target audience.
Non-human or Bot Traffic: AI can be used make bots that are able to mimic the digital behavior of actual human beings, and also go through websites to determine the locations and categories of Ads, call-to-action buttons etc and are used to generate fraud traffic on websites. Meaning you will get visitors on your website but they are not actual human beings browsing, but a computer software instead. It has been estimated that bot fraud costed advertisers roughly $6.5 billion in 2017. Companies have however created, AI-based fraud prevention system that can monitor activity on advertising auctions. This is faster than any traditional detection system and can prevent even the most advanced bots from bidding on ads.
So as a publisher what should you do ?

As a publisher relying on an Ad network which is in turn, relying on an AI, first and foremost you will need transparency from the Ad network's end. undisclosed fees, unfair auctions, data leakages, and agencies hiding rebates. Transparency in terms of what data they are pulling out of your website, how they are doing it, how securely they are storing it. On what logic they are giving you predictions & suggestions, how they are targeting users, is the auctions fair, hidden fees involved etc. Further clarifications need to be taken on user authenticity so as to rule out non-human or bot traffic.

Media.net is a leading global advertising company with one of the most comprehensive portfolios of advertising technology in the industry across search, native, display, mobile, local, products and video. They also vouch for transparency in

Fees across the supply chain
Placement and viewability of Ads
Auction Dynamics
Their modes of Operations
Data Privacy & Leakages
Media.net provides you with unique visibility into the bidding data to ensure auction neutrality and maximum participation. This results in increased competitive returns on your inventory in a first-price auction & greater control over the ad-decisioning process & thus, better optimizations.

They take pride in being transparent and consider all their demand partners equal. They are GDPR compliant and all their publishers also get high visibility into auction mechanics & extensive reporting. Their dashboard is built to facilitate seamless navigation and give you a complete rundown of performance by demand sources, advertisers, bids, cookie match rates and more, making data interpretation extremely easy, transparent & actionable.
[quick_offer id=416]
Our Recommended Tools for Publishers:
Looking to Increase your Ad Revenue:
Get in touch with me for a personalised consultation and increase your ad revenue across native, display, video (instream and outstream), in-app and other verticals. I also assist in customized DFP setup, header bidding, and content creation strategy. My skype id is:
ronniedey
. Feel free to connect!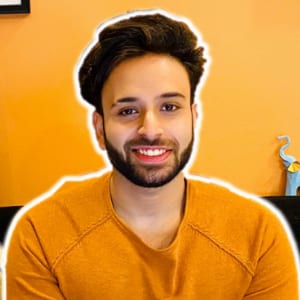 I and my team research various ad networks and can help you increase your overall ad revenue; so you could rake in more greenbacks with the best monetization platforms. Tap into the power of the online publishing business with me. I am just a mail away, so reach out to me if you want to scale up your website revenue. mail: [email protected]