Last updated on January 26th, 2023 at 07:08 am
Finance is one of the top-performing niches in the ad industry with lucrative CPMs. In order to get the highest ad CPMs and dollars, publishers need to monitor the seasonal spending across industries and monitor the seasonal fluctuations in CPMs. In this article, we are going to talk about the best ad network for finance bloggers and publishers who are targeting tier one traffic like the US, Canada, and the UK.
Table of Contents:: Summary
Hide
Publishergrowth: The Revenue Acceleration Platform for Publishers
Blognife is elated to announce the launch of Publisher Growth- a community of publishers that helps you actively accelerate your revenue. This platform assists publishers in growing their traffic and revenue. As publishers, you can share and read reviews of ad networks and hosting companies. You can connect with other publishers to build links for growth and monetization hacks and more. This platform will help you stay up to date with the advertising and publisher ecosystem.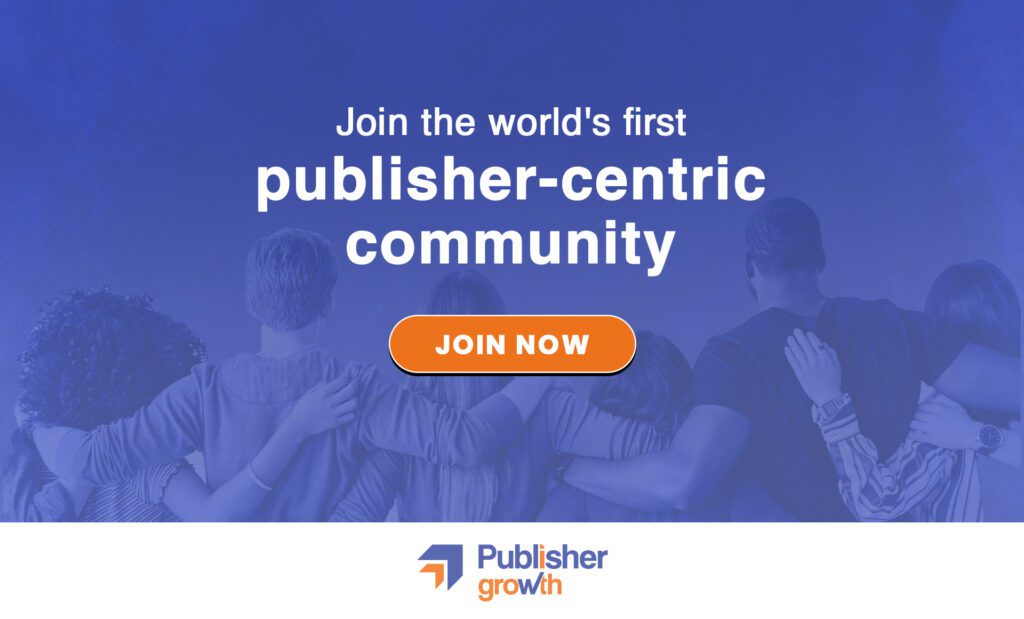 Features:
List of 200+ ad networks to monetize your site across all verticals.
Personalized site audit upon signing up on the platform that can increase your revenue.
Find all upcoming adtech conferences, webinars, and events in one place.
Stay informed with the latest adtech news across the globe.
Media.net: The Best Ad Network for Finance Bloggers in 2023
Personally, I am aware of several ad networks, but Media.net is one of the most successful and revenue-generating ad networks for publishers who have finance blogs and are looking to increase their ad revenue. Listed below, we have compiled the primary benefits of registering with Media.net, especially during the Jan-March tax season.
Leverage the peak season for higher revenue
It's that time of the year again. Financial planning season is going to kick in, and for Finance bloggers and publishers, the run-up begins now. With readers becoming prudent about post-holiday budgeting and scouring the internet for help on taxes and savings, finance-related advertisers increase their ad spending during this period to remain front-and-center of this audience.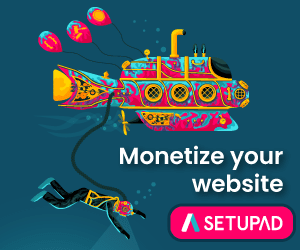 Directly access exclusive finance ad spends
Niche content comes with cyclical growth. For Finance publishers, the months from January to April are the most significant in terms of increase in traffic for their content. This spike in traffic leads to advertisers pumping in premium dollars for high visibility on credible websites. This is exactly where the revenue opportunity lies.
Rope in high-performing monetization partners
Your monetization strategy is only as good as your ad partner. The kind of demand partnerships your ad network has significantly impacts your revenue. To that end, it's important you choose an ad platform that adds value to your current set-up and offers you high CTRs during your season.
The Media.net Edge
Media.net Finance publishers can expect CTRs that supersede the annual average by a great margin during the months of Jan-April. With Media.net's contextual ads, you can expect increased CTRs of up to 1.5x-4x compared to industry standards.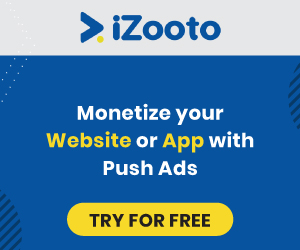 Best Performing Content for Finance Bloggers: Prepare and leverage your content for the season
If you've been in the content space for a while, you're well aware of the power of historical data. There's no better time than seasonal hikes to dig into your content mix to refresh your top-performing content and create new content that will be sought-after and relevant for your audience in 2023. Incorporating the right topics on your website ahead of tax season will help you attract more readers resulting in higher revenue opportunities.
Loans
Government Grants
Health Insurance
Credit Cards
Tax Preparation and Planning
Stocks and Bonds
Credit and Lending
Vehicle Insurance
Media.net Ad CPMs/RPMs for Finance Bloggers and Publishers
Media.net offers exclusive and high CPMs for finance bloggers and publishers mainly due to the high demand for the inventory across its network and the exclusive pool of premium advertisers. The overall page RPM can go as high as USD 30 to USD 50 in some cases and even higher than that. Additionally, Media.net finance publishers can expect CTRs that supersede the annual average by a great margin during the months of Jan-April. With Media.net's contextual ads, you can expect increased CTRs of up to 1.5x-4x compared to industry standards. So, if your traffic converts well for their advertisers, you can see extremely high CPMs across your inventory with a few ad units.
Best Ad Networks for Finance Bloggers in 2023: Media.net Alternatives
Here is a recommended list of some of the best ad networks other than media.net exclusively for finance bloggers and publishers like you (if you're looking to increase your ad revenue by 1.5X to 2.5X of your current revenue.
Google AdSense
Dianomi
Teads.tv
Buy Sell Ads
iZooto
Vdo.ai
Additionally, I recommend you look at the Ad optimization Guide for Finance Publishers and take away some of the key pointers to increase your ad revenue this year during the tax season. So, let's go ahead and signup with Media.net?
Our Recommended Tools for Publishers:
Looking to Increase your Ad Revenue:
Get in touch with me for a personalised consultation and increase your ad revenue across native, display, video (instream and outstream), in-app and other verticals. I also assist in customized DFP setup, header bidding, and content creation strategy. My skype id is:
ronniedey
. Feel free to connect!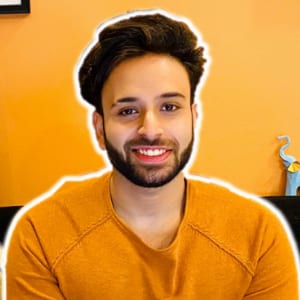 I and my team research various ad networks and can help you increase your overall ad revenue; so you could rake in more greenbacks with the best monetization platforms. Tap into the power of the online publishing business with me. I am just a mail away, so reach out to me if you want to scale up your website revenue. mail: [email protected]