Last updated on July 21st, 2022 at 12:58 pm
Everything remains pale and same, unless a little change is added to make it all better, new, and much more efficient because at the end of the day, is change not the only constant? With that been said, the advent of technology has brought out major changes and put us at ease, and definitely reduced the manual efforts. Advertising sector too has been affected by the same, and a lot of new platforms have come up, owing to the same. One such is Real-Time Bidding, and another of the same kind is Header Bidding.
Table of Contents:: Summary
Hide
Publishergrowth: The Revenue Acceleration Platform for Publishers
Blognife is elated to announce the launch of Publisher Growth- a community of publishers that helps you actively accelerate your revenue. This platform assists publishers in growing their traffic and revenue. As publishers, you can share and read reviews of ad networks and hosting companies. You can connect with other publishers to build links for growth and monetization hacks and more. This platform will help you stay up to date with the advertising and publisher ecosystem.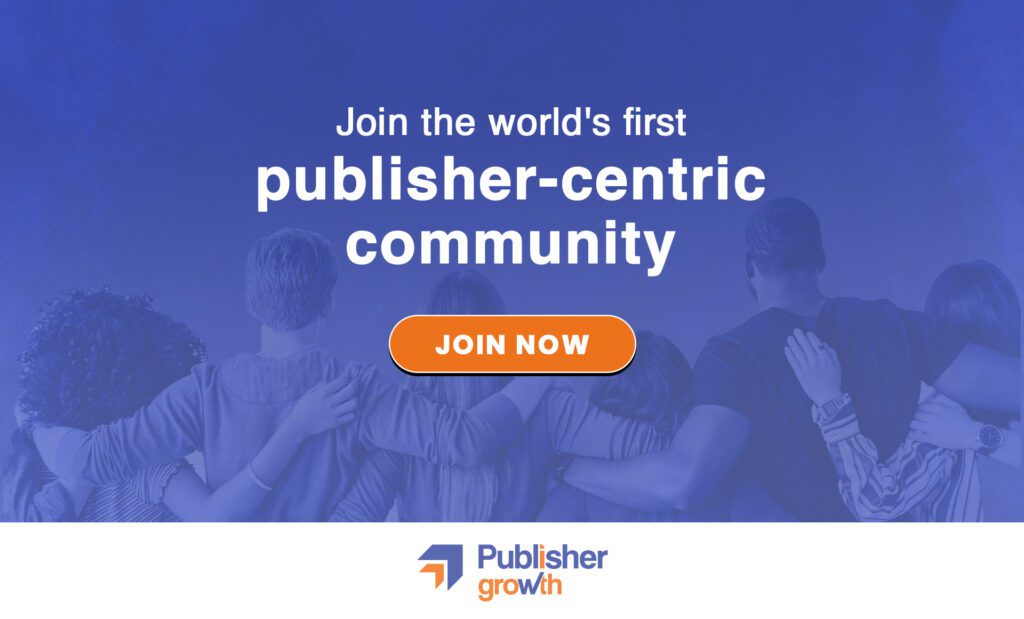 Features:
List of 200+ ad networks to monetize your site across all verticals.
Personalized site audit upon signing up on the platform that can increase your revenue.
Find all upcoming adtech conferences, webinars, and events in one place.
Stay informed with the latest adtech news across the globe.
A medium through which advertising inventory is bought and sold on a per-impression basis, by programmatic instantaneous auction, is known as Real-time bidding. With the same, advertisers, also the buyers in the same scenario, bid on an impression and if the same wins, the advertiser's ad would instantly get displayed on the publisher's site. Header Bidding is known to be a much cleaner and better tech integration between revenue partners, ad tech companies and publishers relatively. The basic idea behind the same is that by letting a couple of demand sources bid at the same time, publishers may get an opportunity to increase their revenue. While, both of them seem quite impressive unless a complete study is done to evaluate both their pros and cons, one cannot select one. So, let's get to it.
Benefits: Header Bidding vs RTB
Well, the ABCs of marketing dictates "Show me the money!" which is what the biggest benefit of header bidding is, that they have immense profits and merely adding a single header bid source can increase yield by 30 percent and more. Other than that, if a publisher combines their inventory with a single SSP, they could sell inventory on a per-impression basis, that would provide them more transparency into the worth of per impressions. Real-time bidding too has its set of benefits like it increases the value of the previously unwanted ad spaces, when a target visitor arrives. Publishers gain knowledge of particular segments of their audiences are best performing and most sought after by advertisers. These are essentially a shift for contextual advertising and employees more sophistication in segments like data learning, AI, and automation.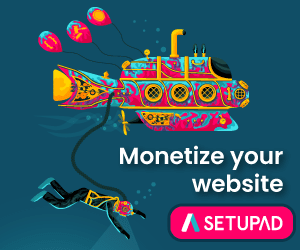 Ad Networks List: Header Bidding vs RTB
Header Bidding has a good number of partners, that they collaborate with and the same includes, Criteo, Google(EBDA),Facebook, Amazon, AppNexus, Index Exchange, AOL Marketplace, Rubicon, OpenX and Centro. On the other hand, RTB is a bidding mechanism and shouldn't be confused with Header bidding. Header bidding can be best described as- RTB bidding at the header of the publisher website ensuring equal opportunities for all partners.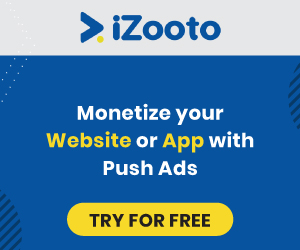 Header Bidding CPM Rates vs RTB CPM Rates
There have been reports that suggest a 30%- 60% increase in revenue prior to the use of header bidding. Though for that, one has to put in efforts, and work with the ideal number of header bidding partners, and track them to keep the good ones and drop the bad ones, and in the process not neglect site latency. Pubmatic has seen gains as high as 50% on their publisher's sites, owing to the latter. RTB works on an auction model, i.e. you set the max bid that you are willing to pay for the placement and win impressions at $0.01 more than the next highest bidder. All major ad networks work on an RTB model. However, in the header bidding ecosystem, there are SSPs, DSPs, and Exchanges.
Working Process: Header Bidding vs RTB
RTB, not such a complex process, begins when a user visits a website, like a typical, regular transaction. The visit triggers a bid request that may contain various types of data, like the user's demographic information, history, location and more. The request moves from the publisher to an ad exchange, which puts that and the other data before multiple advertisers who automatically submit bids, on each ad impression quickly to place their ads. The same goes to the highest bidder and their ad is served on the page.
Header Bidding might seem a complicated process, but to put it out there for you, it basically is a simpler way, through which the publishers conduct direct auctions, so that the inefficiencies are neglected and the best prices are sought for the ad space inventory. The web publisher puts some tech in the website's header, and on the loading of a page on the site, the code reaches out to the supported ad exchange or the SSPs for bids before their own ad server's direct sales are called. The bidding takes place simultaneously, rather than sequential, and focuses on all available impressions and not just the ones that are available after direct sales.
While both the inventories have their own processes to find out the most competitive bids, and their own pros and cons, as listed above. While Header Bidding, is relatively newer to the show, RTB has existed for longer. On a final note, we can say technologies like Header Bidding, Exchange Bidding etc are the modern day advertising technologies which are build around real time bidding concept. We hope this article was helpful in clearing your concepts on header bidding and RTB.
Our Recommended Tools for Publishers:
Looking to Increase your Ad Revenue:
Get in touch with me for a personalised consultation and increase your ad revenue across native, display, video (instream and outstream), in-app and other verticals. I also assist in customized DFP setup, header bidding, and content creation strategy. My skype id is:
ronniedey
. Feel free to connect!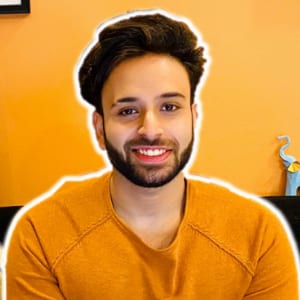 I and my team research various ad networks and can help you increase your overall ad revenue; so you could rake in more greenbacks with the best monetization platforms. Tap into the power of the online publishing business with me. I am just a mail away, so reach out to me if you want to scale up your website revenue. mail: [email protected]