Last updated on January 26th, 2023 at 04:41 pm
Many new innovations and successful start-ups initiated in the field of online education in the last 3 years. According to Technavio's market research analyst prediction, the online education market in India is growing at a CAGR of approximately 19% by 2020.
1.3 million users are from India out of 18 million registered learners according to a recent analysis of Coursera, the world's largest online education provider. Increasing interest in flexible, career-relevant online courses has resulted in a considerable rise in new registrations in India of 70 per cent over the past 12 months. As per the survey, India is the third-largest market for online learning after US and China.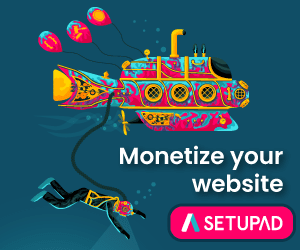 The potential is great, but like anywhere else, you'll have to work hard and create something valuable people are willing to pay for. Once you're settled, you'll need a platform to host your courses. Here are 10 platforms you can use to host your online courses.
1. Teachable: Best Online Course Creation Tools Platform
Teachable has more than 20,000 active courses, about 3 million students, and more than 7,500 instructors online. For each subscriber, the website offers a free ebook about course creation, preparing content for videos, slides and much more. You can join the more than 100,000 creators who use Teachable to share their knowledge and easily create an online course or coaching business with their powerful yet simple all-in-one platform.
2. Udemy: Best Free Online Course Creation Platform
Udemy is one of the most popular websites of a kind. It is completely free to use, but you have to give 50% to Udemy for each student it brings to you. However, it has a tiered system for course revenue share (in some cases an instructor can keep 97 per cent of net revenue). It has over 12 million students and more than 20,000 instructors.
On Skillshare, you can get personalized help to customize your online classes. You can also build your portfolio and create bite-sized video courses that are available at any time so your students can watch them on their own schedule.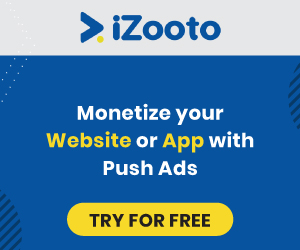 4. LearnWorlds: Best All-in-One Online Course Creation Platform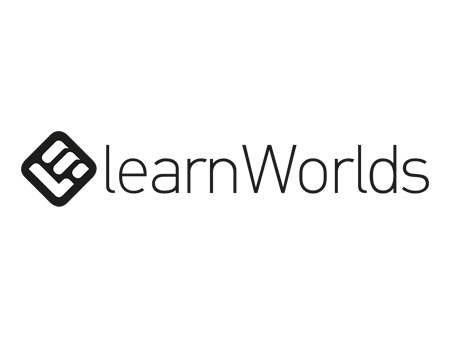 With LearnWorlds, you can sell, market and create your online courses in one place. The website is very user-friendly, engaging and easy to use. It also has a customizable front-end, an intelligent sales engine, advanced analytics and much more. It is the best online course platform for creating, selling and promoting your online courses. You can start monetizing your skills, experiences and your audience.
5. CourseCraft: Best Simple Online Course Creation Platform
The main goal of CourseCraft is to help you create e-courses and turn your blog into an actual business. It's simple and quick and a really great feature that it has is the possibility to view real examples of online courses that have been made with CourseCraft.
6. Thinkific: Best E-Learning Online Course Creation Platform
Thinkific hosts more than 25,000-course creators and millions of students worldwide. It's a great place to build your brand, sell online courses and grow your audience. You can customize the design and scale your business without any technical or design skills.
7. Academy of Mine: Best Easy Online Course Creation Platform
Academy of Mine is another place where you can host your online courses and start "your own online academy." It is easily buildable because of its drag-and-drop templates that will save you tons of time.
8. WizIQ: Best Online Course Creation Platform for Mobile
WizIQ is an online platform that is mobile-ready and easy to use. It is perfect for universities, teachers, and tutors, but can also be used by individuals and businesses. You can choose between two different modules: a virtual classroom or an online academy.
9. Ruzuku: Best User-Friendly Online Course Creation Platform

Ruzuku is a user-friendly website that doesn't require much knowledge of technology. It has a lot of features, like MailChimp and PayPal integrations, and daily backups.
10. Educadium: Best Hosting and Online Course Creation Platform
Educadium lets you try out the online hosting service for free so you can decide if it's suitable for your business or not.
These are some of the best online course creation platforms that you can totally rely upon to create and sell your courses.
Our Recommended Tools for Publishers:
Looking to Increase your Ad Revenue:
Get in touch with me for a personalised consultation and increase your ad revenue across native, display, video (instream and outstream), in-app and other verticals. I also assist in customized DFP setup, header bidding, and content creation strategy. My skype id is:
ronniedey
. Feel free to connect!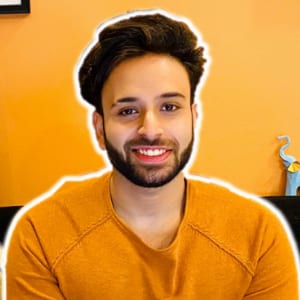 I and my team research various ad networks and can help you increase your overall ad revenue; so you could rake in more greenbacks with the best monetization platforms. Tap into the power of the online publishing business with me. I am just a mail away, so reach out to me if you want to scale up your website revenue. mail: [email protected]