Last updated on July 21st, 2022 at 01:04 pm
In-view ad units are those which are in view of the visitors for some duration of time. Some examples of in-view ad units can be sticky sidebar ads, sticky footer ads, rollover ads, etc. These ad units are in view of the visitor unless action is initiated by the visitor (clicking on the close button) and thus ensure a high viewability rate. In today's article, we are going to discuss the impact of viewability on overall revenue and how refreshing in-view ads can increase your overall revenue in the long term.
Table of Contents:: Summary
Hide
Publishergrowth: The Revenue Acceleration Platform for Publishers
Blognife is elated to announce the launch of Publisher Growth- a community of publishers that helps you actively accelerate your revenue. This platform assists publishers in growing their traffic and revenue. As publishers, you can share and read reviews of ad networks and hosting companies. You can connect with other publishers to build links for growth and monetization hacks and more. This platform will help you stay up to date with the advertising and publisher ecosystem.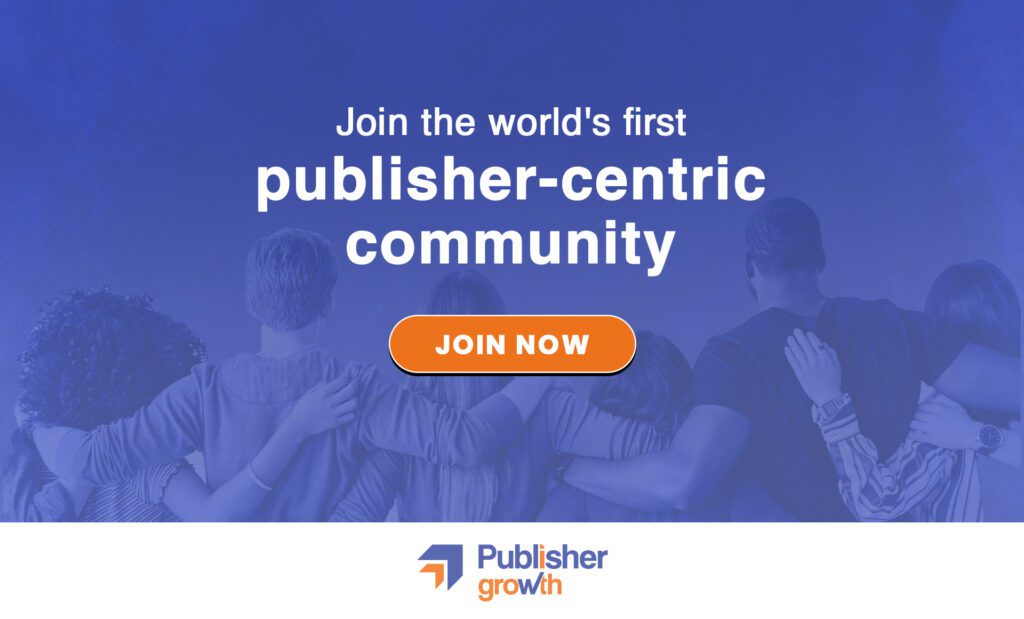 Features:
List of 200+ ad networks to monetize your site across all verticals.
Personalized site audit upon signing up on the platform that can increase your revenue.
Find all upcoming adtech conferences, webinars, and events in one place.
Stay informed with the latest adtech news across the globe.
Impact on In-view Ad Units on Overall Revenue
One of the crucial metrics that define overall CPM rates for display ad units is the viewability index. If the ads are in view for a long time, it directly corresponds to the fact that the advertiser's message is conveyed. Most exchanges and SSPs are willing to pay higher CPMs for ad units that are in view and thus you can see increasing overall CPM for ads that have higher viewability. This is why user experience has become so very important since a higher time on site ensures that the ads are also being viewed by the users for a longer duration.
Why do Refreshing Ad Units Work?
The very idea that refreshing ad units make sense in a CPM model is due to the fact that visitors are given sufficient time to see an ad impression and if they don't interact with the ad (click on the ad) then it is better to show a different ad unit to the visitor after a certain interval of time. This ensures that the publisher gets better revenue as the visitor tends to stick on the website for some interval. There are fundamentally two ways of refreshing ad units–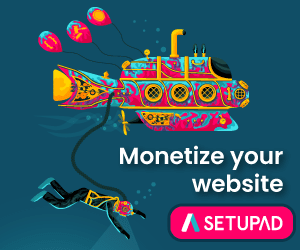 Refreshing specific or all ad units at certain time intervals or user actions

Refreshing ad units which are specifically in view to ensure high viewability of the ad impressions.
In both cases, publishers have been able to see an increase in overall revenue on websites that have a higher time on site. This is because the overall impression count increases and thus there is a marked increase in the overall earnings. However, the challenge for the publishers is to understand if they should refresh specific ad units or should they go for only refreshing in-view ad units.
Auto Refresh Ad Units vs Refreshing Inview Ads Units
Auto refreshing ad units mean that an ad unit is allowed to be refreshed after a certain interval of time. Google Ad Exchange allows auto-refreshing of ad units at specific intervals of 30, 60, 90, 120, 180, 240, and 360 seconds. There are also other ad exchanges like Appnexus and Openx which allows auto-refresh of ad units. However, auto-refresh ad units can negatively impact the overall viewability index and can be harmful to publishers in the long run. This is why a number of SSPs have introduced auto-refresh for in-view ad units to ensure that the viewability metrics aren't hampered. Listed below are some of the SSPs that offer auto-refresh functionality for in-view ad units.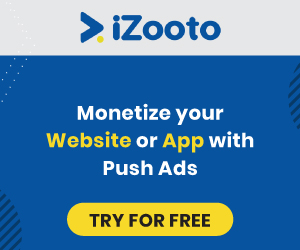 List of SSPs and Adtech Companies that Allows Refreshing In-view Ads
Most of the exchanges allow refreshing ad units if they are explicitly mentioned by a rule. These rules are visible to buyers and they can choose to bid on the impressions of the publisher websites and are solely based on their intent. However, there are instances that only auto-refreshing ad units don't impart value to the advertisers or buyers since the refreshed ads are not seen if they are not in view and thus the long-term effects can be harmful as the big buyers can stop bidding on your site's inventory due to low viewability. Thus most of the SSPs have adapted to the refreshing of in-view ad units.
1. Adform- Adform is a popular SSP which a good presence across entire Europe. They have developed a number of technologies for both publishers and advertisers that makes them market leaders. If you're using Adform SSP for yield management, then you can implement their in-view technology that refreshed ad units.
2. Sovrn- Sovrn has grown to be one of the popular SSPs mainly due to the kind of solutions they are bringing to increase the overall revenue of the publishers. Their meridian platform was one of the first to enable the feature of in-view auto-refresh ads which were later adopted by other SSPs and yield management platforms.
3. Setupad- Setupad is an adtech company that helps publishers to increase their overall ad revenue with a header bidding solution. It has integrations with some of the top ad exchanges and SSPs and thus publishers can see an increase of at least 30% revenue with Setupad. Also, the implementation is quite easy as you have to only implement the ad tags provided by Setupad.
The Long-Term Impact of Ad Refresh on Publisher Revenue
Most of the SSPs have developed sophisticated technology that determines the CPM rates of ad impressions of publisher websites. One of the key metrics of every SSP is to ensure the advertiser's ROI is honored. Also, the role of the SSP is to ensure that publishers gain the maximum revenue for every impression. Auto refreshing of in-view ad units forms a good balance that doesn't essentially hamper the advertiser ROI and also opens up additional revenue opportunities for publishers who are providing quality content.
Our Recommended Tools for Publishers:
Looking to Increase your Ad Revenue:
Get in touch with me for a personalised consultation and increase your ad revenue across native, display, video (instream and outstream), in-app and other verticals. I also assist in customized DFP setup, header bidding, and content creation strategy. My skype id is:
ronniedey
. Feel free to connect!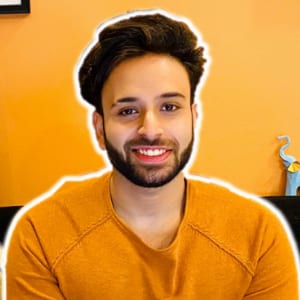 I and my team research various ad networks and can help you increase your overall ad revenue; so you could rake in more greenbacks with the best monetization platforms. Tap into the power of the online publishing business with me. I am just a mail away, so reach out to me if you want to scale up your website revenue. mail: [email protected]