Last updated on January 25th, 2023 at 04:19 pm
It takes more than just marketing and a website to increase your user base. Live streaming is one of the preferred ways to interact with them. Because visitors' questions are often answered through interaction, they frequently visit your site to use your services.
Publishergrowth: The Revenue Acceleration Platform for Publishers
Blognife is elated to announce the launch of Publisher Growth- a community of publishers that helps you actively accelerate your revenue. This platform assists publishers in growing their traffic and revenue. As publishers, you can share and read reviews of ad networks and hosting companies. You can connect with other publishers to build links for growth and monetization hacks and more. This platform will help you stay up to date with the advertising and publisher ecosystem.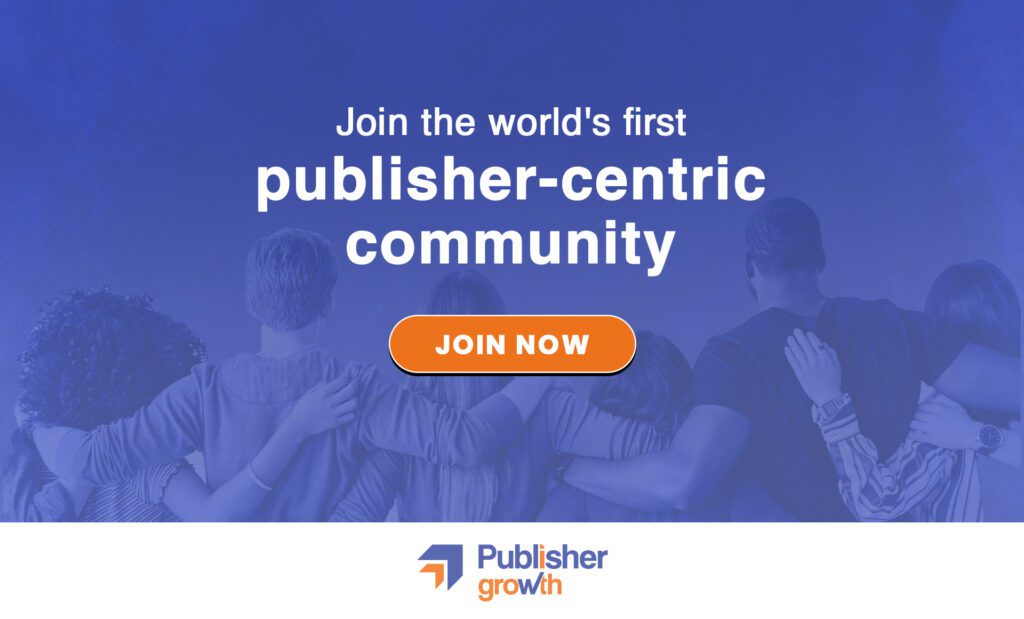 Features:
List of 200+ ad networks to monetize your site across all verticals.
Personalized site audit upon signing up on the platform that can increase your revenue.
Find all upcoming adtech conferences, webinars, and events in one place.
Stay informed with the latest adtech news across the globe.
Live streaming plugins are used by various website owners, including bloggers, businesses, eCommerce owners, and private individuals. Live streaming plugin increases awareness of your goods or services. This helps in attracting more people to your website in real time.
It can be difficult to choose an appropriate WordPress live streaming plugin because there are so many on the market.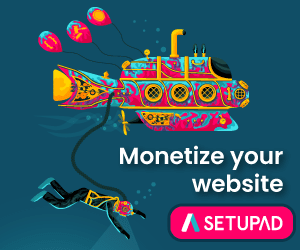 Choosing the Best Live Streaming Plugin for WordPress
When choosing a live streaming plugin, there are a few things to consider. Therefore, ensure that your plugin contains the following elements:
Selected WordPress plugins have to be simple to install and operate. You must be able to rapidly add premiere videos or stream any videos on your website after installing this plugin.
You should be able to add video material to your website using a live streaming plugin. No matter if it's a single video, a YouTube channel, or content from Facebook, TikTok, etc.
You should be able to put adverts, Adsense, and affiliate links using the plugin into your video content. Additionally, you may add links to the description of your video to get money.
Make sure the plugin you choose enables you to add your own logo image and remove any third-party watermarks so that you can represent your own brand identification instead of that of a third party.
To live stream on your webpage, the plugin will be a good fit. It will stay within your budget. Some of the plugins are paid, and others are free to use.
7 Best  Live Streaming Plugins for WordPress: 2023
1. WpStream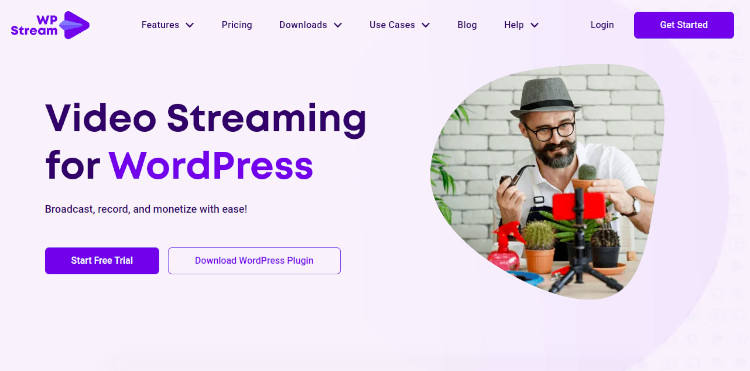 With the help of live streaming technology, the WPStream plugin enables you to stream any form of online content. If you want to make money off of your streaming platforms, you can use Online TV Stations' pay-per-view and video-on-demand options.
While WPStream does not require administrators to register for an account, WPStream.net does. Admins need to sign up for a WPStream.net account in order to use the free plugin.
Even if creating an account is laborious, the benefits of using a plugin are great. Many plugins provide a tonne of free features. There are some, though, that you can only access if you sign up for their premium service.
This kind of plugin provides video playback across many platforms so that all systems and browsers can benefit from it. Its distinctive and adaptable design will appeal to and make using it simply for visitors to your site.
If you choose to upgrade the plugin, it comes with several packages you can use. There are predefined monthly broadcasts, additional recording storage, and monthly streaming traffic add-ons available for selection.
You can take advantage of a free trial period if you're interested in testing out one of the various annual package subscriptions. As long as you don't require the free features for anything else, you can still utilize them to stream live video.
Features:
There will be a pre-made video page for each event that is created. It allows you to incorporate the player into any WordPress website.
No matter what kind of information is broadcast, your data is protected, providing you full ownership and control over it.
Utilize the WooCommerce plugin to set up your store and start selling your live or recorded videos. You can offer products at no cost, as a one-time payment, or as recurring subscriptions.
You can utilize several WordPress websites while using a single WpStream account.
2. WP YouTube Live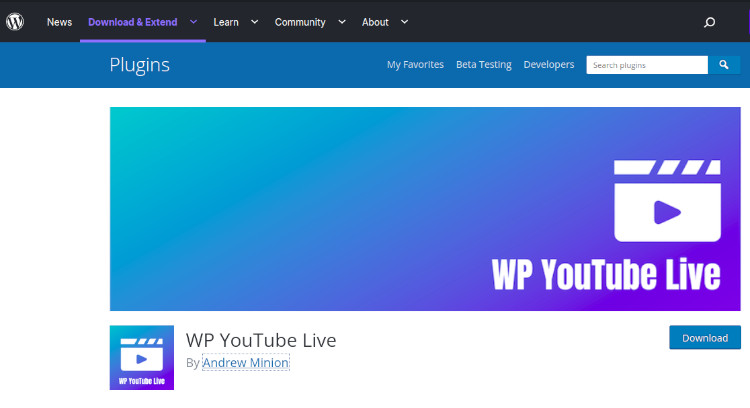 You can provide your viewers access to the top YouTube videos by using WP YouTube Live. You may stream movies from a YouTube channel of your choice directly from your webpage using our free live streaming plugin.
As an added bonus, it allows you to watch live videos on your WordPress site directly from YouTube. When the plugin is activated, an automatic update capability is built to automatically check for new videos.
With this feature, you may use the plugin to constantly refresh your live feeds. After 30 seconds, the display will automatically refresh. Thus, it's crucial to avoid using this feature if it's not required.
The server may get overloaded if this option is used because it constantly refreshes after 30 seconds. It is a top-notch and reasonably priced plugin for creating audio-only and video playlists.
You can stream live on the servers with a stable and lag-free connection because there is no latency interfering with your capacity to do so. If there isn't a live video accessible, your most recent videos are shown in the channel player.
The YouTube server will first check YouTube's default API settings before caching the API answer for 30 seconds and checking YouTube again.
If enabled, the auto-refresh option could make a user wait up to 60 seconds to view a live video because it will check the server every 30 seconds and use the cache as well.
Features:
When there aren't any live videos, customize the messages that appear by using shortcodes.
On the settings page, adjust the video player's height and width.
Enables or disables auto-playing videos for videos.
To check for fresh live video, enable auto-refresh.
3. Embed Plus Plugin for YouTube, with YouTube Gallery, Channel, Playlist, Live Stream, Facade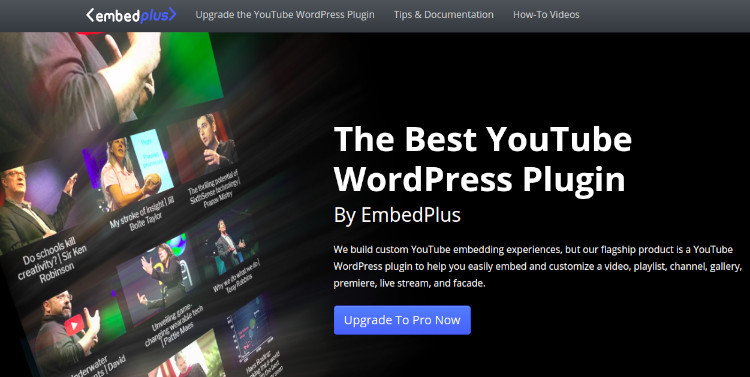 Embed Plus for YouTube is among the most used live plugins, with over 200,000 active installations. This plugin only lets you live stream content to YouTube, as the name would imply. Videos, playlists, galleries, channels, and live streaming may all be quickly and easily customized.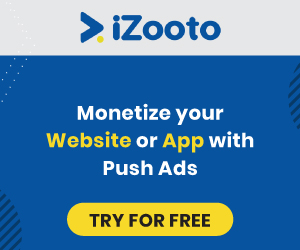 This plugin will automatically look for and show any live Livestream on a given YouTube channel when you submit a link to one. A direct link to a Livestream can be included. Additionally, it allows or disables different videos playing simultaneously for visitors on the same page.
Features:
Embeds a playlist or channel gallery to enable autoplay for the YouTube gallery.
There is a simple "Insert" button in the editor's Visual and Text modes.
Hide the YouTube logo when watching videos to prevent the YouTube watermark from appearing.
Your videos will all begin playing in the center position on their own.
It displays the video's title and other metadata. The linked videos at the conclusion of each video can also be hidden or shown.
4. WebinarPress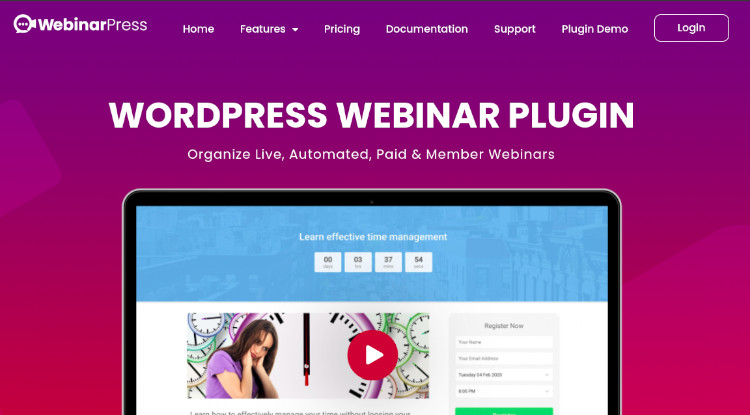 With WebinarPress, you can organize live and automated webinars directly inside the WordPress admin space without the requirement for any third-party services. This frees up your time so you can concentrate on what's really important: expanding and reaching your audience.
With our webinar maker, you can quickly and easily create a webinar with just a few clicks. All you need to do is choose your webinar to type live, automated, or recurring and the session time.
By building registration forms with our real-time editor, you can create amazingly efficient registration forms using Register widgets. You can then utilize the produced embedding code for our widgets to place them on any page you like, whether it be one on your own website or one on another.
Your webinars must function flawlessly on a variety of devices, including PCs, tablets, and smartphones because your audience never stops. Additionally, WebinarPress will automatically detect and modify the layout to ensure that your guests have the best viewing experience possible.
There are many wonderful services available for you to use. You can use any service that permits embedding or high-quality streaming or utilize all of them.
You won't ever need to be in front of your computer during a webinar if you use WebinarPress to create fully automatic recurring webinars. All you need to do to get going is frequently configure the run.
With WebinarPress, you shouldn't have to worry about anything. We take care of all the details for you, including registration, webinar start/stop, reminders, and automated replays.
Features:
Synchronizing webinar participants with the most widely used mailing list services
Ask guests for additional details such as their firm name, contact information, and positions.
Make simple-to-click action buttons so that your audience can take action without leaving the webinar.
Enable real-time chat so that visitors can communicate with you and other visitors in real-time.
Providing participants with highly configurable automatic email reminders before the webinar begins
Limit the number of available spots and display the number still available.
Real-time webinar registration pages that are simple to use and complement your band's identity
5. YouLive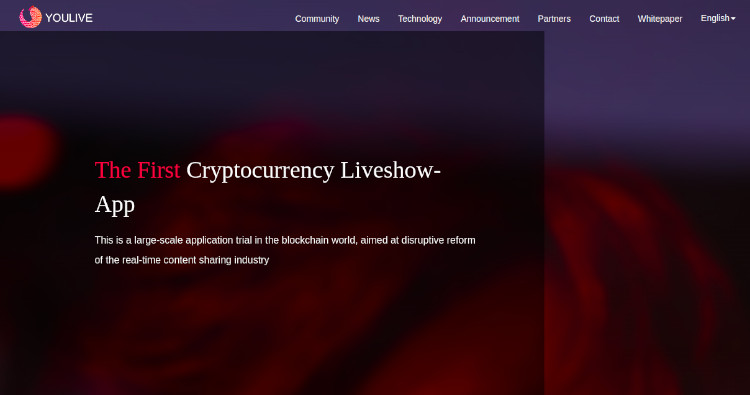 YouLive live stream broadcaster plugin for WordPress enables you to go live on YouTube without using a computer. It allows you to Create a live event or stream directly to your YouTube channel's live stream.
You can host a live event for the stream or simply go live on your channel if you want to maximize the number of viewers. Use this plugin to increase the number of views on your YouTube channel quickly.
Utilize it by leveraging the native PHP API for YouTube to boost traffic to your YouTube channel.
The technology enables you to quickly and easily publish videos by allowing you to add embedded movies to the posts you make on your blog. Your YouTube channel will instantly receive a LIVE feed of these videos.
The best way to raise your engagement rate is to use embedded videos for Facebook Live (with pre-recorded movies embedded in published posts) or YouTube (Vimeo, Twitch, Facebook, YouTube, TikTok videos, Dailymotion, etc.).
To boost engagement, you can conduct a live event on your YouTube channel or stream it through the live feed of your channel. Once you start broadcasting live videos, they will be stored in your YouTube video library, where they will keep gaining views even after you stop broadcasting.
Features:
Create Live Events or just stream directly to your YouTube channel to increase engagement.
Created live video names and descriptions can be easily customized.
Continuous live streaming is supported
Supplying thorough plugin activity logging
Manually add live videos to previous blog posts
Roundup: The Bottom Line
Video marketing is a strong digital marketing technique that is here to stay. To stay on top of the market, you need to step up your game, and live streaming video is a potent method to do so in a digital environment that is constantly evolving.
Particularly at this time, many other companies are making use of the power of live streaming to promote growth and maintain contact with clients. However, live streaming will keep expanding now and in the future, pandemic or not.
It's great to discover that these plugins contain every feature needed to enable streaming on your website. For producers and influencers, the live streaming tool is a terrific method to interact quickly with their following base. Live streams are the most effective way to reach your audience, whether you're a blogger who wants to broadcast current events or a businessperson who wants to mentor aspiring entrepreneurs. Choose the right plugin for your website to use all of its features.
Our Recommended Tools for Publishers:
Looking to Increase your Ad Revenue:
Get in touch with me for a personalised consultation and increase your ad revenue across native, display, video (instream and outstream), in-app and other verticals. I also assist in customized DFP setup, header bidding, and content creation strategy. My skype id is:
ronniedey
. Feel free to connect!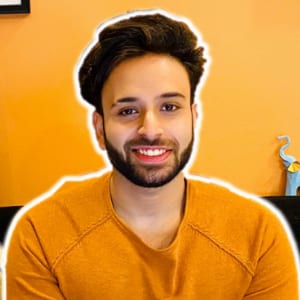 I and my team research various ad networks and can help you increase your overall ad revenue; so you could rake in more greenbacks with the best monetization platforms. Tap into the power of the online publishing business with me. I am just a mail away, so reach out to me if you want to scale up your website revenue. mail: [email protected]