Last updated on January 26th, 2023 at 07:05 am
In 2023 the need of the hour for publishers is more than just a simple solution that offers greater revenue – what publishers need are partners who can stand the test of time, especially now. Tech stacks have swelled to include all kinds of participants that a publisher relies on to create a reliable revenue environment.
Table of Contents:: Summary
Hide
Publishergrowth: The Revenue Acceleration Platform for Publishers
Blognife is elated to announce the launch of Publisher Growth- a community of publishers that helps you actively accelerate your revenue. This platform assists publishers in growing their traffic and revenue. As publishers, you can share and read reviews of ad networks and hosting companies. You can connect with other publishers to build links for growth and monetization hacks and more. This platform will help you stay up to date with the advertising and publisher ecosystem.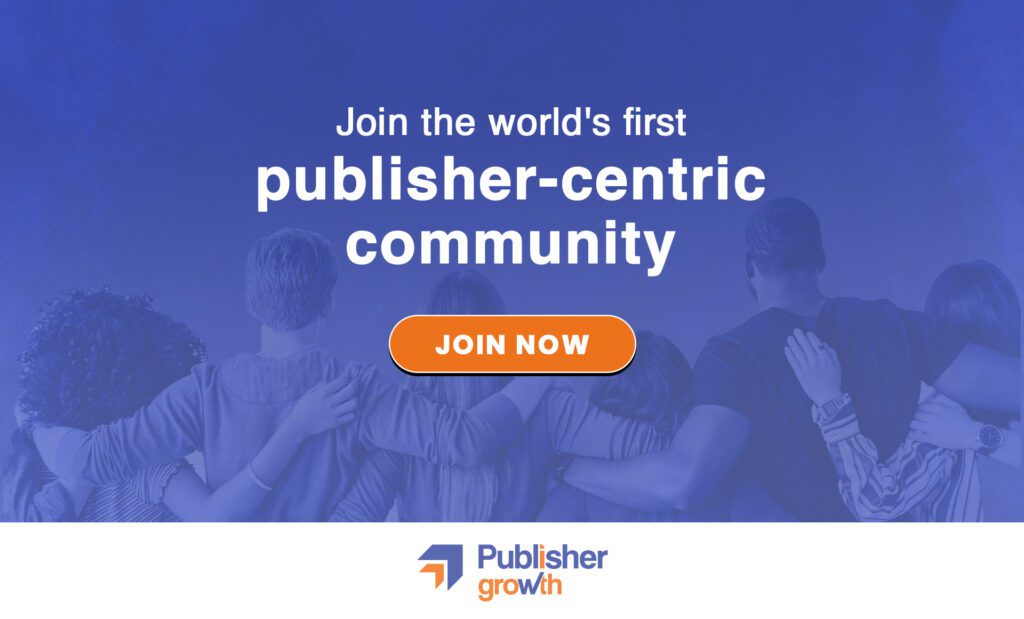 Features:
List of 200+ ad networks to monetize your site across all verticals.
Personalized site audit upon signing up on the platform that can increase your revenue.
Find all upcoming adtech conferences, webinars, and events in one place.
Stay informed with the latest adtech news across the globe.
Most publishers are seeing plummeting revenues, delayed payments and even account suspensions from ad platforms and networks.
While these uncertain times have spared no industry, including adtech, there are ad platforms in the market that are still offering their publishers effective revenue opportunities. Besides the adverse effect of COVID-19 on the industry as a whole, the ad tech industry has also been struggling with building focus on data privacy, increasing regulations and page load issues.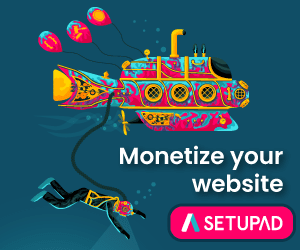 Publishers are demanding better solutions. Audiences are demanding better experiences. Media.net, in my opinion, is one such ad partner with a vision to simplify revenue generation for publishers.
Media.net is not just an ad technology you deploy on-page for revenue, they are a revenue partner that helps you get to your business goals with a team of experts that work to support your growth.
Unique demand for substantial revenue – Billions of advertising dollars for your content
Media.net comes with exclusive access to $6 billion worth of search demand from the Yahoo! Bing Network. This means you get access to this piece of the pie of advertising dollars only if you sign up with them. They also have strong relationships with other premium demand partners and DSPs ensuring that no matter which niche you operate in, you only get quality advertisers for your content, even during these uncertain times. This demand is delivered for your audiences by a combination of customizable ad formats that suits your content and website.
Cookie-free ads – No dependance on audience data and hyper-relevant to your content
In the era of ad blockers and intrusive ads, contextually relevant ads are what will set you apart. Contextual technology uses the content of your page to display relevant ads that offer high engagement to invested audiences. In the time of increasing privacy concerns and regulations like the GDPR and CCPA, contextual ads are an effective way to increase your revenue.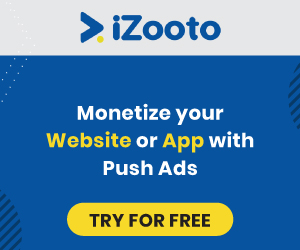 With Media.net's contextual ads you can expect increased CTRs by up to 1.5-4x. Their contextual technology is considered one of the best in the industry with diverse ad formats.

Header Bidding and optimization tools – Increase the value of your inventory with just 1 tag
Deploying the full suite of Media.net solutions needs a single ad tag and here's what it can do:
Along with their optimization experts, Media.net can help you set up a revenue mix that gets you the most competitive returns on your content.
Media.net PubConsole – Reporting that keeps you in complete control of your ad set up
Access to the right data points can give your monetization strategy the upgrade it needs. Studying your revenue trends should be an important part of your yield optimization strategy and this is exactly what you get with the Media.net PubConsole. It gives you key insights through visual analytics that you can directly plug into your business KPIs. Not just that, it allows you to create and make live new ad units. Its ads.txt management tool allows you to check and update the status of your files across all domains ensuring you remain compliant with minimal effort.
Media.net offers easy compatibility with your current monetization set up, along with creating a new stream of ad revenue centered around the industry's best contextual technology and/or a super-advanced header bidding solution.
This leaves you the flexibility to test and find what works for your website, audience and goals. If you're looking to sign up with Media.net, you can head over to this link to grab a 10% bonus for 3 months.
Our Recommended Tools for Publishers:
Looking to Increase your Ad Revenue:
Get in touch with me for a personalised consultation and increase your ad revenue across native, display, video (instream and outstream), in-app and other verticals. I also assist in customized DFP setup, header bidding, and content creation strategy. My skype id is:
ronniedey
. Feel free to connect!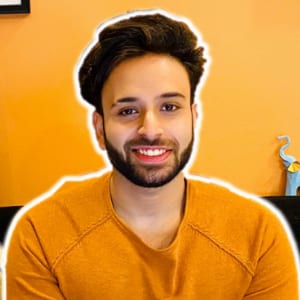 I and my team research various ad networks and can help you increase your overall ad revenue; so you could rake in more greenbacks with the best monetization platforms. Tap into the power of the online publishing business with me. I am just a mail away, so reach out to me if you want to scale up your website revenue. mail: [email protected]