Last updated on January 26th, 2023 at 07:11 am
The journeys of online bus9inesses have soon resulted in a concept called social commerce. With business owners vigilant to get their products and services to the masses, people have found different social media platforms to be their safe havens. For the business owners, this can be a challenge posed or an advantage after all. If you have mastered what the needs of the customers are, it does not matter where they are, because you will still be in a position to gratify them. On the other hand, if you are yet to understand the social media trends for eCommerce businesses, then you will undoubtedly struggle with meeting the needs of your audience. Here are some of the social trends for eCommerce in 2019:
Table of Contents:: Summary
Hide
Publishergrowth: The Revenue Acceleration Platform for Publishers
Blognife is elated to announce the launch of Publisher Growth- a community of publishers that helps you actively accelerate your revenue. This platform assists publishers in growing their traffic and revenue. As publishers, you can share and read reviews of ad networks and hosting companies. You can connect with other publishers to build links for growth and monetization hacks and more. This platform will help you stay up to date with the advertising and publisher ecosystem.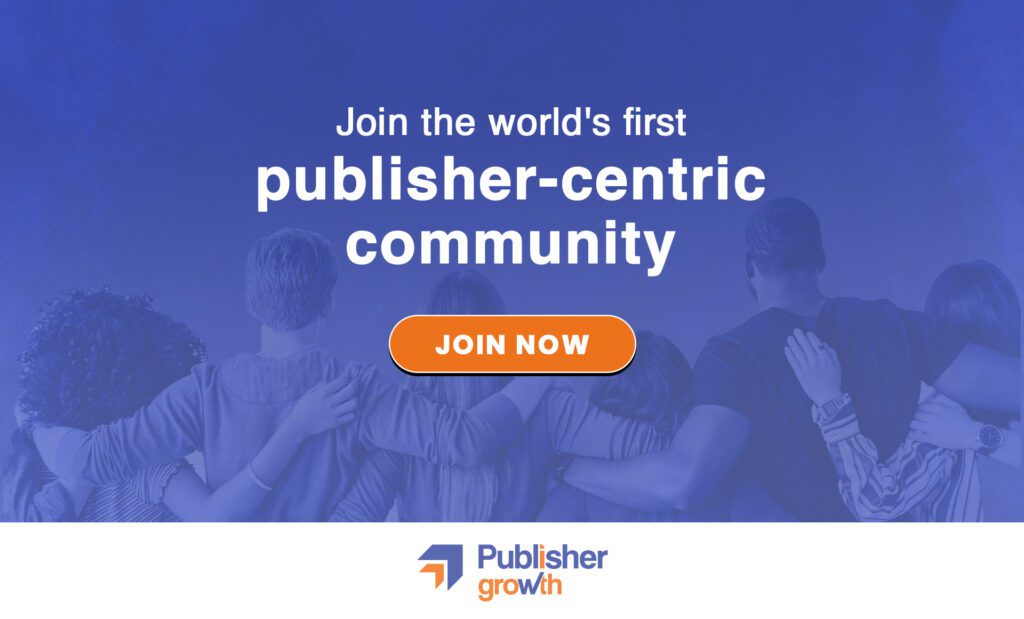 Features:
List of 200+ ad networks to monetize your site across all verticals.
Personalized site audit upon signing up on the platform that can increase your revenue.
Find all upcoming adtech conferences, webinars, and events in one place.
Stay informed with the latest adtech news across the globe.
Mobile
Technology has definitely made way into different sectors of life. Thanks to technology and enthusiasm for social media, so many people are accessing these platforms through mobile gadgets. It is effortless to scroll through different social media profiles and consume the information on your timeline from a phone.
That said, you cannot afford to miss out on mobile for your eCommerce business. You have to embrace mobile for making inline transactions online. In fact, it would be a delight for people to shop from your store without leaving their social media platforms. Therefore, develop a smooth buying experience right from your posts online. Add clear call-to-action for every post, with specific details on how the users can make a purchase effortlessly.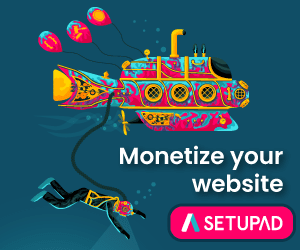 Visual appeal
Social media has, by far taken the concept of visual appeal to a whole new level. People want a timeline that is active with content that strikes them visually. In essences, notice that the images used by different brands are a strategy to keep the audience glued on their platforms. Therefore, the kind of content you come up with must be visual enough, which means you need to invest in the composition, lighting, and color of their visual content. Remember, the idea is to come up with content that stands out from all the rest, enough to merit a purchase from your target audience.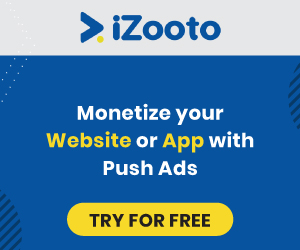 Need to build trust
Social media platforms may have been in existence for a while, but social commerce has not. As people are slowly getting acquainted with shopping online, business owners are having to put extra effort in establishing trust with their target audience.
Notice how Chatbots are in place to better communicate with users, but more so to create an atmosphere of trust in the customer journey. Other than that, eCommerce stores are specific with how much they can offer so that they do not frustrate the expectations of users.
Video content
It is not enough to rely on images for visual appeal. Video content is quickly taking over the market. People are leaning more toward video-based content that text-based material. It is why you will notice brands taking the extra efforts to generate videos to go with the text-based content on their platforms. It ranges from short clips to long product reviews and other material that people need to consume.
Live streaming
You would think video content would be the last of the social commerce trend. However, live streaming is up and knocking on people's timelines. Business owners are finding it easier to share information as it happens better than after it happens. This experience has also helped in cultivating an atmosphere of trust. The excitement to create live stream content can be over presenting a new product, changing your brand's narrative during a PR crisis, or introducing a collaboration with another brand or an influencer.
Several trends are quickly emerging in the social commerce world. If you have not yet started on any of them, this list should help you keep on with them. There is more to do for your eCommerce store, including mastering the art of keyword use. Learn all about that here https://keyword.com/.
Our Recommended Tools for Publishers:
Looking to Increase your Ad Revenue:
Get in touch with me for a personalised consultation and increase your ad revenue across native, display, video (instream and outstream), in-app and other verticals. I also assist in customized DFP setup, header bidding, and content creation strategy. My skype id is:
ronniedey
. Feel free to connect!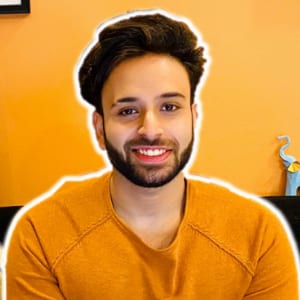 I and my team research various ad networks and can help you increase your overall ad revenue; so you could rake in more greenbacks with the best monetization platforms. Tap into the power of the online publishing business with me. I am just a mail away, so reach out to me if you want to scale up your website revenue. mail: [email protected]