Last updated on July 7th, 2022 at 06:58 am
Without a doubt, AdSense is one of the top paying ad networks with global coverage. There is no other alternative that can take over AdSense and pay the same premium price that publishers get from AdSense. However, a growing number of ad networks has made it significantly easy to monetize web properties even if your AdSense account is banner. In this post, we are going to discuss how we can still make money after being banned from AdSense.
Publishergrowth: The Revenue Acceleration Platform for Publishers
Blognife is elated to announce the launch of Publisher Growth- a community of publishers that helps you actively accelerate your revenue. This platform assists publishers in growing their traffic and revenue. As publishers, you can share and read reviews of ad networks and hosting companies. You can connect with other publishers to build links for growth and monetization hacks and more. This platform will help you stay up to date with the advertising and publisher ecosystem.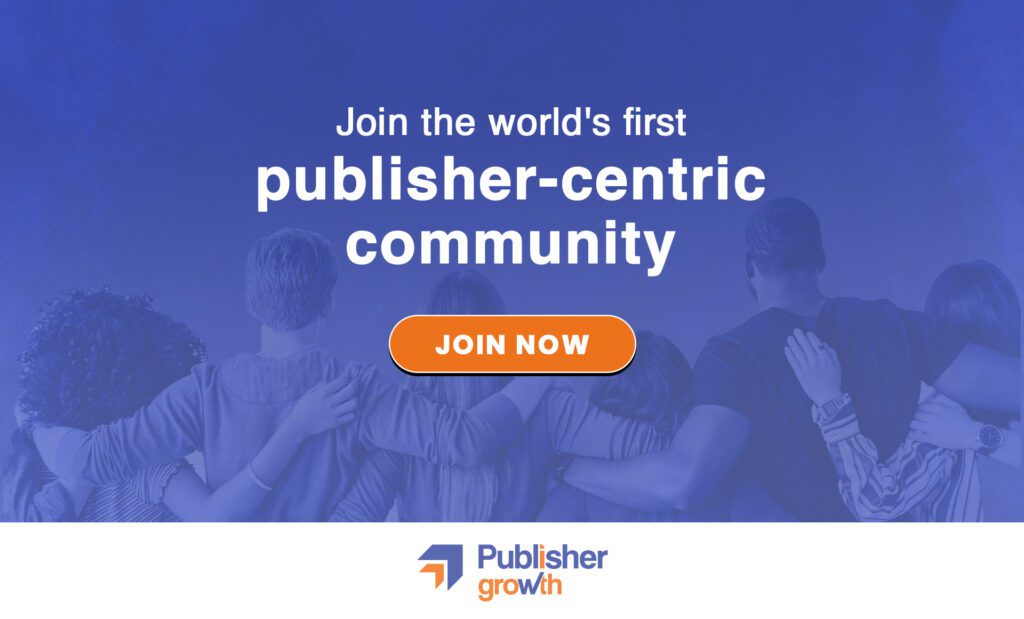 Features:
List of 200+ ad networks to monetize your site across all verticals.
Personalized site audit upon signing up on the platform that can increase your revenue.
Find all upcoming adtech conferences, webinars, and events in one place.
Stay informed with the latest adtech news across the globe.
How to Make Money from AdSense Banned/Disabled Sites
Listed below are the following ad networks which can be work on AdSense banned / disabled sites and can help you make money.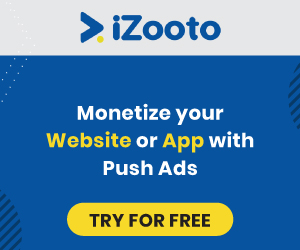 Criteo – Criteo is my first choice. They do approve publisher accounts with relatively low traffic volume. Perhaps the only ad network that pays more than AdSense because of its proprietary ad serving technology. Criteo can pay you CPM rates at 2-4 X of AdSense. Yes, however, you only take those impressions which are relevant to their advertisers and fill the rest with back-up ads which you can add in their system. You can expect fill rates to be around 10%.
Exponential aka. Tribal Fusion– If you're doing more than a million views a day, Tribal Fusion can be a good alternative, provided, you content is original and brand safe. Tribal Fusion is one of the biggest independent ad networks and works with big brands. As such you can expect high CPM rates from them.
Edomz CPM ads– Edomz is a poop-under ad network which also offers CPM ads to its publishers. Although the rates are not very robust, but still it is much higher that other ad networks like Exoclick etc, and thus one of my recommended ad networks.
Facebook Audience Network– Facebook's latest offering 'Audience Network' allows publishers to monetize their mobile web traffic. This can be a small additional to your overall revenue from CPM ads. Audience Network works well if substantial amount of your traffic is from US.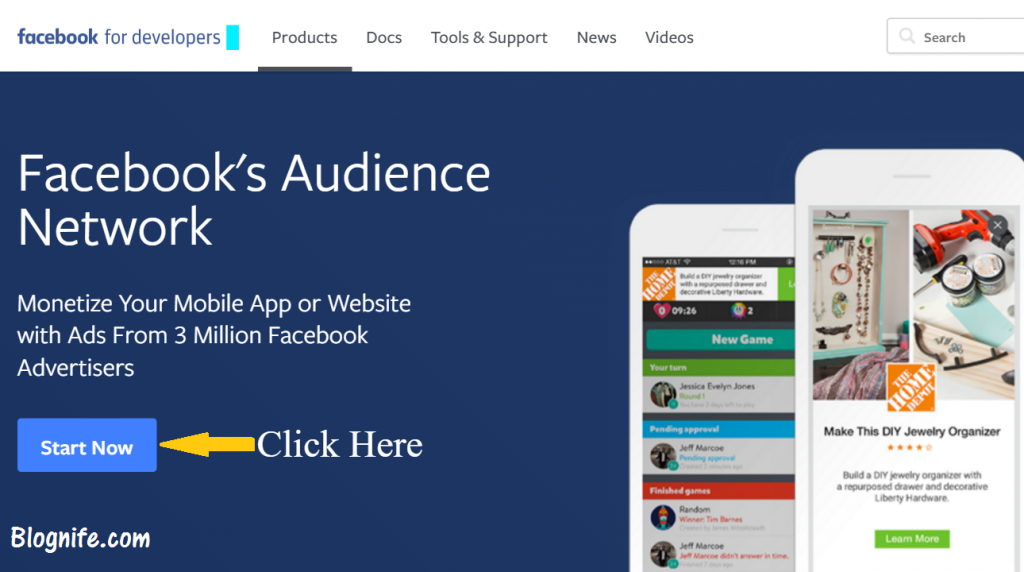 RevContent– RevContent is one of the most sought out native advertising company that pays premium rates to publishers across its network. One of the closest competitor of AdSense in terms of monetization opportunities for publishers, this ad network doesn't approve publishers easily. They reject almost 98% of the applications, and seems only to work with premium publishers.
Taboola– Taboola can be a good alterative of RevContent and is relatively easier to get into. You however, need to have around 1 million page views to be accepted in their native ad program. Taboola can add up some chuck of your revenue in the widget is placed properly.
Adnow-I would personally recommend Adnow pop-up since I have been using it to generate some extra money. Not too much, but yes, something that can always be worth counting on at the end of the month.
MobiCow– MobiCow offer full page mobile interstitials and can let you make a decent money. Although I haven't used then, you can run MobiCow ads on your mobile web and get premium rates for their mobile interstitials. Approval is quite easy and they can help you with the optimization process.
Popads.net– They have been in the industry for over a decade and still one of the most respected players in the ad ecosytem's worst ad type. i.e. pop-unders. However, if you've willing to make money from an AdSense banned / disabled site, pop-unders are the only savior. The trick here is to choose the most unobtrusive pop-under networks. Popads is one such network with daily pay-outs.
Revenuehits– This Israeli is in news for providing some of the best rates in the pop-under industry. Revenuehits pop-under, shadow-box ads, interstitials and other ad formats should be under your list if you're willing to add upon your existing ad revenue. They also have a publisher referral program which allows new referred signups at a 5% commission.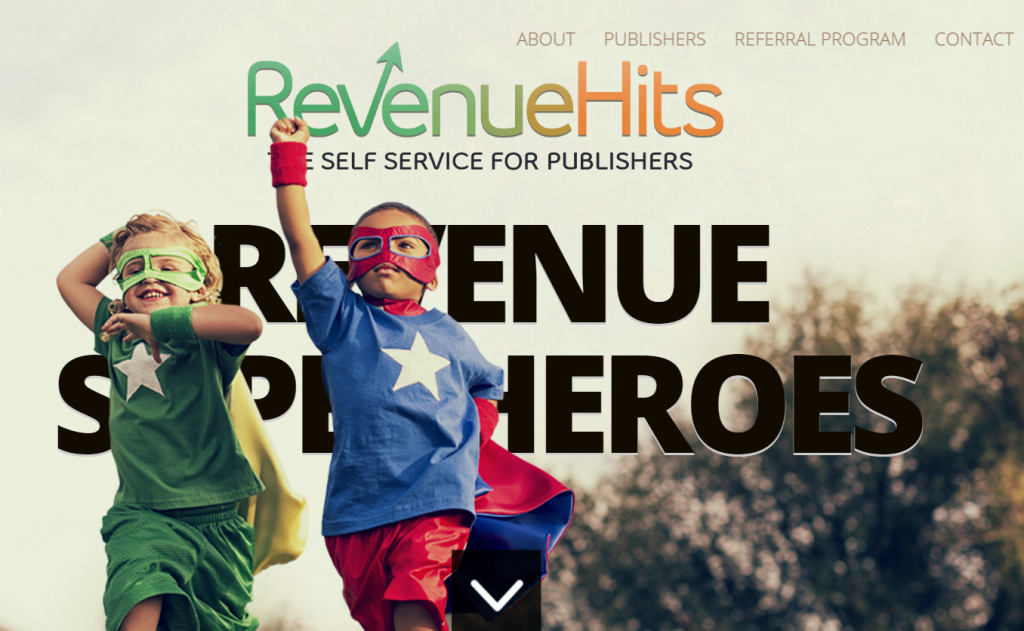 Spoutable– Spoutable uses exit-intent technology to power its native ads that can provide you good CPM rates. It is another must have ad network for all AdSense banned / disabled sites. Spoutable can make you good revenue. Also, they have syndicated with a number of native ad partners like Revcontent for available demand, so revenue from them is promising.
Media.net – Media.net is one of the biggest and most popular contextual ad networks in the industry. While the CPM rates are very controversial for this ad network with publishers earning between $0 to $2 and above, the network's 90% of the revenue is from US. Thus, media.net, although a global ad network has primary offerings for US publishers and if you happen to be one of them, it can be a great AdSense alternative.
I wouldn't really recommend any text ad networks, since I found infolink's revenue to be extremely and there aren't many which can be recommended. These ad networks are chosen after thorough and careful review of dozens of ad networks over years and the list is prepared keeping in mind the revenue potential of these ad networks. I hope, this can help you increase your overall revenue from your AdSense banned/ disabled site. If you need to ask anything, feel free to share your comments and I will try to get back as early as I can.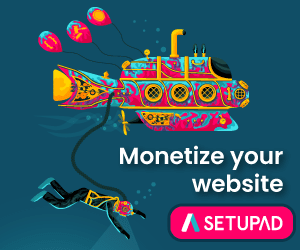 feature image source:www.techgyd.com
Our Recommended Tools for Publishers:
Looking to Increase your Ad Revenue:
Get in touch with me for a personalised consultation and increase your ad revenue across native, display, video (instream and outstream), in-app and other verticals. I also assist in customized DFP setup, header bidding, and content creation strategy. My skype id is:
ronniedey
. Feel free to connect!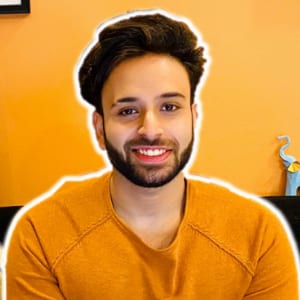 I and my team research various ad networks and can help you increase your overall ad revenue; so you could rake in more greenbacks with the best monetization platforms. Tap into the power of the online publishing business with me. I am just a mail away, so reach out to me if you want to scale up your website revenue. mail: [email protected]