Last updated on January 26th, 2023 at 04:28 pm
With advertising becoming more prevalent than ever and technology supporting it full well and encouraging its growth, mobile advertising has become the preferred platform for its vast reach and utmost efficiency. One of the most used mobile advertising networks is Adcash, which is a worldwide advertising platform that delivers content to hundreds of millions of unique visitors each day through its network of over 1,00,000 websites and mobile applications. It vouches to be an undefeated, number one player in the monetization game, owing the same to its quick payments, high and competent eCPMs, worldwide coverage, and 100% fill rate. This article studies the pros and cons of Adcash to understand the best possible results it can render.
Table of Contents:: Summary
Hide
Publishergrowth: The Revenue Acceleration Platform for Publishers
Blognife is elated to announce the launch of Publisher Growth- a community of publishers that helps you actively accelerate your revenue. This platform assists publishers in growing their traffic and revenue. As publishers, you can share and read reviews of ad networks and hosting companies. You can connect with other publishers to build links for growth and monetization hacks and more. This platform will help you stay up to date with the advertising and publisher ecosystem.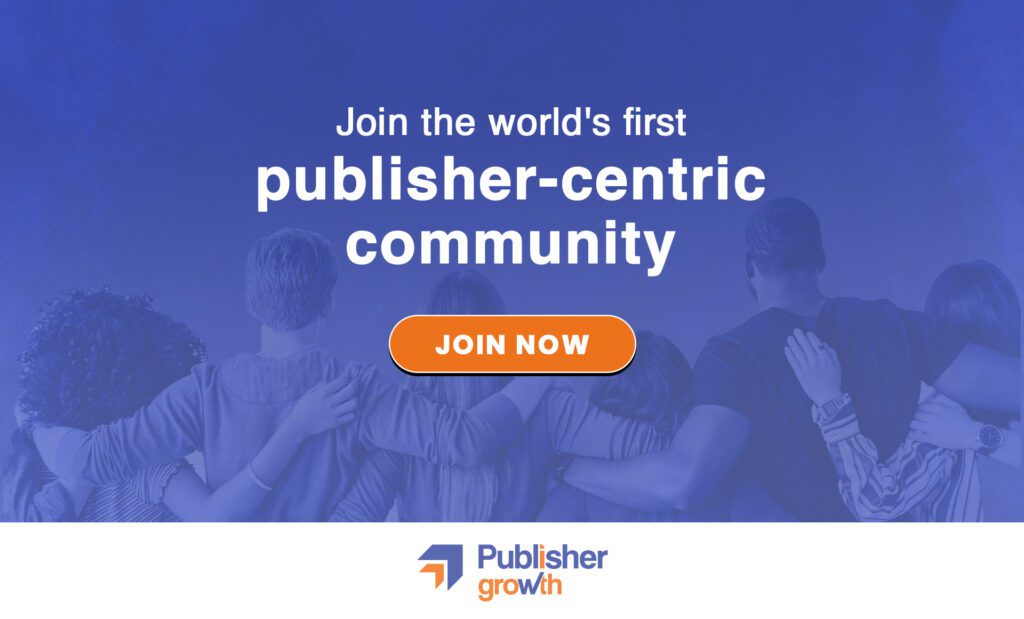 Features:
List of 200+ ad networks to monetize your site across all verticals.
Personalized site audit upon signing up on the platform that can increase your revenue.
Find all upcoming adtech conferences, webinars, and events in one place.
Stay informed with the latest adtech news across the globe.
Adcash Minimum Traffic Requirement
It holds no minimum traffic requirement and specifies no particular publisher language requirement, though it does impose a certain amount of restrictions on the kind of content that is displayed and strictly prohibits violent content, hate speech, harassment, bullying, and more. It imposes such reasonable restrictions for the assurance that the ad quality is kept up with. However, the Adcash team may still reject your application if they feel that you don't have sufficient advertisers for your target demographics.
Adcash Ad Quality
With a variety of ad formats and models- CPC, CPA, CPM, and more with commendable geo-targeting, device targeting, language targeting, and more, it has a fairly good quality. However, since this is a performance-driven ad network, the revenues are dependent on the conversions and the quality of the ads is a bit on the lower scale when compared to top advertising networks like AdSense and Criteo. Most of the campaigns are created by affiliate marketers who are looking for conversion optimization and thus the ad creatives can at times be misleading!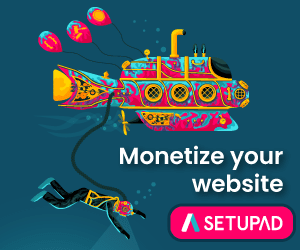 Adcash Ad Formats
It offers its advertisers a plethora of ad formats to select from to assure that they have rendered to the best of the interests of advertisers. Such include Display, InApp, Interstitial, Native, and Pop Ads. It all provides high engagement rates for advertisers and great revenue potential for Publishers. Not just that, most of these are particularly cost-effective and render great exposure for minimal investment.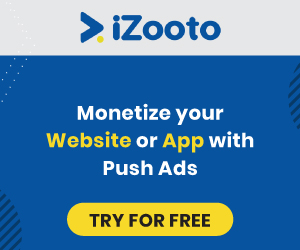 Adcash CPM Rates
Adcash offers high CPM rates across 70 major countries like France, England, Germany, Spain, the USA, Italy, Turkey, Russia, and Bulgaria. The network has a good presence across Europe and parts of South America along with the top tier one countries. Adcash mostly works on a performance-based model and is picky with the sites they approve since conversions are the end game for them. The CPM rates for good converting traffic can be anywhere around $1 to $2 for tier one traffic. While those with tier 2 and tier 3 traffic can see the rates to be around 10 cents to 30 cents.
Adcash Payments and Earnings Report
While the Publisher's share of revenue is subject to versatility as it varies, it has fixated payment terms of Net-30 i.e. regular payments are made 30 days after the end of the month. It has a very user-friendly and flexible payment term that offers the publishers a good amount of choices to select from. The minimum payout threshold is 100 Euros that can be transferred via PayPal, Bitcoin, Payoneer, Wire Transfer, Skrill, and Web Money. You should request your payment every month, between the 1st and the 10th, as long as your account balance has reached the minimum payout threshold of €100.
Adcash Final Verdict
Adcash is a performance-based demand-side platform and thus the CPM rates will be higher for publishers who have converting traffic. The network has a good presence across all geographies and has been quite consistent in generating good revenue for publishers. Hope this article on Adcash CPM rates was helpful to the publishers. Do let us know if you've used Adcash and the CPM rates you're generating from the network.
Our Recommended Tools for Publishers:
Looking to Increase your Ad Revenue:
Get in touch with me for a personalised consultation and increase your ad revenue across native, display, video (instream and outstream), in-app and other verticals. I also assist in customized DFP setup, header bidding, and content creation strategy. My skype id is:
ronniedey
. Feel free to connect!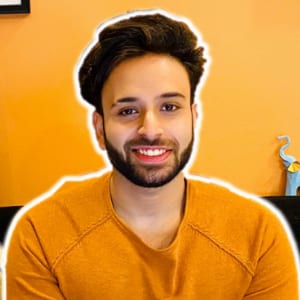 I and my team research various ad networks and can help you increase your overall ad revenue; so you could rake in more greenbacks with the best monetization platforms. Tap into the power of the online publishing business with me. I am just a mail away, so reach out to me if you want to scale up your website revenue. mail: [email protected]