Last updated on January 26th, 2023 at 05:05 pm
The last 3-4 years have seen tremendous growth in native advertising and companies like Taboola, Outbrain, RevContent, and Adnow has been victorious in creating solutions that help advertisers acquire traffic and publishers monetize their web properties. AdSense has been testing native ad formats, first through Matched content feature, and then rolled out the In-Feed and In-Article ad units from beta testing. These new native ad formats are created keeping in mind the user experience and the engagement level with the audience.
Publishergrowth: The Revenue Acceleration Platform for Publishers
Blognife is elated to announce the launch of Publisher Growth- a community of publishers that helps you actively accelerate your revenue. This platform assists publishers in growing their traffic and revenue. As publishers, you can share and read reviews of ad networks and hosting companies. You can connect with other publishers to build links for growth and monetization hacks and more. This platform will help you stay up to date with the advertising and publisher ecosystem.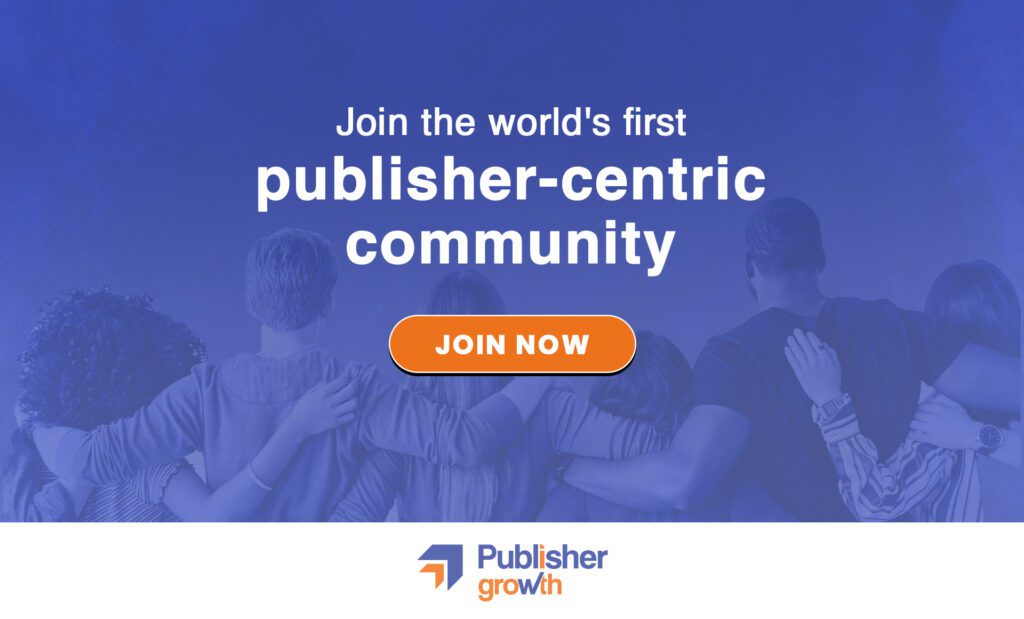 Features:
List of 200+ ad networks to monetize your site across all verticals.
Personalized site audit upon signing up on the platform that can increase your revenue.
Find all upcoming adtech conferences, webinars, and events in one place.
Stay informed with the latest adtech news across the globe.
Also, Google's ad serving platform DFP has come up with solutions to serve native ads programmatically. This only means that Google is confident with the future of native ads and we publishers should start implementing these ad formats on our blogs or sites. In this article, we are going through a detailed performance review of the in-article native ad unit and would also discuss the RPM/CPM rates achieved through this new ad format.
What is an In-Article Ad Unit?
The in-article ad unit is a new AdSense native ad unit that blends with the content and provides a better user experience and also helps publishers monetize their content.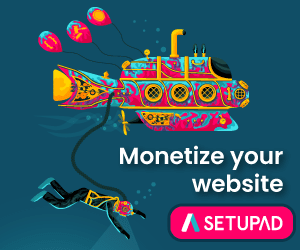 In-article ads are responsive ads which means they automatically adjust their size for the device they're being viewed on. The width of an In-article ad is always equal to the width of the parent container (<div>, <iframe>, etc.) it's inside. (Note that the minimum width for an In-article ad is 250px.) The height of an In-article ad is automatically adjusted by AdSense based on the device it is viewed on.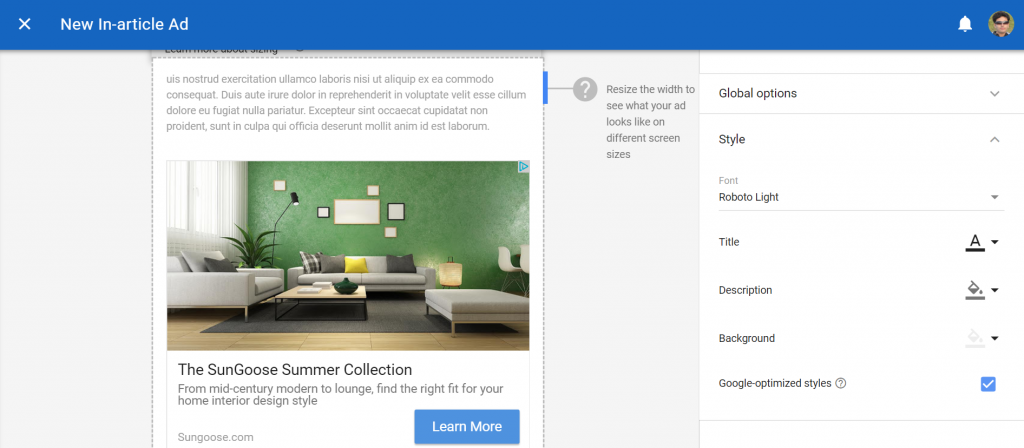 AdSense In-Article Ads CPM/RPM Rates and Performance
We've put the in-article ads on two of our blogs during the testing period and it's been around 2 days. We've got an overall idea if we can continue with this ad format or not.
The click-through rate is 0.4%. The average CPC is around $0.24 which is good for www traffic. The CPC is a bit on the higher side since the blog is in the ad-tech and affiliate marketing niche. With 1162 impressions, we've earned around $1.20. The active viewable view rate is around 60%. So, overall the metrics are fine for this blog and we can go ahead with the setup for in-article ad units.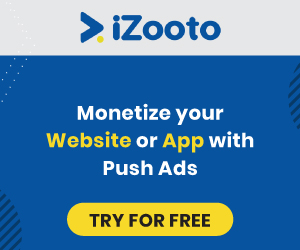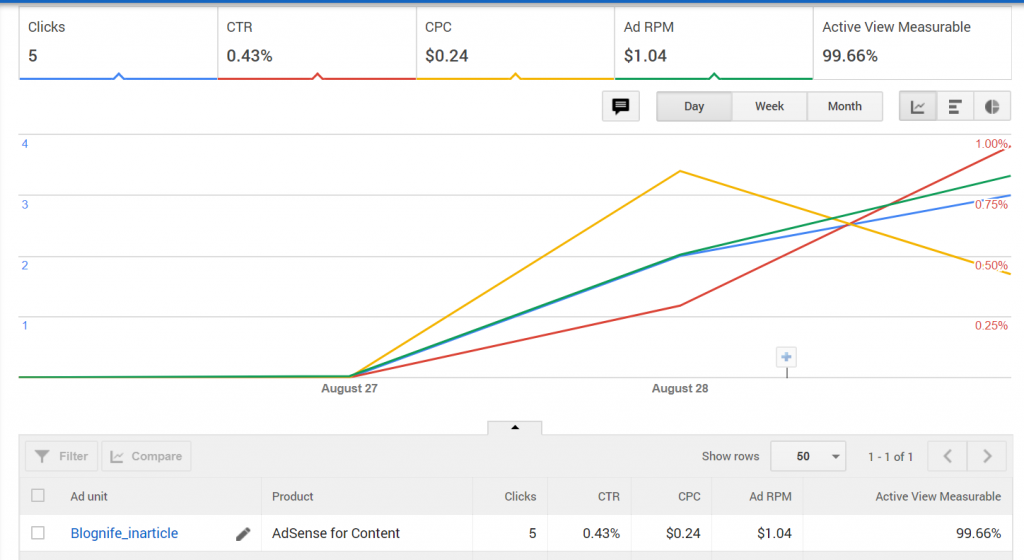 However, the CTR for the ad units can be improved and it can be brought to around 1% with the proper placement of the ad units. The Ad request RPM is around $1. So, if you're placing 3 in-article native ad units, your page RPM will be around $3.
Now, let us take a look at another blog. It is an educational blog with a majority of the traffic coming from India. The estimated earning of $3.24 is after serving around 25,000 impressions. The CTR which is current around 0.44% can be further optimized with the proper placement of the in-article ad unit. However, as you can see the CPC and the impression RPM is quite low.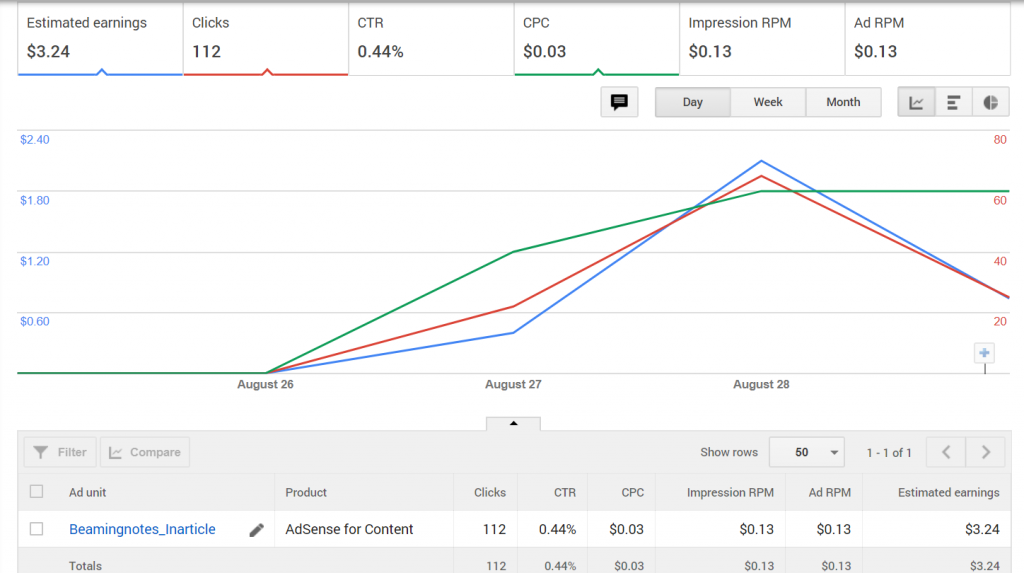 The in-article CPM rates tend to be in the lower range when compared to the display banners. In the adtech blog, we get an average of $0.50 per click with the high click ever recorded was around $32. However, on the educational blog, we get an average CPC of around 6 cents. So, the in-article ads have a CPM/RPM rate that tends to be around half of what the display ads perform CPC-wise.
But, the good thing about in-article ads is that they can actually help you increase the overall ad revenue. A good mix of banner and in-article ads can bring in additional revenue to your blog or website. So, if you haven't started with in-article ad units, I would recommend you get started with them asap and see a 30% increase in your overall revenue. Also, you can keep testing the color combinations and the font styles to blend them with your site's content, which will help you additionally monetize your site. Looking forward to hearing your success story with in-article ad units!
Our Recommended Tools for Publishers:
Looking to Increase your Ad Revenue:
Get in touch with me for a personalised consultation and increase your ad revenue across native, display, video (instream and outstream), in-app and other verticals. I also assist in customized DFP setup, header bidding, and content creation strategy. My skype id is:
ronniedey
. Feel free to connect!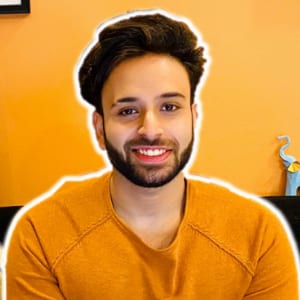 I and my team research various ad networks and can help you increase your overall ad revenue; so you could rake in more greenbacks with the best monetization platforms. Tap into the power of the online publishing business with me. I am just a mail away, so reach out to me if you want to scale up your website revenue. mail: [email protected]