Last updated on July 20th, 2022 at 07:16 am
Online advertising is progressively replacing traditional advertising formats like newspaper ads, billboards, TV and radio ads etc due to its ability to target sections of the user base with ad campaigns customised for them depending on a number of factors. There are sophisticated tools which make online advertising much more cost-effective than other forms of advertising. Users are the most important parts of online advertising and hence their needs have to be the optimum factor driving ad networks. RevenueHits is a performance-based geo-targeting network which delivers ads in numbers of formats. PopAds is a premium pop-under advertising network that offers efficient services and impressive revenues.
Table of Contents:: Summary
Hide
Publishergrowth: The Revenue Acceleration Platform for Publishers
Blognife is elated to announce the launch of Publisher Growth- a community of publishers that helps you actively accelerate your revenue. This platform assists publishers in growing their traffic and revenue. As publishers, you can share and read reviews of ad networks and hosting companies. You can connect with other publishers to build links for growth and monetization hacks and more. This platform will help you stay up to date with the advertising and publisher ecosystem.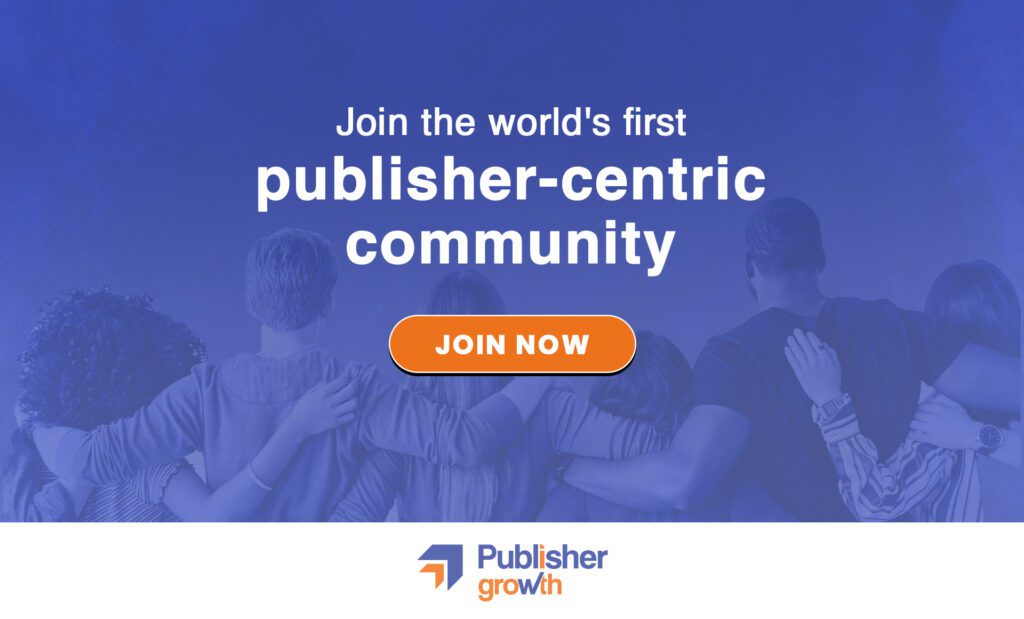 Features:
List of 200+ ad networks to monetize your site across all verticals.
Personalized site audit upon signing up on the platform that can increase your revenue.
Find all upcoming adtech conferences, webinars, and events in one place.
Stay informed with the latest adtech news across the globe.
In this article, we'll do a relative study of the two popular ad networks and try to figure out which network will be better suited to the features of a particular website or blog.
RevenueHits vs PopAds : Minimum Traffic Requirement
There is no minimum traffic requirement for becoming a publisher in the RevenueHits network. The network imposes no restrictions on publisher websites and so it is very easy to get started with it.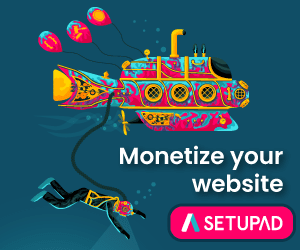 The PopAds network does not have a minimum traffic requirement for publisher websites. It does not impose any restriction on the content of the sites either. PopCash works very fast and takes only an hour to grant approval during working hours, otherwise the process may take up to 12 hours.
RevenueHits has a dynamic revenue share percentage. The exact figures have not been disclosed by the network. We'll update this page as and when more information is available. The network has a referral program. For every referred publisher with revenues up to $1500, a publisher receives 5% of his earnings for a year. If the revenues are over $1500, a publisher earns 10% of his earnings for a year. There is also a standard affiliate commission of 5-10%.
PopAds has not made its revenue share percentage public. We'll include that information here once the figures are made public. The network has a referral program through which if an existing publisher refers another publisher, then they can gain 10% of the revenue generated by the referred publisher for a lifetime.
RevenueHits vs PopAds: Ad Quality
Even though RevenueHits offers ads in many formats, the quality of these ads is low. Although the network performs quite well in certain niches like hacking and video. Display and mobile are the two types of ads showcased on publisher sites. RevenueHits offers Display and Rich Media, Text ads, pop-ups/unders, apps, widgets and EML feeds.
PopAds is a popular network owing to its top-level content driven advertisements of high quality. Publishers are absolutely free to choose the category of ads they want to showcase. So if a publisher wants to stop displaying ads from a certain category, he can instantly turn it off and those ads will be replaced by ads from other categories.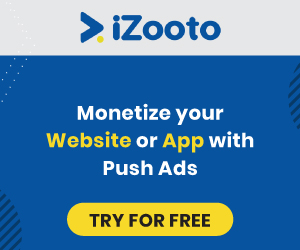 RevenueHits vs PopAds : Publisher List
Footysteam is one of the many quality publishers of the RevenueHits network.
PopAds is one of the largest and most popular pop-under ad networks and has many publishers around the world, mostly from the entertainment sector.
RevenueHits vs PopAds : CPM and RPM rates
The CPM rates of RevenueHits vary according to location, the positioning of ads, user behaviour etc. It has an average CPM rate of USD 1.90 in the USA, 30 cents in the Philippines, USD 2.80 in UAE and USD 1.70 in Canada. On an average, publisher earnings range from a few cents to USD 30 eCPM. eCPM is one of the best performance metrics available and makes RevenueHits a sought-after network. The network works very well in torrent and wallpaper sites.
PopAds offers CPM at around USD 2 which is a good rate for streaming, music, movies websites. However, the rate is dynamic and varies depending on the country, quality of content, niche and even time and day. PopAds has a worldwide advertiser base and a great conversion rate. The network has a 100% fill rate. It needs to be noted that Revenue Hits doesn't accept adult traffic. However, Popads do accept adult traffic, so you can get good amount of revenue from Popads incase you're running an adult traffic blog or a website.
RevenueHits vs PopAds : Payments and Earnings Report
RevenueHits pays publishers monthly through a number of modes such as PayPal, Payoneer and Wire Transfer. The minimum payout threshold is USD 50.
In the PopAds network, there is no specific time frame for withdrawal of payment. It is the only network in the market that request payments daily for its publishers. A publisher must have USD 10 in their accounts to withdraw payments. The modes of payment available are PayPal, Payza, Payoneer and Wire Transfers.
Verdict
Digitization is the norm now and with it, online advertising has seen a surge in growth and unprecedented audience reach globally. In online advertising, every format has takers. Certain formats work in certain niches. This is where RevenueHits scores over PopAds. RevenueHits ads are available in most forms including text ads, pop-ups/unders, interstitial ads etc whereas PopAds is exclusively a pop-under ad network. Apart from that, both the networks offer impressive CPM rates and secure services. Both the networks are favored by publishers and advertisers due to their great conversion rates. RevenueHits and PopAds are both in-demand ad networks. As a publisher, one needs to keep the niche and nature and volume of traffic in mind before choosing one over the other.
Our Recommended Tools for Publishers:
Looking to Increase your Ad Revenue:
Get in touch with me for a personalised consultation and increase your ad revenue across native, display, video (instream and outstream), in-app and other verticals. I also assist in customized DFP setup, header bidding, and content creation strategy. My skype id is:
ronniedey
. Feel free to connect!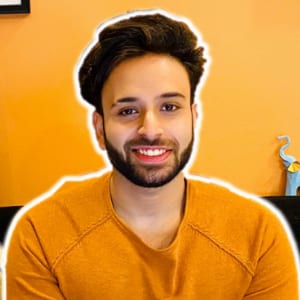 I and my team research various ad networks and can help you increase your overall ad revenue; so you could rake in more greenbacks with the best monetization platforms. Tap into the power of the online publishing business with me. I am just a mail away, so reach out to me if you want to scale up your website revenue. mail: [email protected]